Avid Carp Traction Pros Rods
You won't believe the new Traction Pros cost under £100
Building on the success of the original Traction rods, Avid have launched a new set of Traction Pros for 2020. The team at the Telford-based company take great pride in their rods and like to look at problems and solutions in their own way, not following trends for the sake of it - and that shines through here.
The Big Five
1 Advanced properties
The original Tractions were based around reactive carbon (more of which in a min) with a 3k carbon weave, but thanks to advancements in material technology these new rods have a 1k weave. That's quite a treat for a sub-£100 rod and makes them lighter and gives better recovery when casting.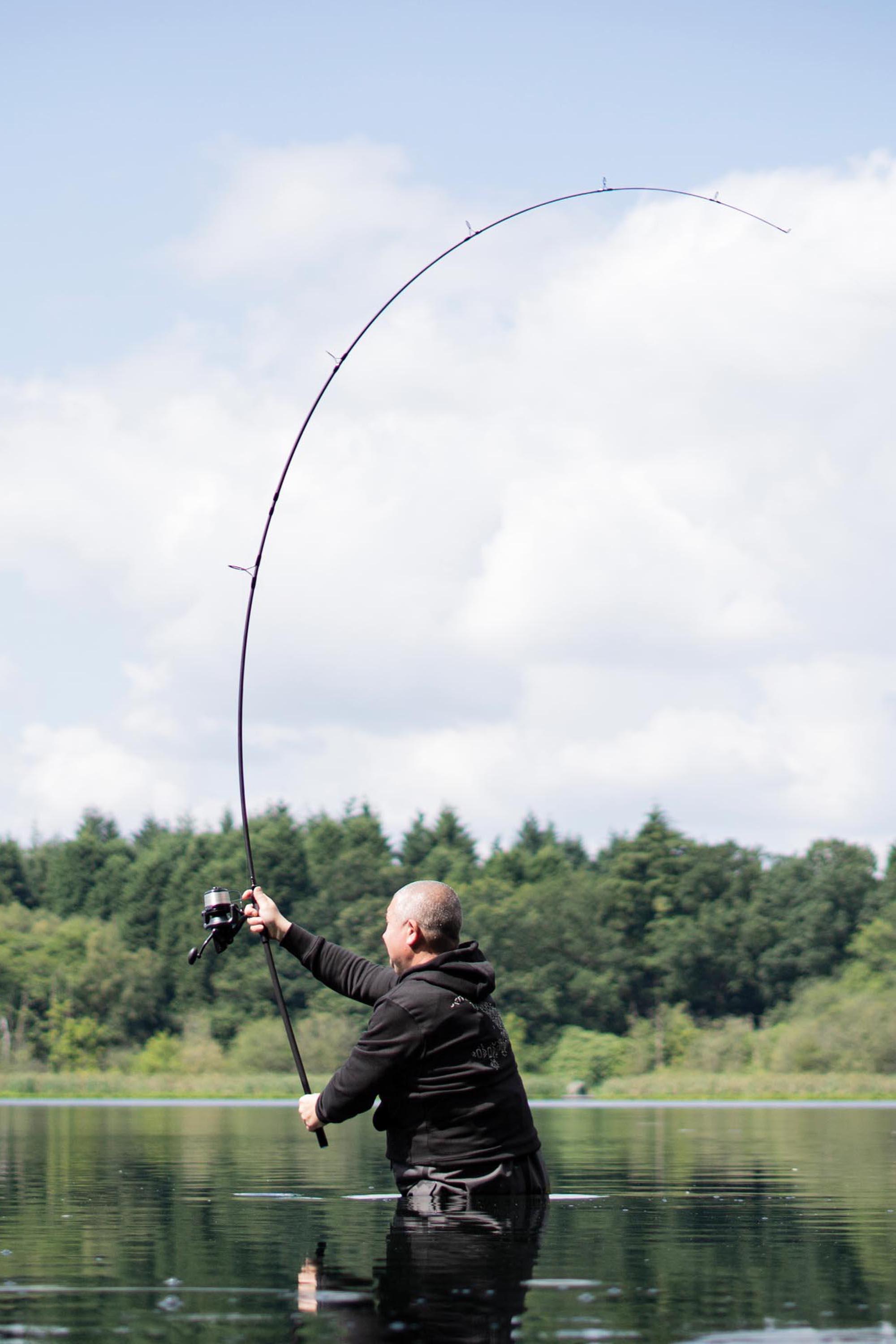 2 Reactive carbon
With that new 1k-weave blank, Avid have really been able to hone the unique properties of these rods. With reactive carbon, which returns quickly to its original shape during casting, these rods reward the average caster with improved distances thanks to a slower power build up.
3 Hook-pull protection
That same reactive carbon which is so handy for casting is also great when it comes to those nerve-shredding moments at the end of a fight. These new 1k blanks have improved absorption properties and a parabolic action, making it far less likely that you'll bump off a fish as you play it beneath your rod tip.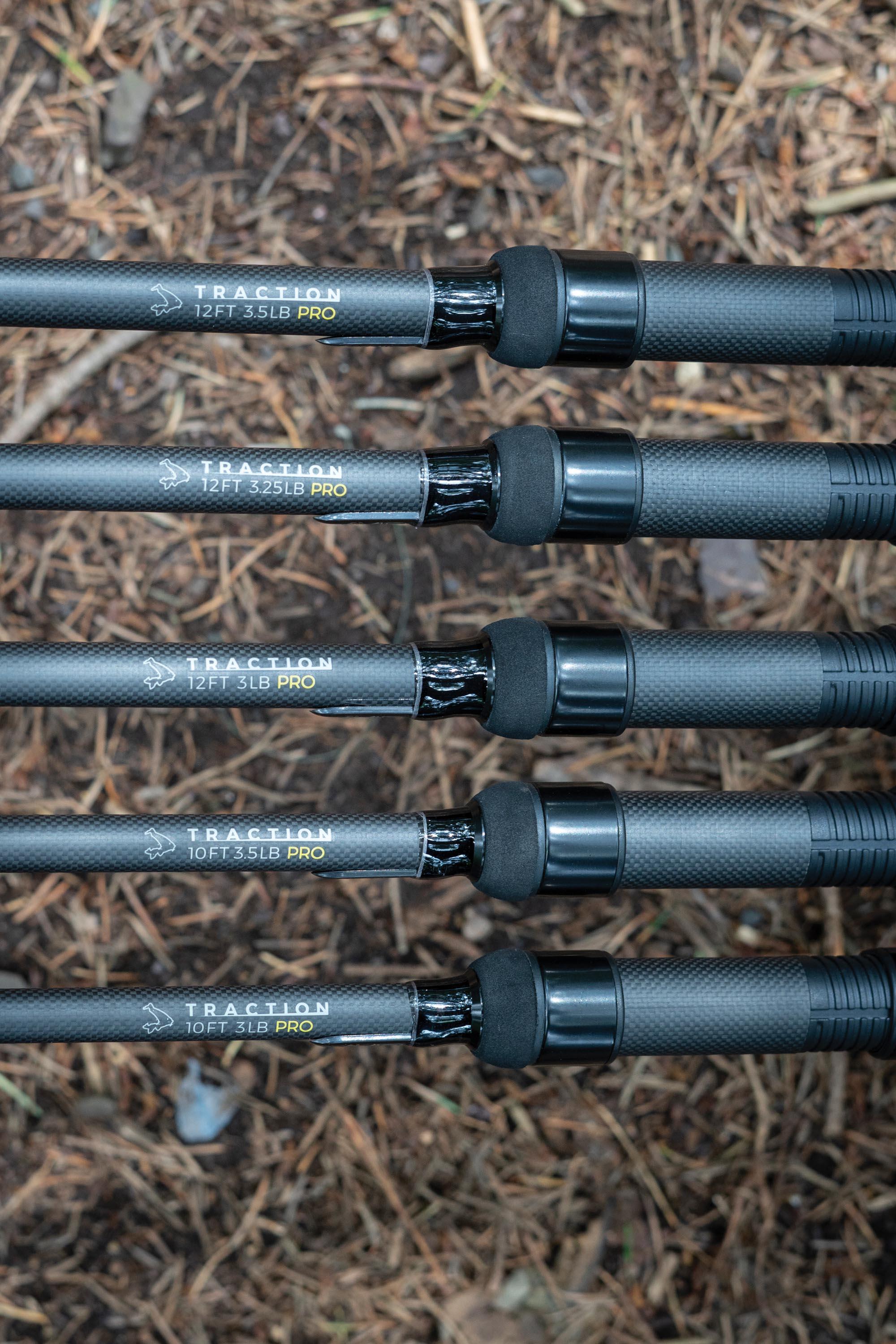 4 New model
For the first time in the Traction range there is a 10ft 3.5lb version of the Pro for anglers who prefer shorter rods but want just a bit more power. Like the rest of the rods, it has understated graphics, a laser-etched line clip and butt carp, and a full Japanese shrink wrap handle.
5 Full range
There's a complete range to suit all carp-angling scenarios with these new wands. All of the rods are two piece and there are 12ft and 10ft options available. The 10-footers come in test curves of 3lb or 3.5lb, while the longer rods are available with 3lb, 3.25lb and 3.5lb test curves. RRPs are £94.99 to £99.99.