Brands To Watch
Revealing all the independent labels you need to know about. This month: Custom Reels
If you're the patriotic type, a man who likes to fly the flag for Britain, pat the Queen on the back and so on, then Custom Reels is the label for you. It's British and everything's constructed and crafted on home soil.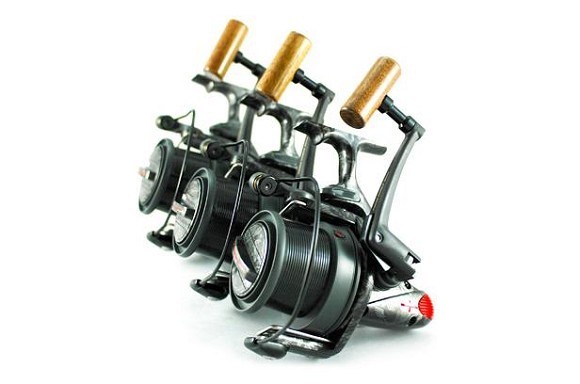 "We wanted to offer a service whereby our customers could go away from the mass-produced, everything-looks-the-same mainstream reels," says company MD and all-round nice guy, Garry Hope – and that's exactly what he's achieved.
Although 2013 sees the company celebrating their 6th birthday, it wasn't until the backend of last year, and thanks to Facebook that many of us were made aware of their existence. If you're still unaware of what this bespoke company offers, just look around these two pages: beautifully modified reels, from a paint job and a new handle to carbon clutches and clever line clips, CR is the fishing tackle equivalent to MTV's 'Pimp My Ride'.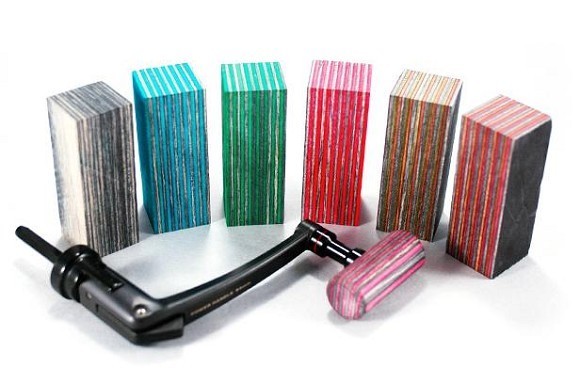 Although there are certain services that Garry Hope and his team do regularly such as line clip and bearing upgrades, handle conversions, carbon clutches and custom paint jobs, they can modify whatever the customer requires, both internally and externally. "We'll do whatever the customer requires – and with the best materials possible too," states Garry, with these 'best materials' including titanium, aero-grade aluminium and any grade of wood – all being sourced from as far West as the States and as far East as Japan.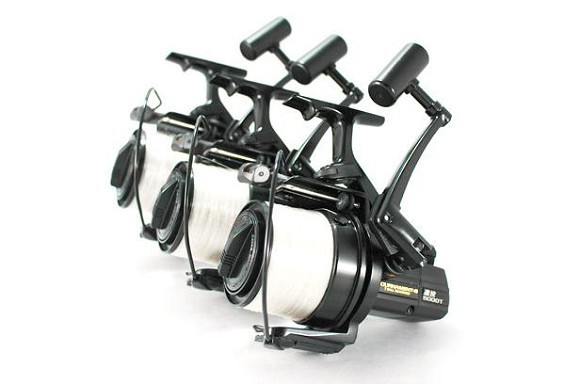 It's not just our eyes Garry's work has caught: he's currently working on five reels for big fish angler, Sean Leverett and recently he completed a set of Techniums for Perfection Groundbaits owner, Alan Cooper. It doesn't end there either, as a number of major brands have been in touch regarding his work and Garry has just completed several projects for said companies – the fruits of which are yet to be revealed to the general angling public but we wait with bated-breathe.
But now onto the touchy subject of the fee – a question which has been repeatedly asked on their Facebook page (search 'Custom Reels') – and is surely to see you fall out with the missus, however, as we found out from Garry, that isn't the case. "There isn't a straightforward answer to this one, as everything varies depending on the model of the reel that is to be modified," reveals Garry. "But, as a rough guide, line clips range from £10 to £15; handle conversions from £20 to £55; and custom pain jobs from £35 to £200 for the unimaginable. We are launching a website very soon which will give a more accurate pricing guide for all our serving and modifications."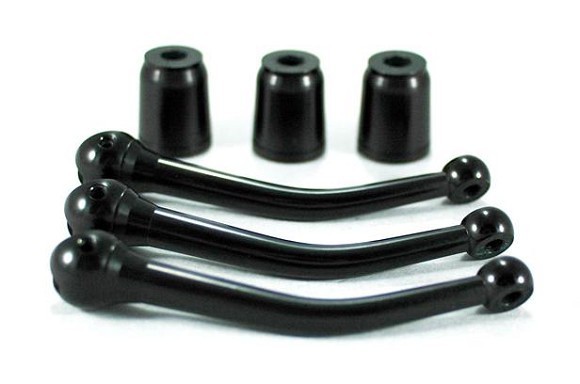 And before we sign off and leave to you dribble over these quite simply stunning reel modifications, we thought we'd let Garry finish off with some rather exciting news... "Although we have many big projects lined-up for 2013, the first one to come to fruition is going to be around June time and will see us launching DIY kits that will allow customers to carry out modifications to their reels in the comfort of their own home."
This article was taken from Issue 110 (May 2013) of CARPology magazine. Be the first to read CARPology's articles in print before they're posted on-line, and get your hands on loads of additional content by subscribing on-line.