Daiwa Crosscast 45 SCW QD Reel
Daiwa have squeezed a heap of tech into the new Crosscasts - and you can have a set of 3 for just £375!
Daiwa are on top form right now, with a succession of recent headline releases under their belts. They've wowed us with new Emblems and an ultra-sleek new Basia, plus mini marvels like the GS LTD reels - and now they've given the more affordable end of their range a big revamp.
Presented with the new Crosscast 45 SCW QD you would struggle to know exactly where it sits in the Daiwa hierarchy, and you'd probably think there has been a typo when you read that the recommended retail price is just £125. This is a stunningly crafted reel that looks far more expensive than it really is. In silhouette it appears uncannily like an original Basia, with that tapered rear end and massive spool up top. Put these on your set-up and no passing tackle snob is going to accuse you of scrimping, that's for sure.
That distinctive design - which screams 'massive casting potential' - is necessary to accommodate a few Daiwa elements that have already been rolled out higher up the price ranges. First up is the spool size, which forms part of this reel's name. It's 45mm from top to bottom, which Daiwa engineers have settled upon as being the optimum size for long casts. It is present on the new Emblems and has been proven on the top-end Basia and Basiair, so you know it's a concept Daiwa believes in.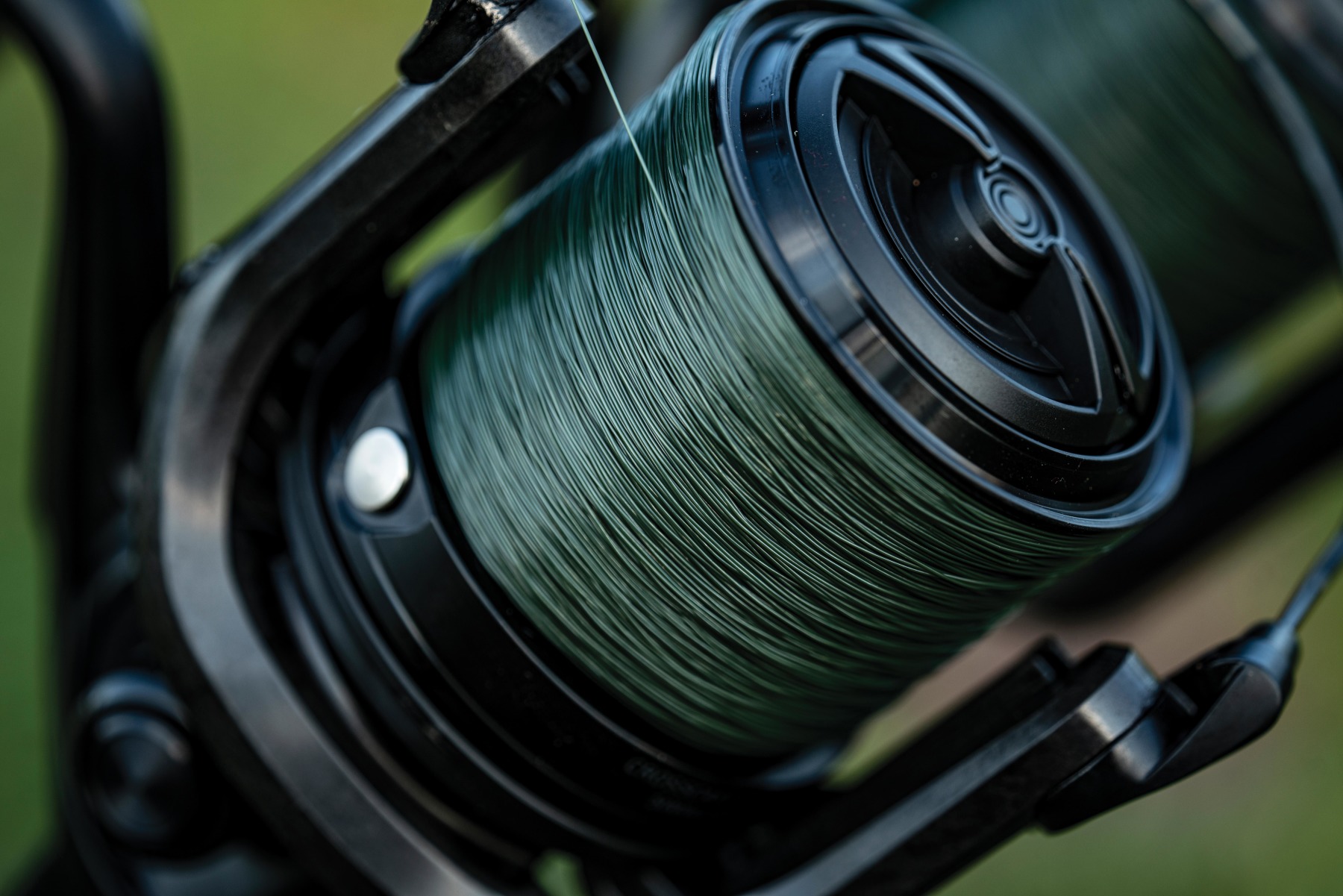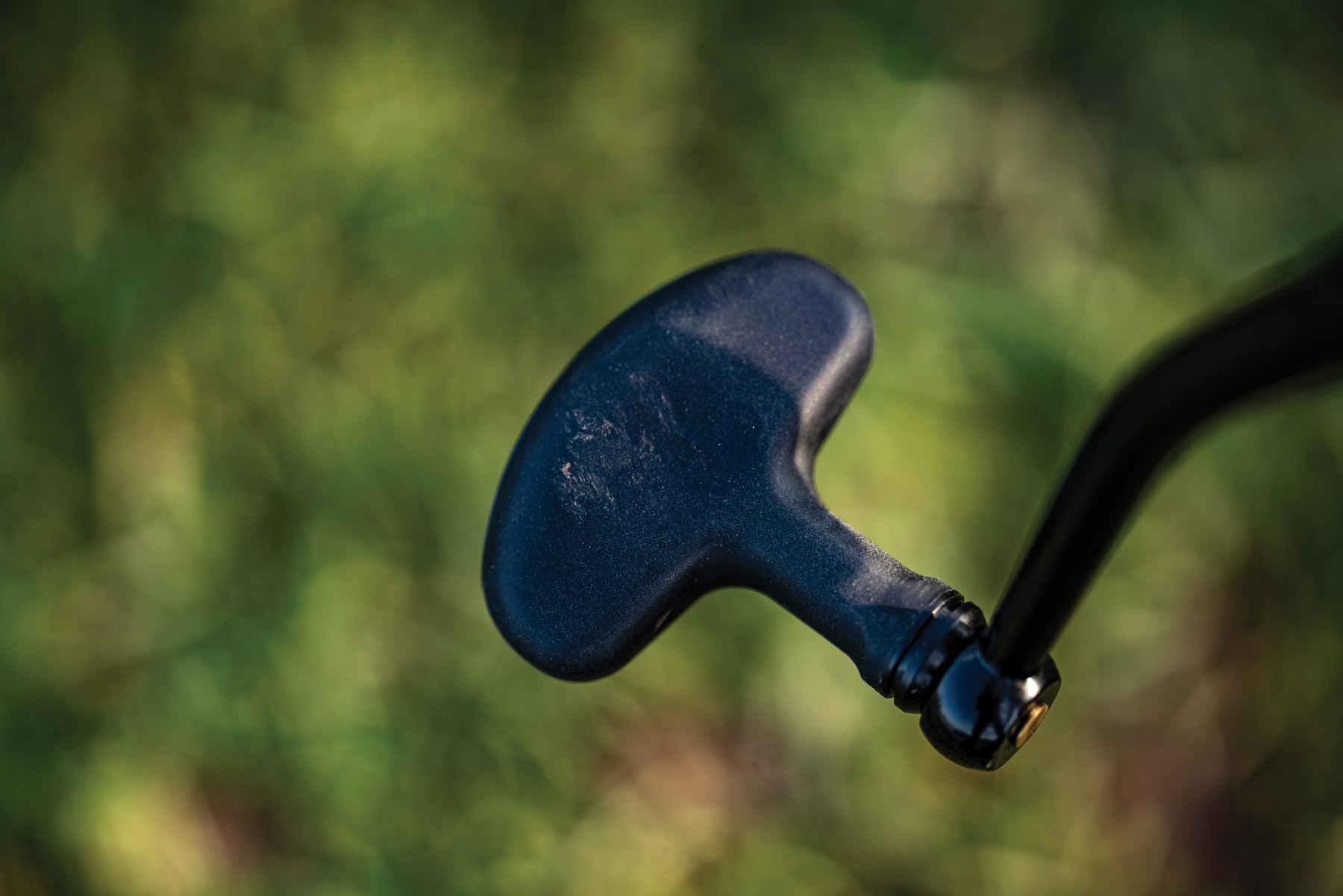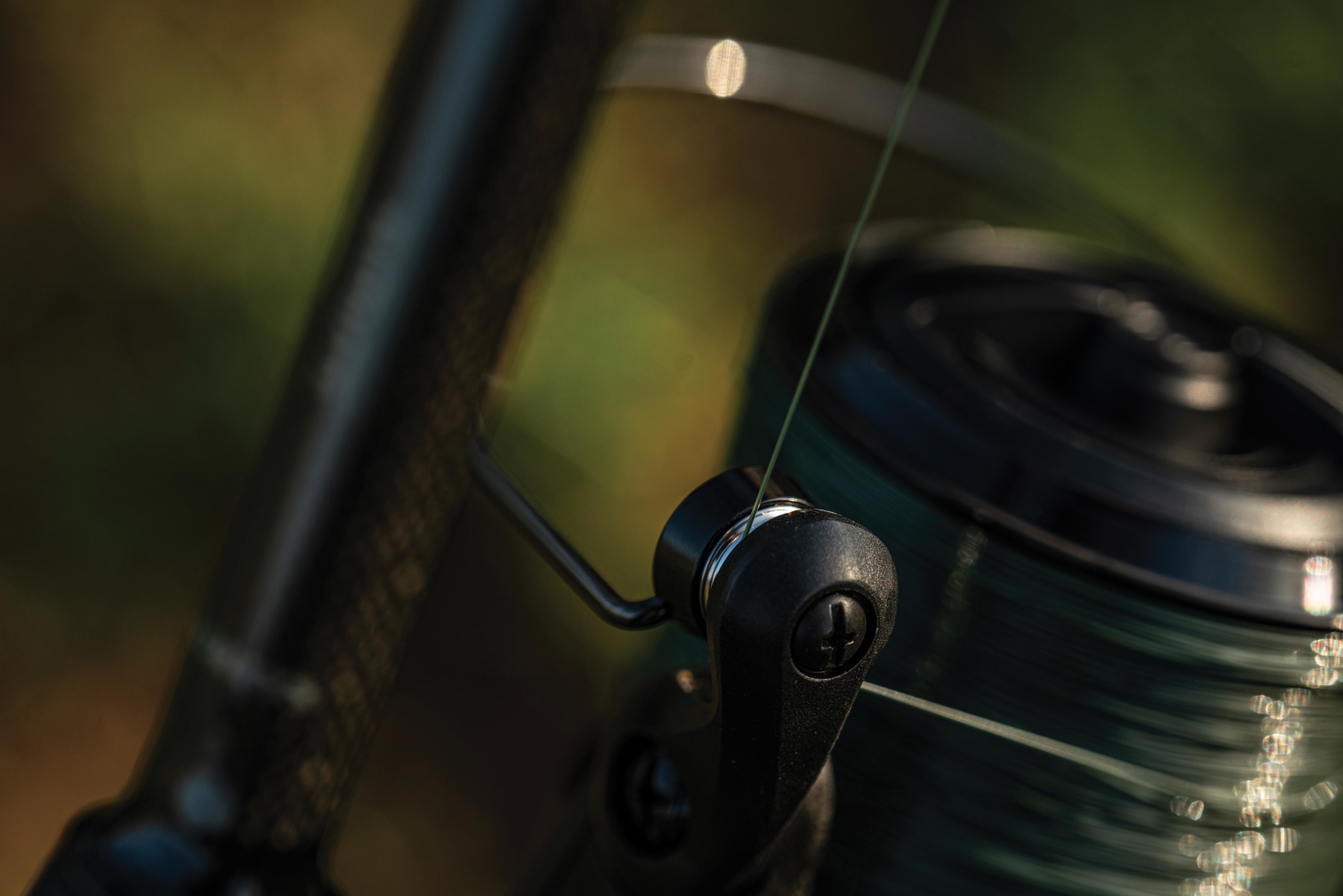 A relatively new feature of modern Daiwa reels is SCW, or Slow Cross Wrap, and it's been included here. SCW is all about the oscillation of the spool and therefore the line lay. Oscillation is kept slow, but not stupidly slow, and the line is laid onto the spool at a slight angle so it doesn't sit directly on top of existing line. All this is designed to help the line exit the spool neatly and efficiently on the cast.
The features keep on coming, with the legendary QD (Quick Drag) on the front for a precise clutch that can be switched from locked up to free running in the flick of a wrist. You also get the Twistbuster 2 bail-arm roller to reduce line twist, plus Daiwa's Air Rotor for a balanced but durable feel.
There are two versions of this new Crosscast available. The C model is for casting and the LD for longer ranges. The latter has a spool capacity of 530m of 0.35mm line, while the casting-focussed C holds 300m of the same diameter. Both boast aluminium spools and aluminium handles to keep weight down, and there are Digigear 2 internal gubbins for years of abuse.
Throw in Daiwa's acclaimed HIP sprung line clip and an ability to crank 104cm of line with each handle turn and you've got one hell of a package. In fact, it's left us scratching our heads as to just how Daiwa have managed to cram all these goodies into such a sleek body for just £125. If it is a typo, you might want to run to your local tackle shop and snap up a set before the accountants at HQ in Scotland realise!
£125, daiwasports.co.uk