Daiwa's New Luggage Goes To Infinity And Beyond!
Daiwa's revamped luggage range has it all...
Daiwa are making a big statement with their new luggage range. They've revamped their bankside accessories and created a completely new Infinity range full of form and function.
The Low Level Ruckall (£74.99) is a carryall that can be worn on your back and boasts an integrated hard EVA tray for use as a tabletop. It has long side pockets to fit today's best-selling tackle boxes and is designed to slide underneath a bedchair.
The sister product, the Low Level Carryall (£69.99), boasts the same hard-wearing waterproof base as the Ruckall and the same wipe-clean internal lining. It also has large external pockets, the EVA top and, like all of this new luggage, is designed to perfectly fit Daiwa's new modular Acessory Pouches.
The Accessory Pouches (£12.99 and £14.99) which are available in Large and Medium sizes. These pouches have tough zips and can sit in the larger bags either vertically or horizontally. In addition, Daiwa have released a set of Small EVA Accessory Pouches (£17.99) with clear lids, ideal for storing tea-making essentials, leads, leaders, surface gear or just about anything else you want to compartmentalise. These are sold in a pack of three with a larger pouch and two smaller versions.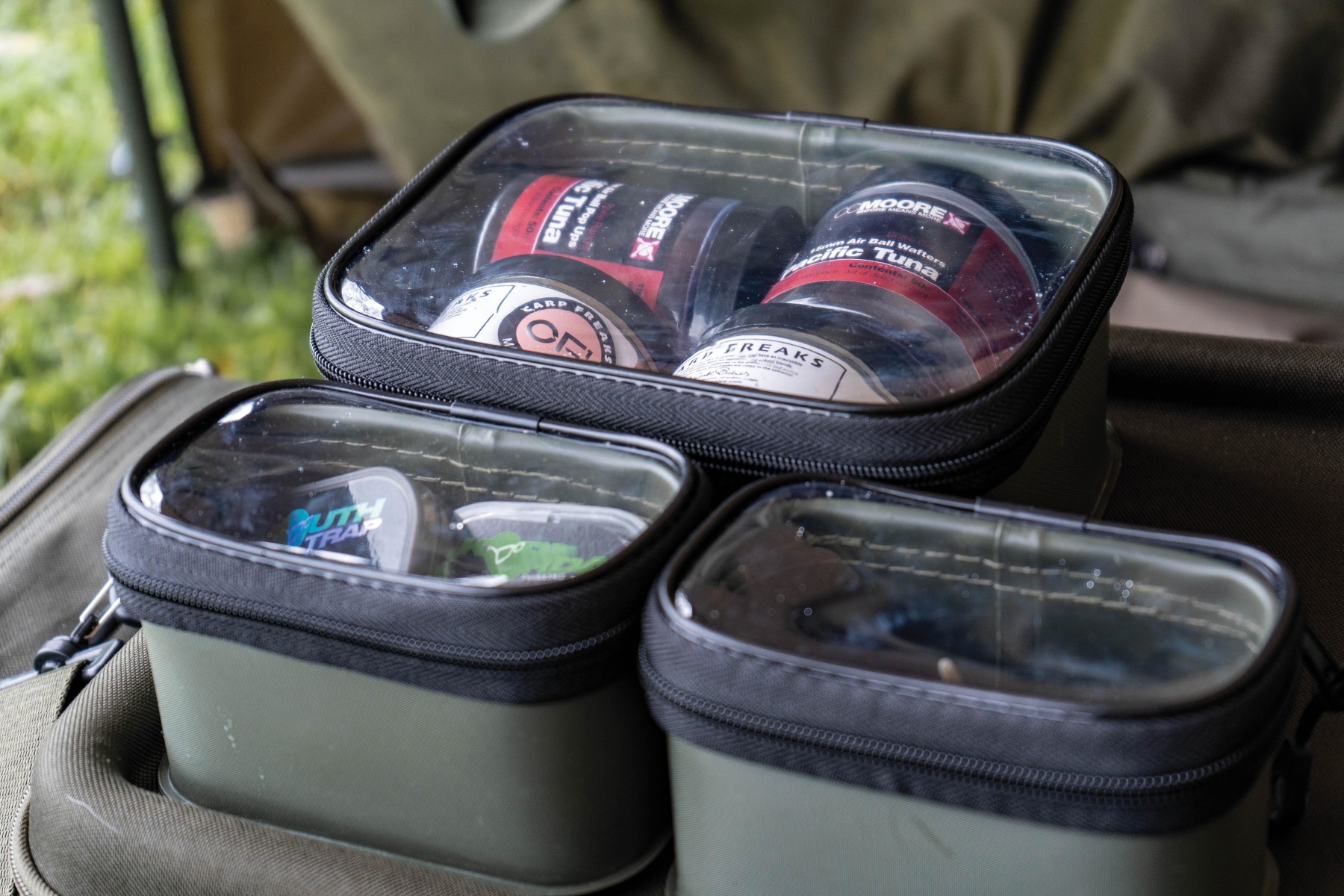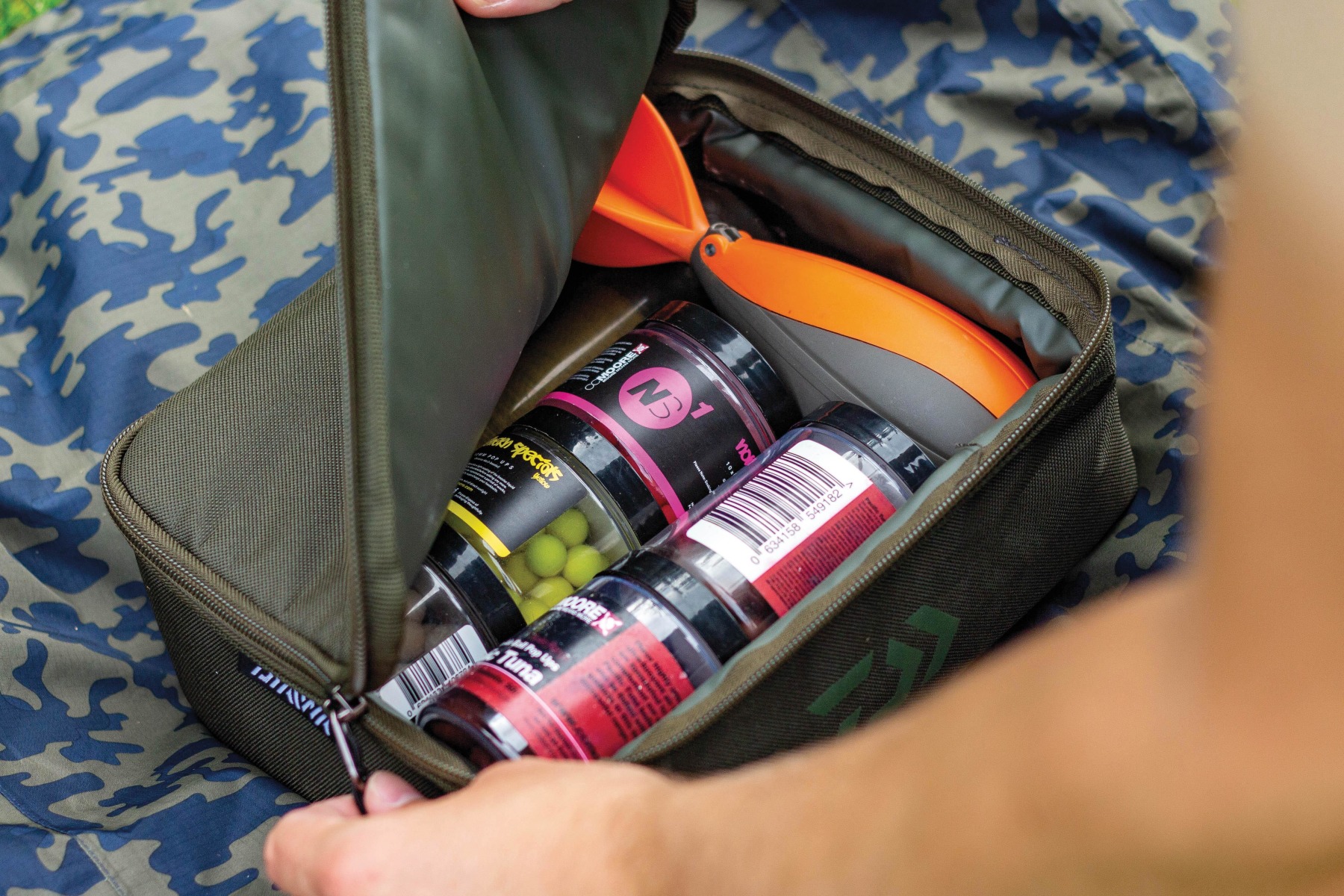 Going hand-in-hand with the accessory pouches is the new Brew and Overnight Cook Bag (£49.99), which has a hard lip all the way around and a PVC base. Inside, there's a wipe-clean thermal material, a mesh plate holder and space for your stove and gas, plus an inner PVC bag for cutlery essentials.
Moving on to rod holdalls, Daiwa have covered every base with this new range. At the minimalist end of the spectrum, the Elasticated Rod and Reel Holder (£11.99) offers top and tail protection for your rod, plus a padded reel case, and can fit rods of 10, 12 or 13ft. If you want a bit more protection, the Multi Length Rod Sleeve (£19.99) is a two-piece adjustable sleeve that will also fully house 10, 12 or 13ft rods with 50mm butt rings. If you fish with typical 12-footers then the 12ft Five Rod Holdall (£64.99) is capable of carrying all the rods you need in a very slimline package. Like all the luggage here, it's made with a tough 600D polyester material, and has a detachable carry strap and a rear pocket for carrying a net or extra banksticks.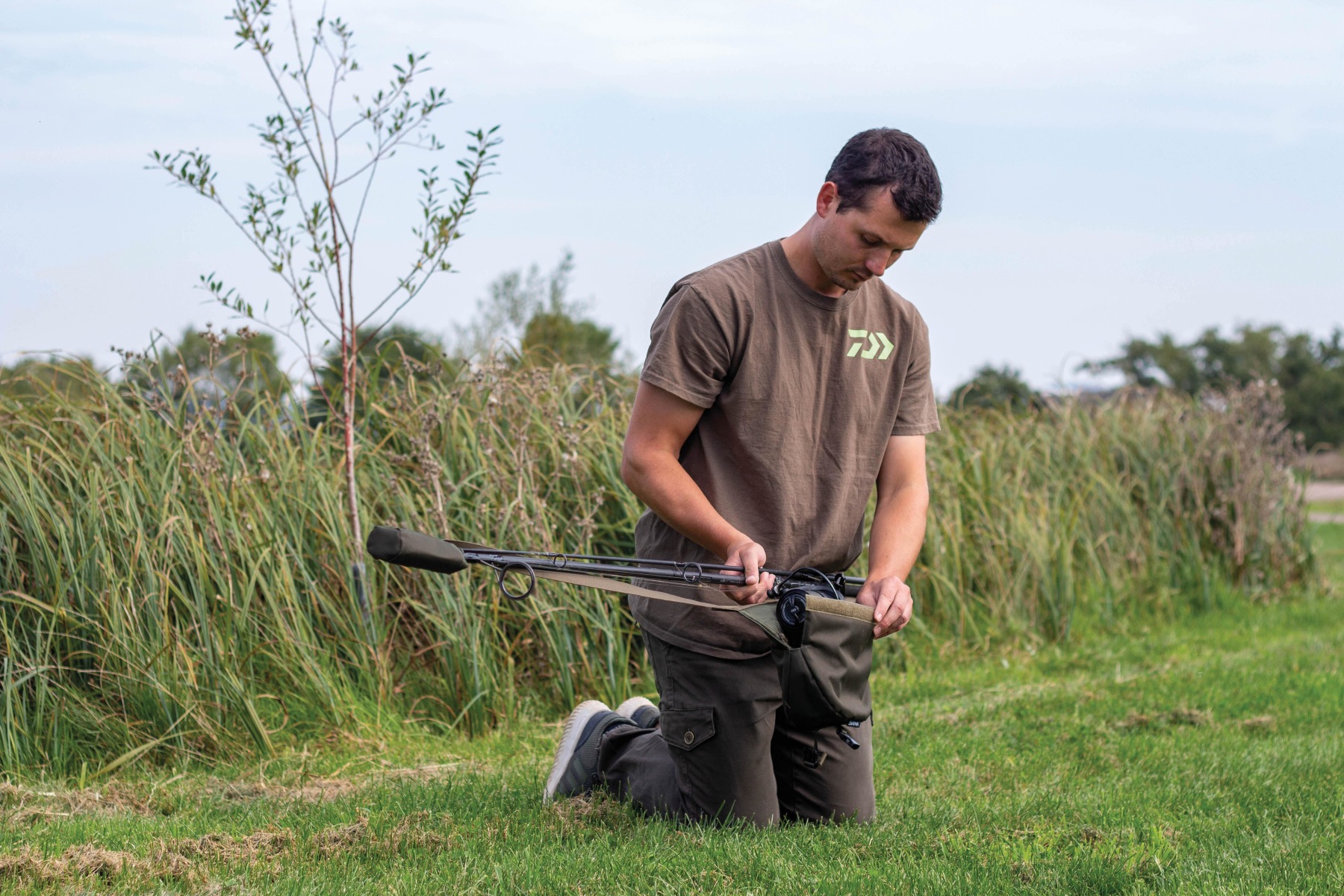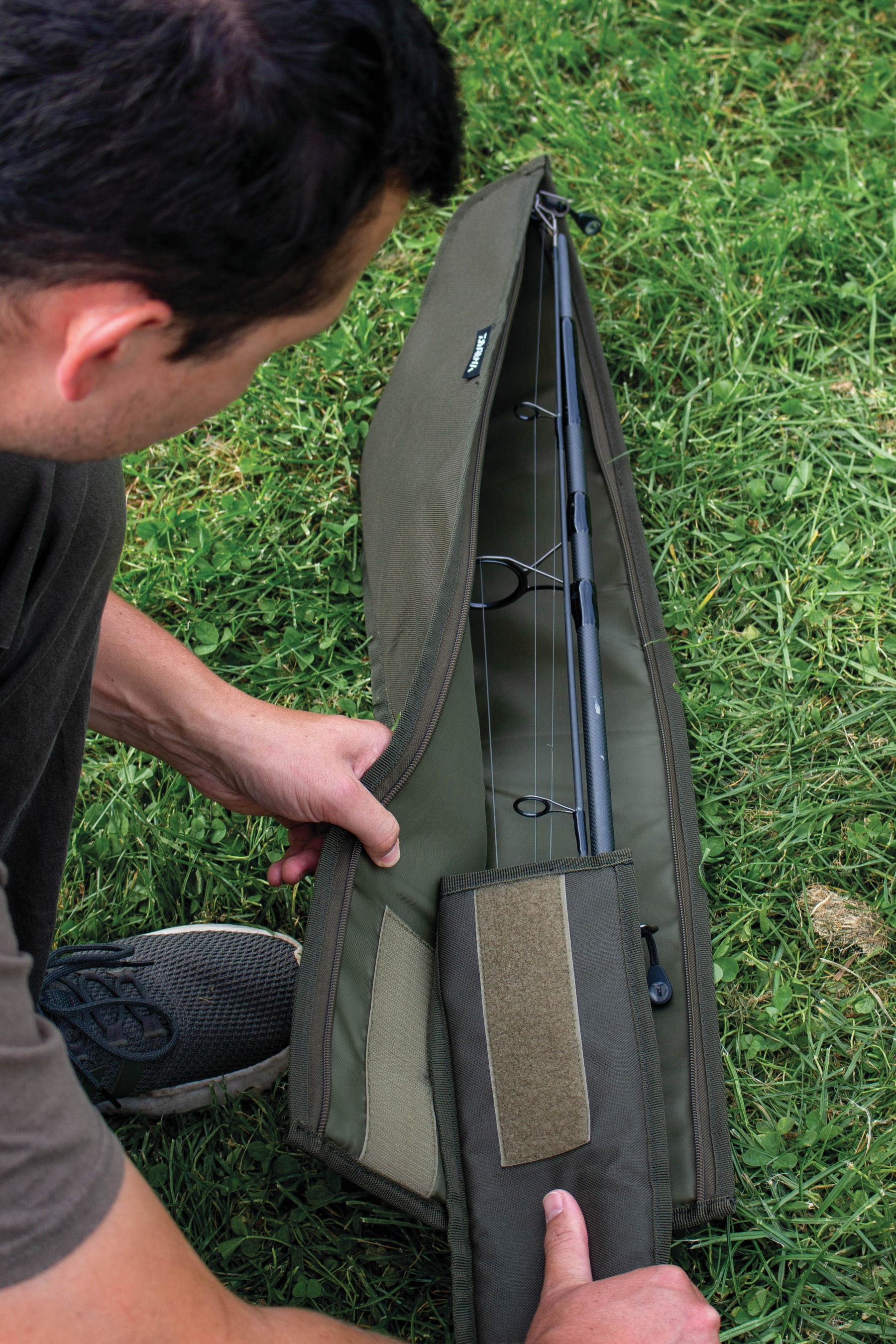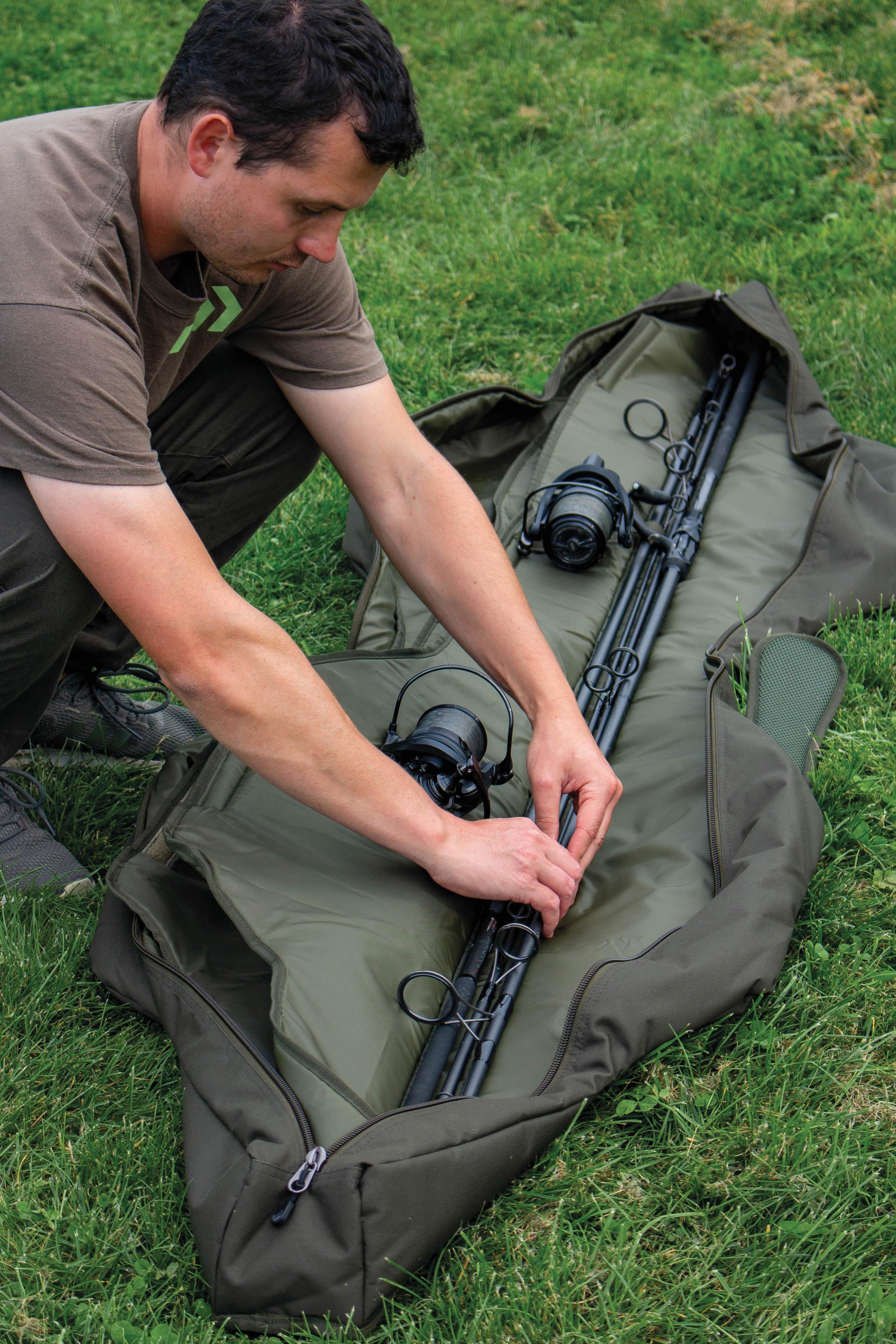 Daiwa have also created new Three Rod Holdalls (from 59.99) to carry 10, 12 and 13ft rods if you prefer to travel with slightly fewer sticks. And finally, if you've bought into the shorter-rod revolution then the EXT Three Rod Holdall (£49.99) is here to carry your 9 or 10ft rods with retractable butt sections. It can house three made-up rods internally and can carry two additional rods externally in separate EXT Rod Sleeves (£19.99)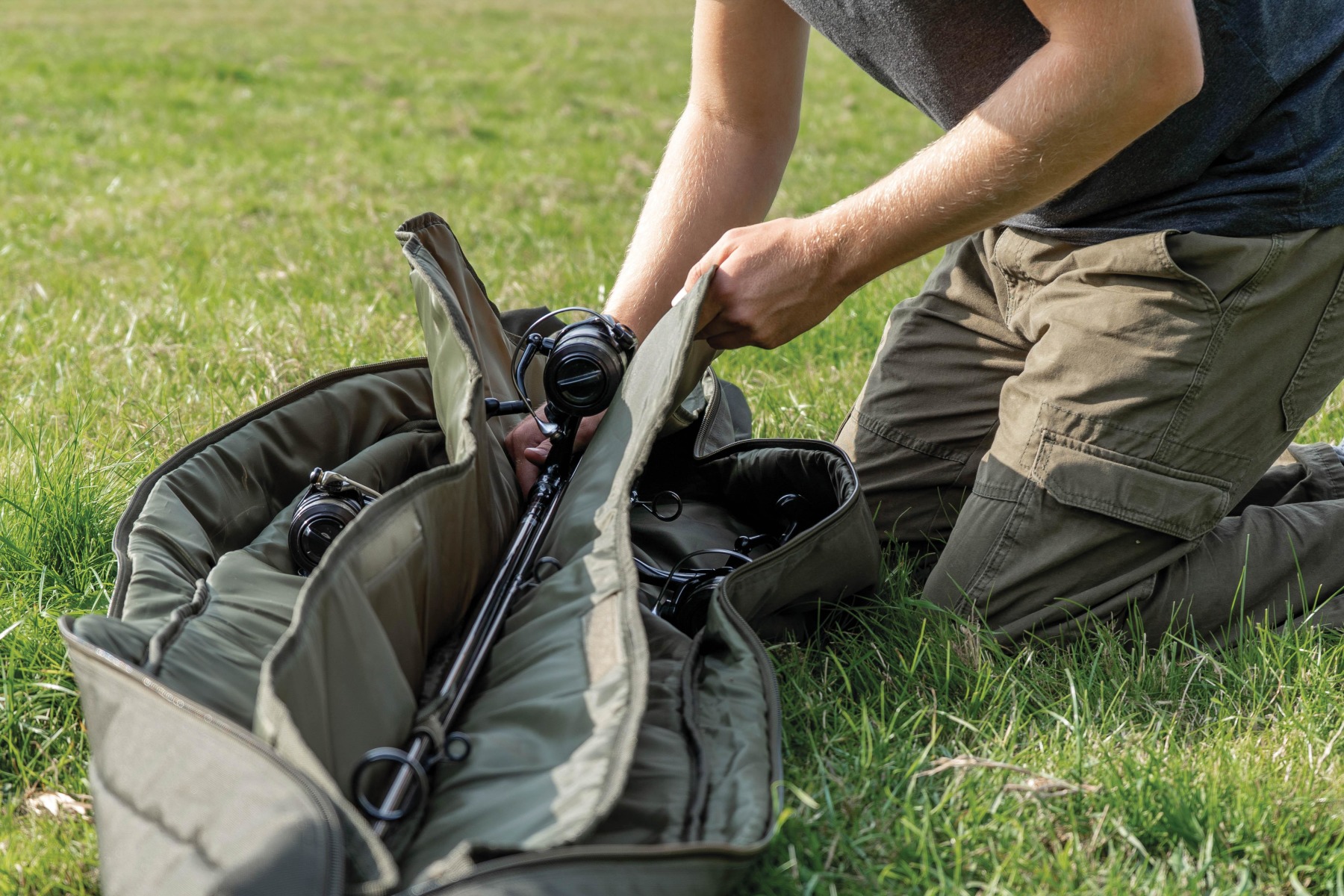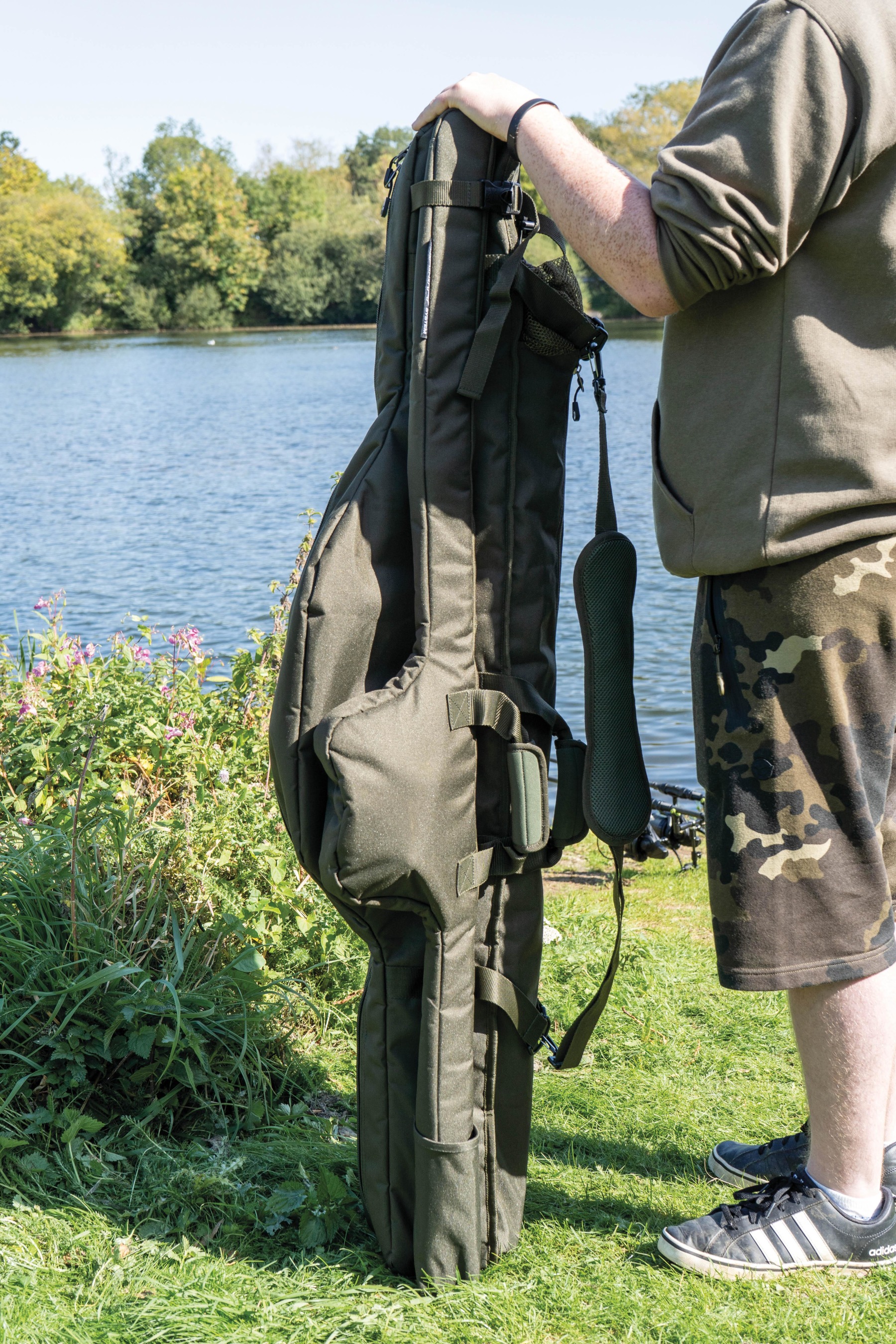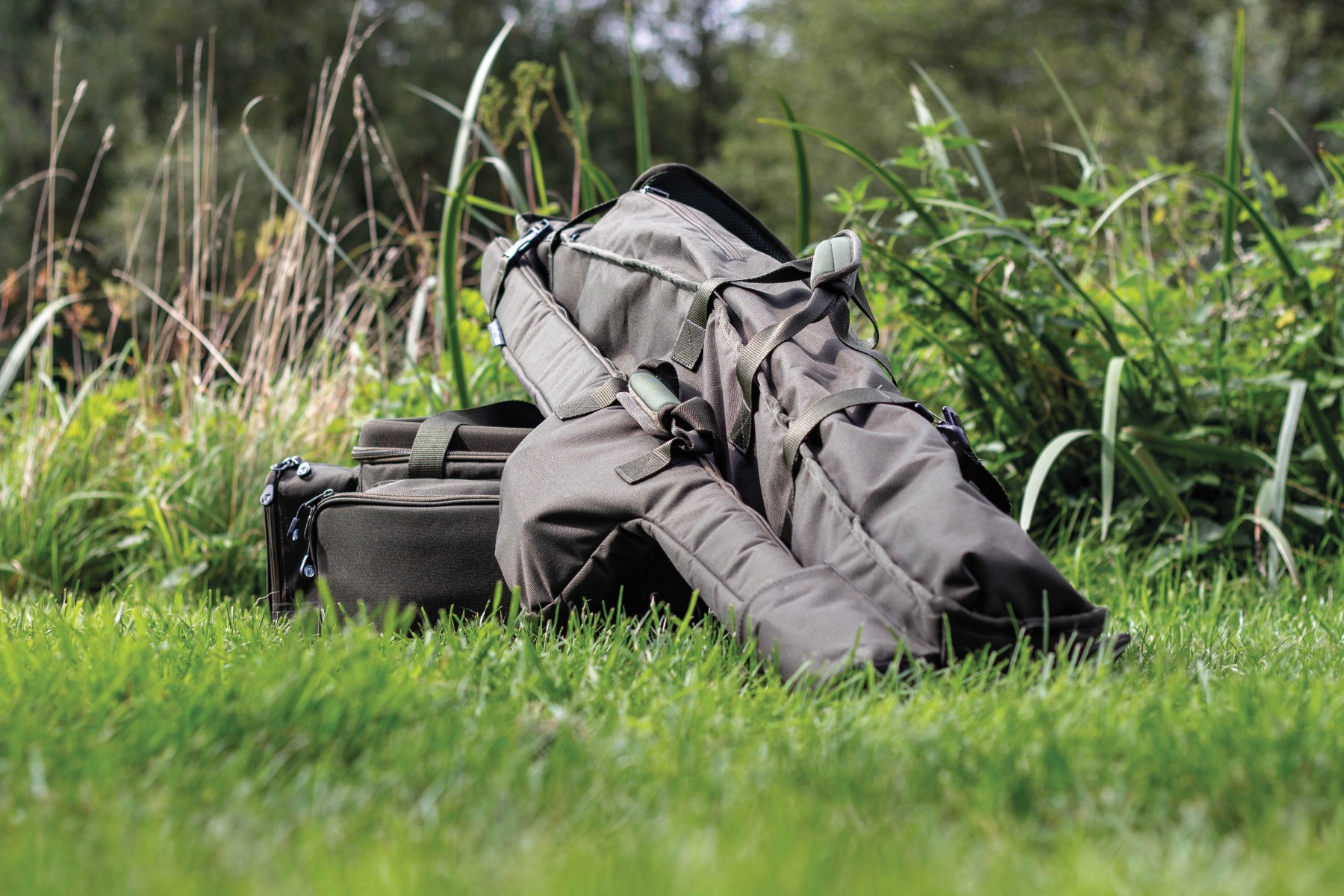 ---