ESP Trig-Hammer Hooks
ESP's newest hooks are tailor-made for the Ronnie Rig (and they're bloody darn awesome as a bottom-bait hook too!)
The world takes note when ESP come through with a new hook pattern. The team behind the classic Stiff Rigger and the more recent Cryogen range are meticulous in the extreme when it comes to designing and testing new terminal tackle, but the Trig-Hammers are finally ready to see the light of day. The Oxford-based firm say they have been developing these hooks for years, so plenty of honing and tweaking has got them to this stage. Quite clearly a pattern crafted in response to the popularity of the Ronnie Rig, these long-shank hooks look set to become a best-seller.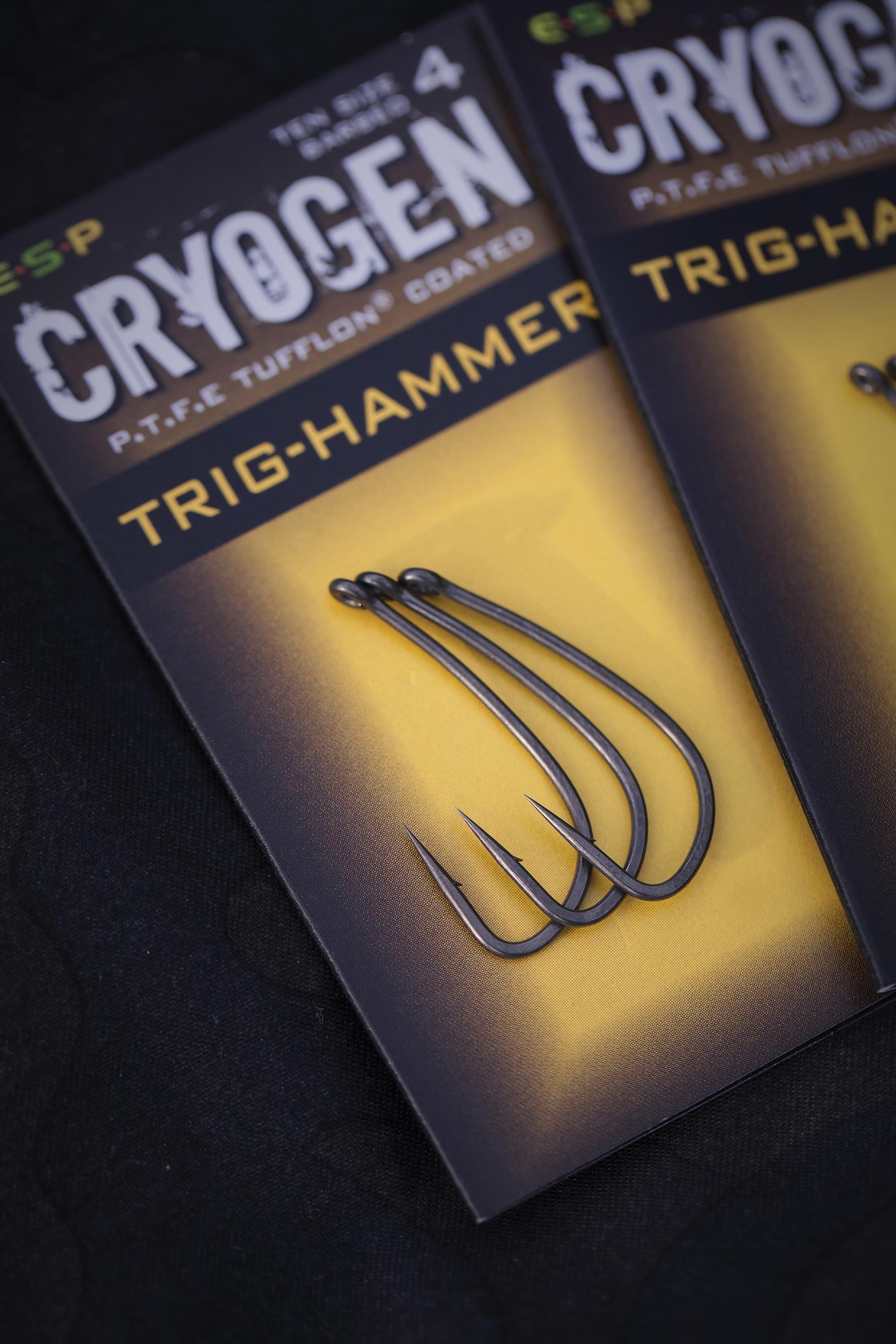 What have we got here, then?
The Trig-Hammer is a longshank hook with a sweeping curve, essentially making it a cross between a longshank and a curved-shank hook.
What should I use them for?
These hooks are perfect for Ronnie or 360º Rigs, but could equally be used for bottom-bait or snowman presentation where you want the hook to flip and grip as soon as possible, even without a kicker or line aligner.
What sets them apart from other hooks on the market?
The gape of these hooks is slightly larger than other similar patterns, making them appear big for their sizes. The Trig-Hammers have in-turned eyes at nine degrees and long, fine needle points with a relatively fine wire gauge for their size and strength. ESP's Cryogen process keeps the hooks strong and the points sharper for longer.
What's Cryogen all about?
The first Cryogen hooks were released in early 2016 after more than three years of development. The hooks are all cryogenically tempered, meaning they're subjected to traditional hot tempering (in temperatures up to 800ºC) before being frozen down -195ºC over many hours.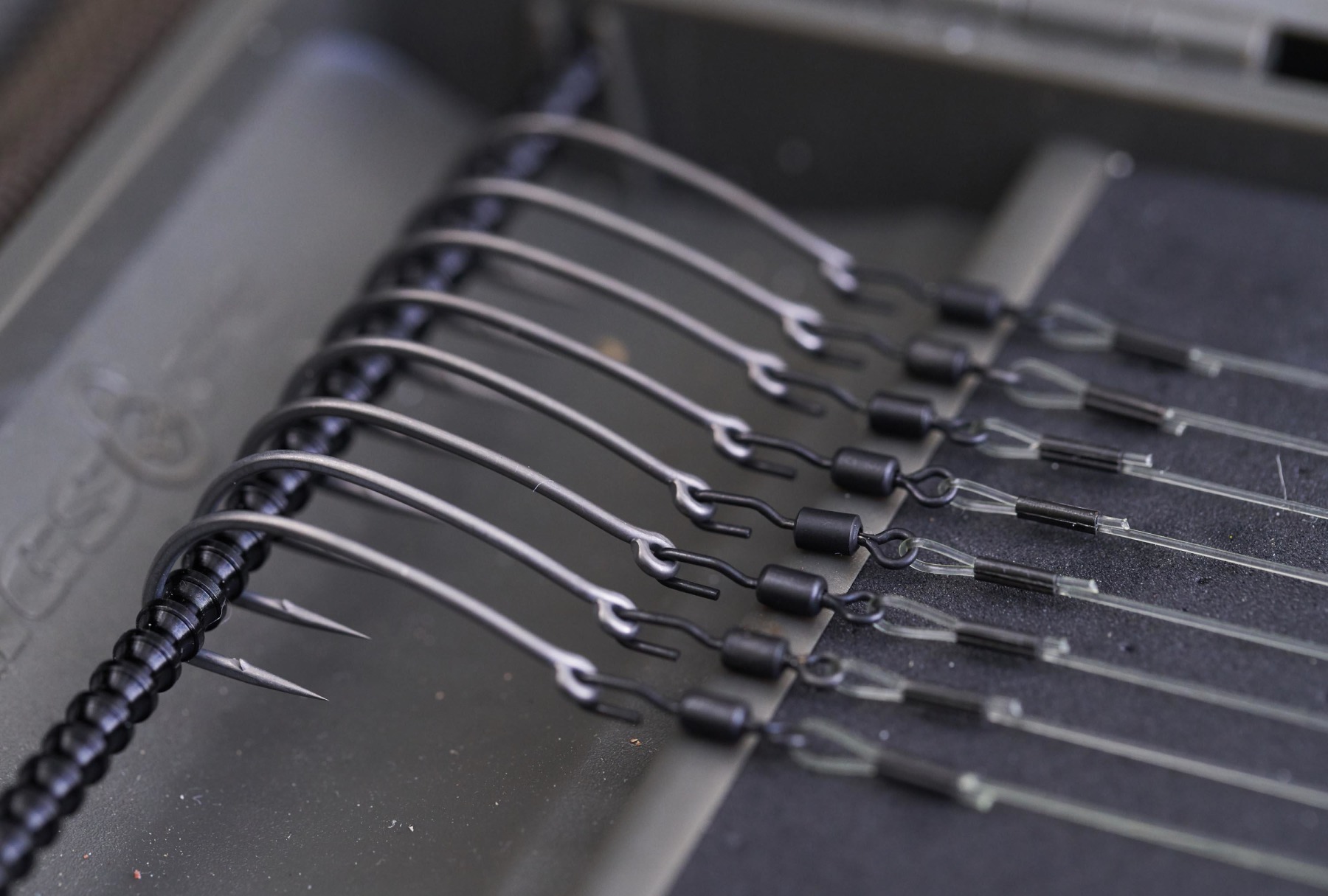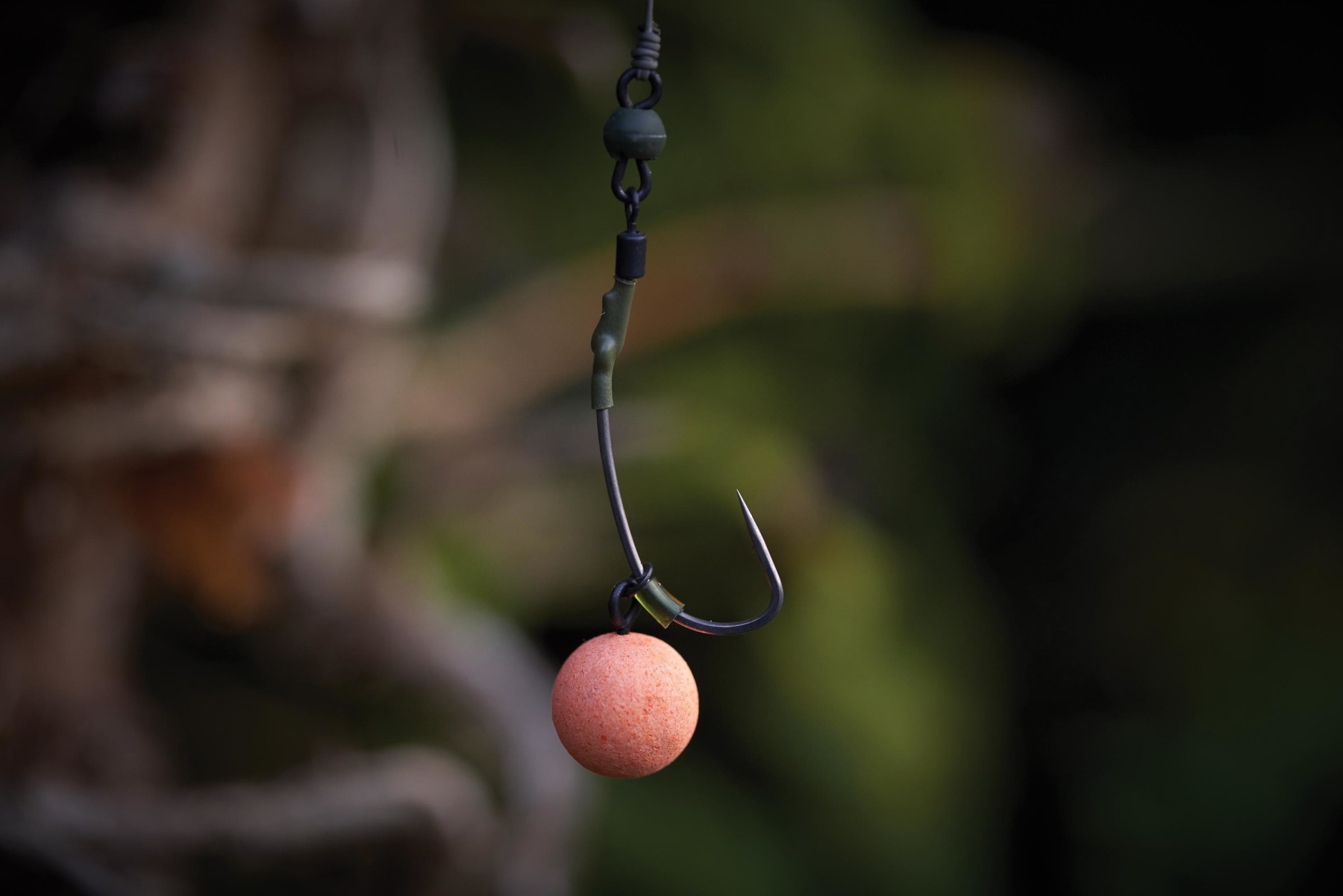 And that improves strength?
Yep, it's the process which enables ESP to produce these hooks with a long shank and a wide-ish gape without fear of the hooks opening out under stress. During testing they had no issues with bent or snapped hooks. With a team of anglers including Terry Hearn and Martin Bowler you know they were subject to a thorough going over!
Are they sharp?
They certainly are! These are seriously sharp straight from the packet, almost to the point that they feel like they have been hand sharpened. The Cryogen range of hooks have a great reputation for retaining their sharpness, even after landing a fish, and this new pattern looks ready to continue that status.
What different versions can I buy?
These are in shops now and come in packs of 10 for £4.45. They come in sizes 4, 5, 6, 7 and 8, though due to their design may appear bigger than you are used to, so it's worth buying them in the flesh. They are available in both barbed and barbless.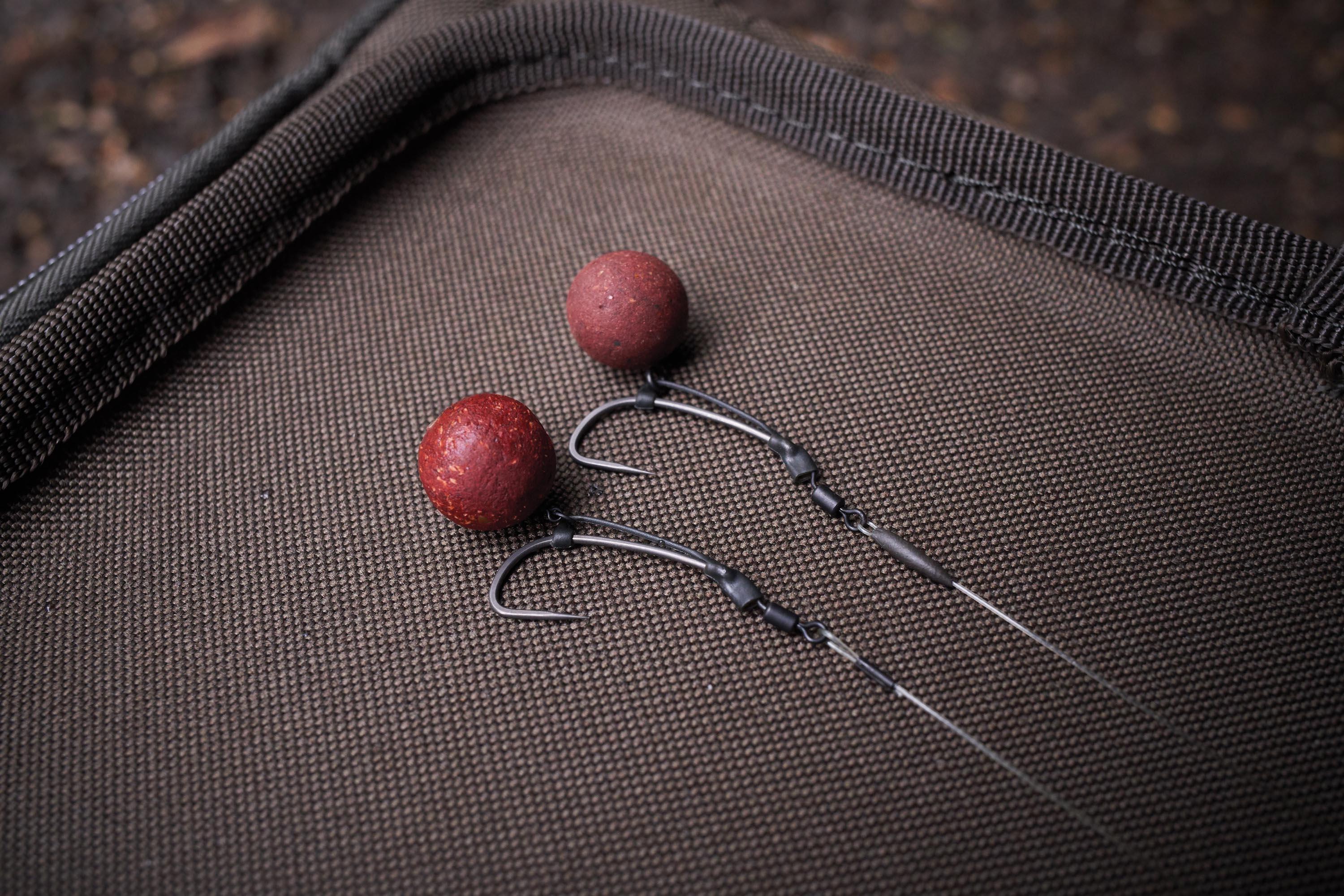 ESP classics
1. Stiff Rigger hooks
Released at the height of the Hinged Stiff Rig's popularity, these, and the improved MK2 version, were instant hits.
2. Leadcore
Still seen as the benchmark in leadcore strength, colouration and ease of splicing, this product has been ever present in the range.
3. Tungsten Loaded
A relative newcomer in the ESP product roster, this heavyweight coated braid was developed with Terry Hearn.
4. Stiff Rig Bristle Filament
Probably the first purpose-designed stiff rig material that made tying Choddies and Hinges relatively hassle-free.
5. Chod Rigs
Ready-tied rigs had a terrible reputation until these came about. Expertly tied, they're almost on par with Tel's own!