Fox Halo MP Illuminated Marker
A light-up marker could illuminate your Euro trips...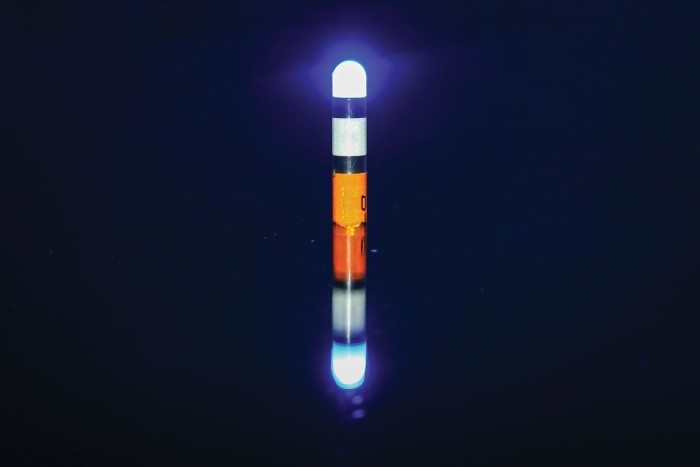 If you've ever gone on a European carping adventure and been afforded the luxury of baiting up and dropping rigs with a boat then you will be aware just how difficult these tasks can become once the sun has set.
Plenty of homebrew devices, and some commercially made options, to make permanent marker poles light up have appeared over the years, but none has ever been so comprehensively engineered as the Halo range from Fox.
Each Halo MP Illuminated Marker comes with 7m of pole in eight sections which attaches to a super-sturdy 2.5kg weight to keep it planted on the lakebed in even the most extreme conditions. The poles, too, have been made super sturdy to avoid bending, breaking and buckling under the weight of the illumination device.
That light is what Fox call a 'multi-colour capsule' and can be set to one of six colours (red, green, blue, amber, purple or white). The latter three have 75hrs of battery life, while the first three colours can last for approximately 130hrs.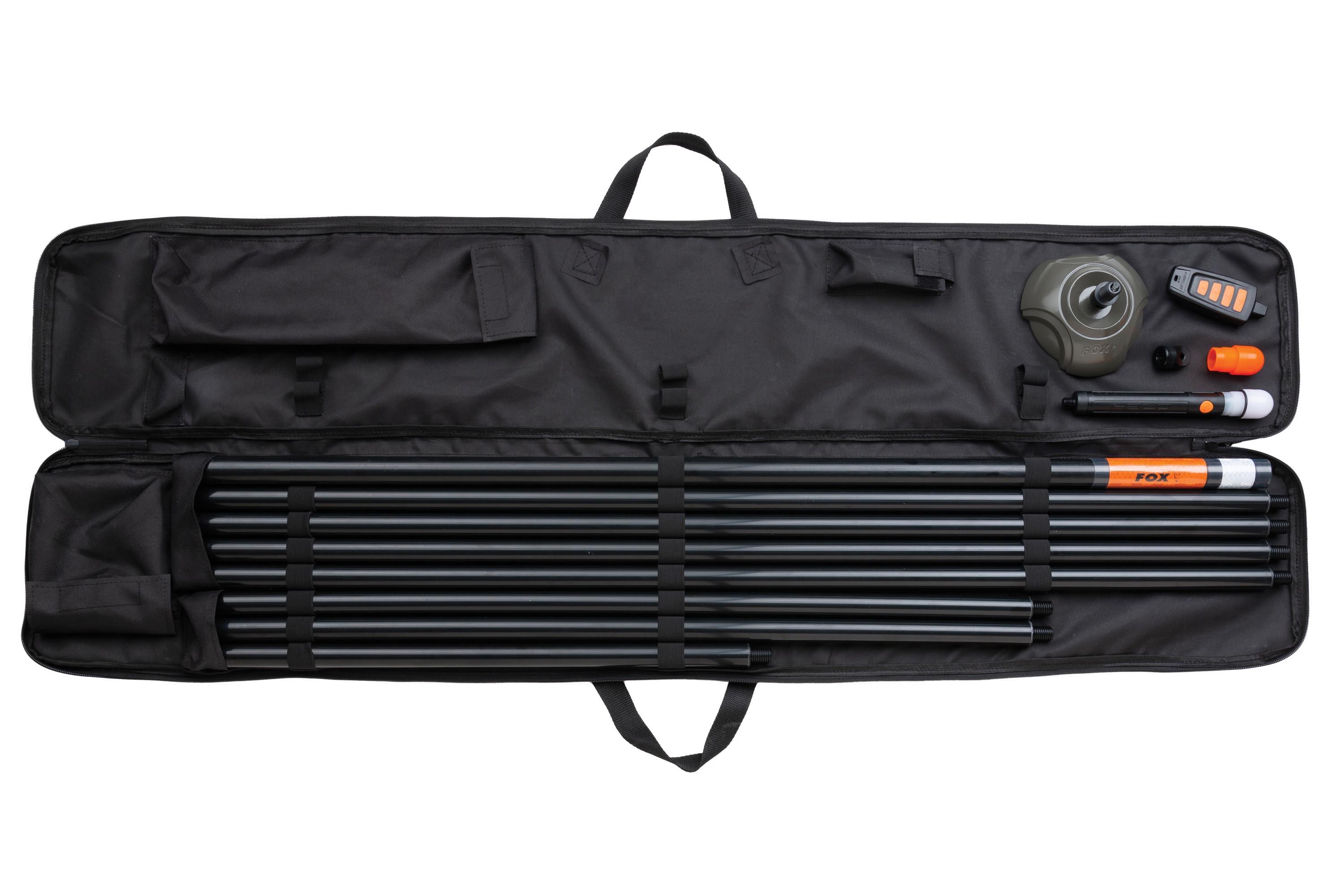 Cleverly, the whole thing can be operated by remote control at a distance of 350m with a clear line of sight. In standby mode, when the LED module is unilluminated but is ready to be switched on by remote control, the battery life is an incredible 23 days!
The remote's standby life is 833 days, while new batteries will supply it with enough power for approximately 46,800 battery presses. The illumination capsule can also be removed from the poles and hung from a tree on the far bank or island margin.
The basic kit includes a single marker and remote, but you can also by a marker without a remote, plus two, three and four-marker kits with remotes. Extension sections and separate remotes and light capsules are also available.