Gardner Tackle Grab Bags
Two new finely crafted bits of luggage from the Surrey firm
One of carp fishing's longest-established names, Gardner Tackle are known for their eye for detail and ability to stay in tune with carpers' needs. The latest luggage items to wear their famous logo demonstrate just that, with hard-wearing materials and quality features. In fact, both the Compact Carryall and the Deluxe Buzzer Bar Bags are made from rot-proof material to keep them in top condition for years.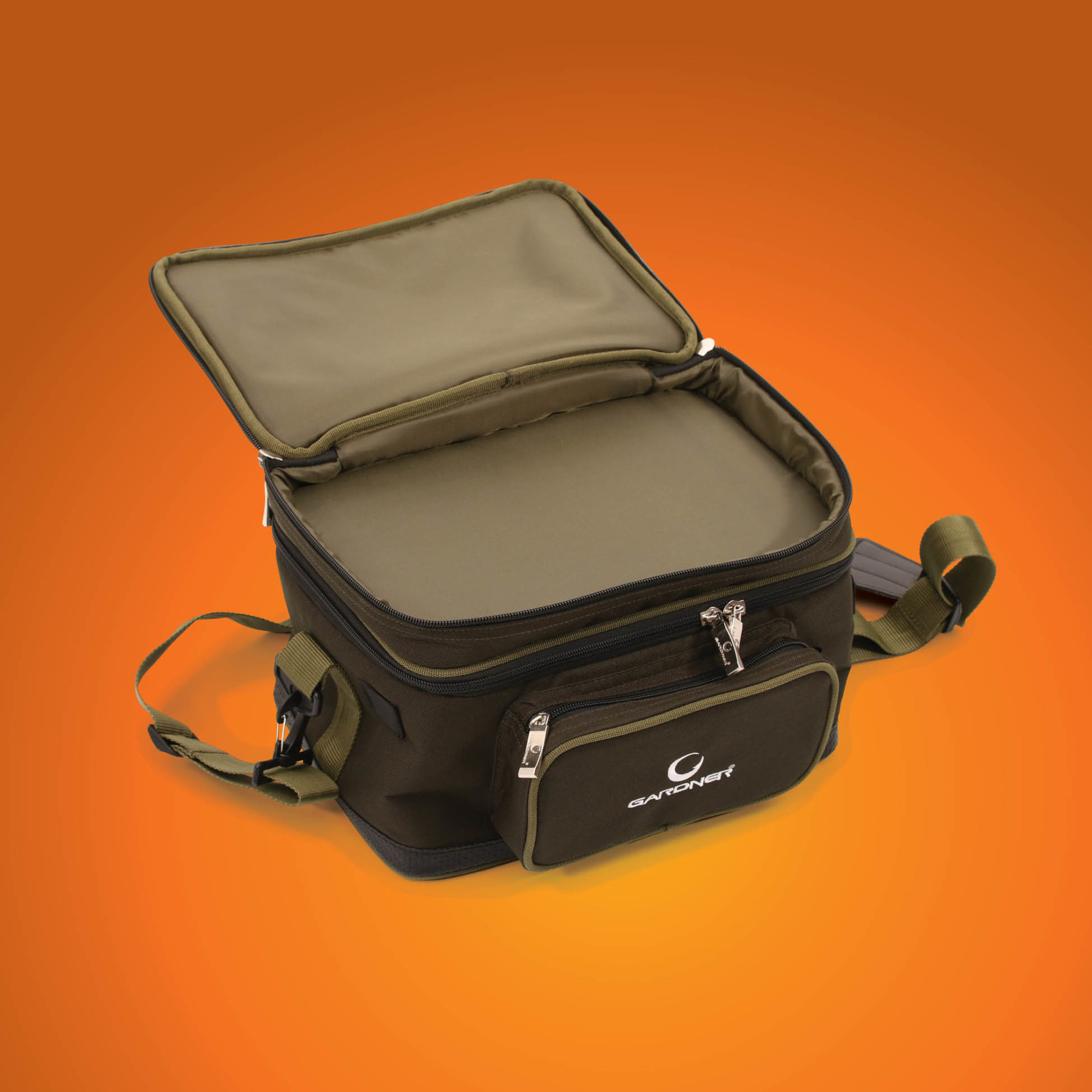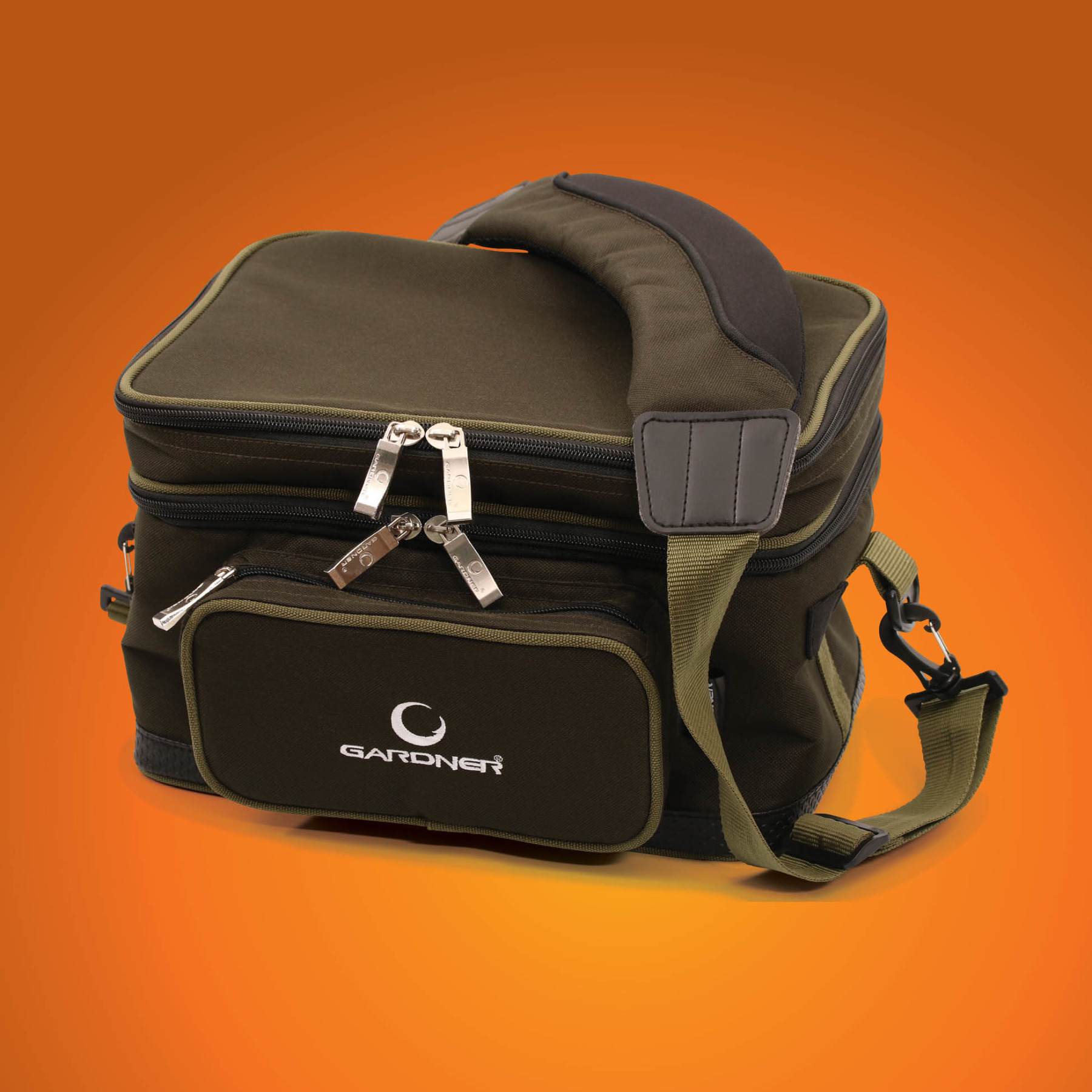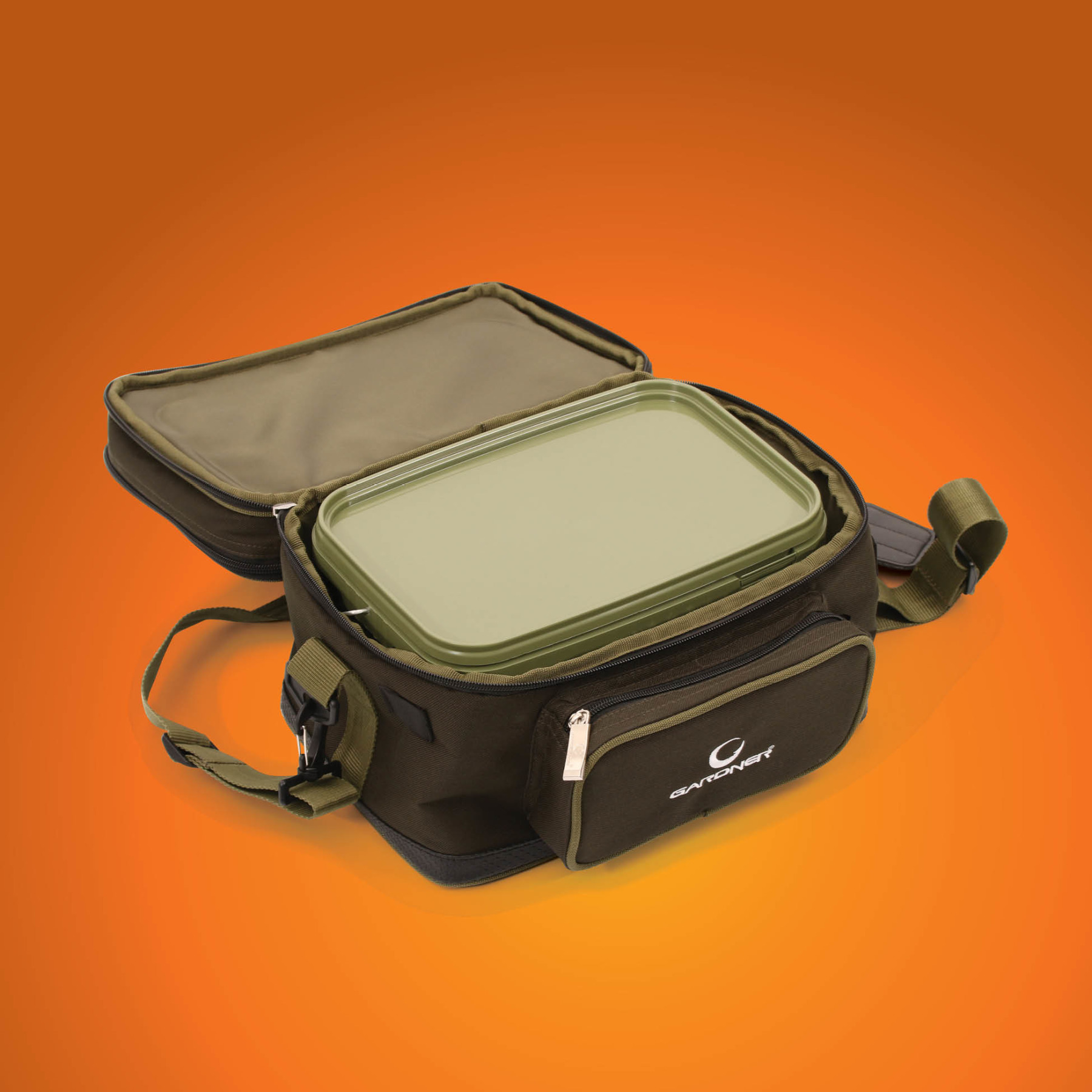 1 Compact Carryall
Small of stature, but capable of hiding plenty of kit, the Compact Carryall looks a quality item from the moment you see it. The large double zips on the top layer and the main compartment are probably the first things that will catch your eye, with their oversized metal tabs for easy operation. Along with the single zip on the front pouch they glide around the pockets for stress-free operation. Inside, Gardner have treated buyers to a five-litre camo bucket, which fits perfectly into the main compartment. On the outside there's an elasticated strap for your catapult, a removable padded shoulder strap and a waterproof hardened base.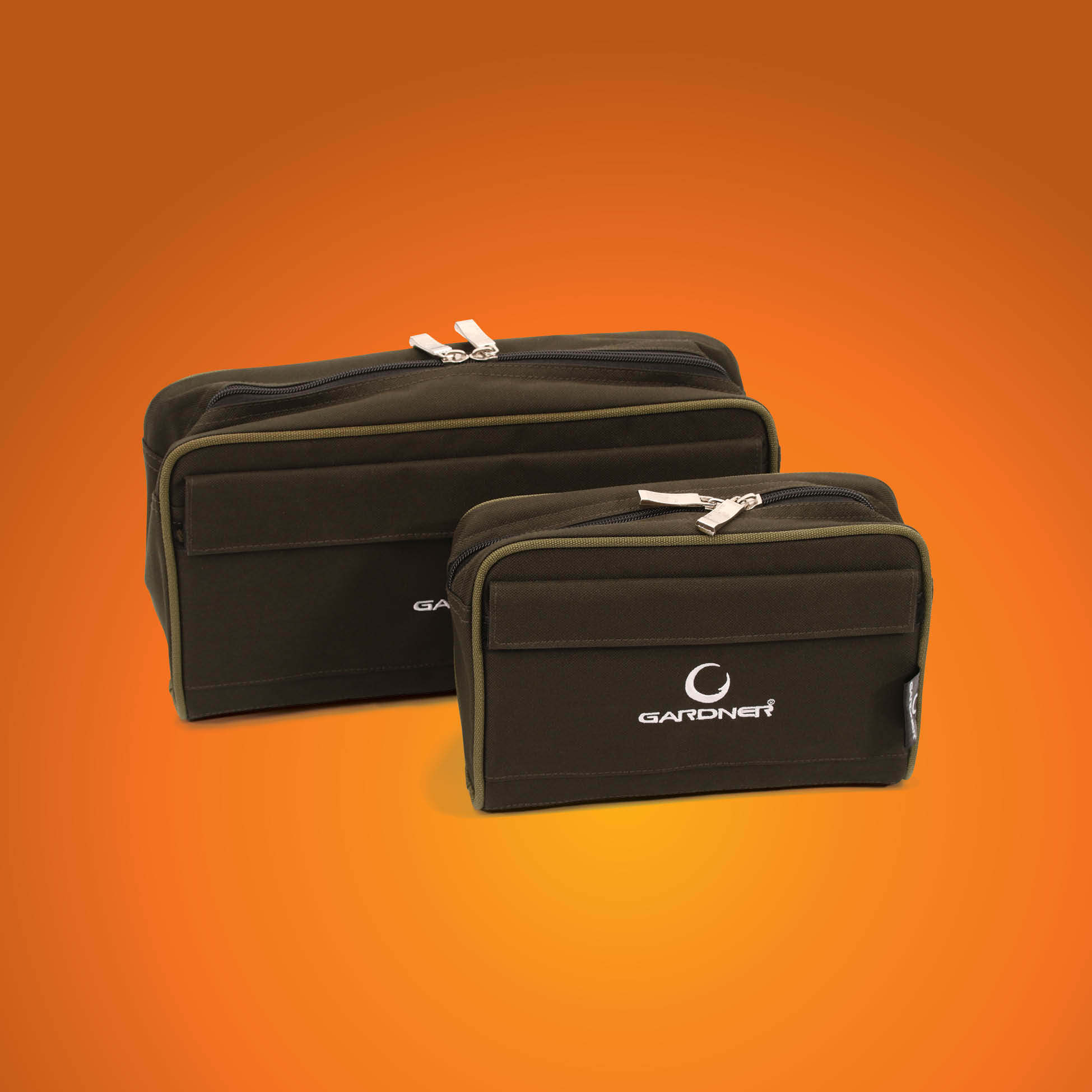 2 Deluxe Buzzer Bar Bag
These luxury bite alarm and buzzer bar protectors are available in two sizes (Standard and Compact) and offer a cushioned home for your expensive kit. These bags boast a fully padded semi-stiff case with a removable 15mm-thick foam divider. A full-width zip helps you slip your bars out with ease, and there's a full-width Velcro-fastened external pocket for bobbins and other accessories. The standard-sized bag measures 35cm long, 18cm wide and 10cm deep, while the smaller version is 25cm long, 16cm wide and 7cm deep.