Greys GT2 Rods
All the greatness of Greys has been distilled into this new collection of rods, just minus a hefty price swing tag
From their headquarters in Northumberland, Greys have carved out a fantastic reputation for quality fishing rods across all disciplines. Their latest release is a comprehensive range under the GT2 banner, which the famous brand describes as offering extreme value for money without compromise.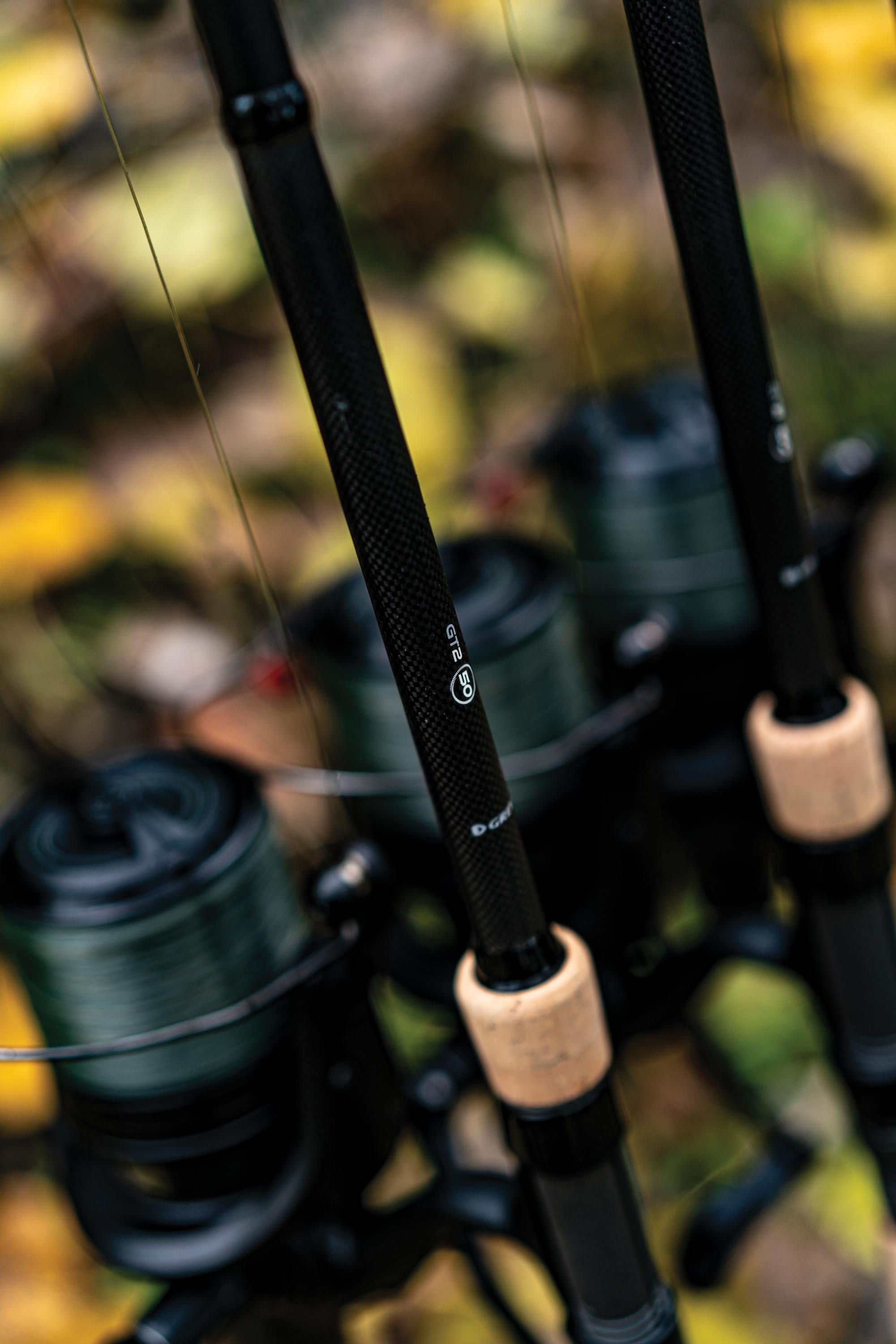 Five Reasons
A rod for all seasons
The GT2s have been designed to provide that legendary Greys quality at affordable prices and cater for all modern carping situations. With 10 fishing rods and a spod model there is something for all carp anglers. All of the rods have a stylish and lightweight 1k carbon weave and look far more expensive than they cost.
Removable line clip
Greys like to offer value for money and have previously bundled a free removable line clip with some of their high-end rods, but now the practice has spread to these keenly priced models. The line clip neatly fastens to the blank with a tough rubberised band and gives the angler the opportunity to set where they place it for more or less bite sensitivity.
Quality fittings
The GT2s are bestowed with quality fixtures and fittings including deluxe Fuji DPS 18 reel seats and Seaguide rings with anti-frap tip eyes. You also get a laser-engraved butt cap and understated graphics as part of the package.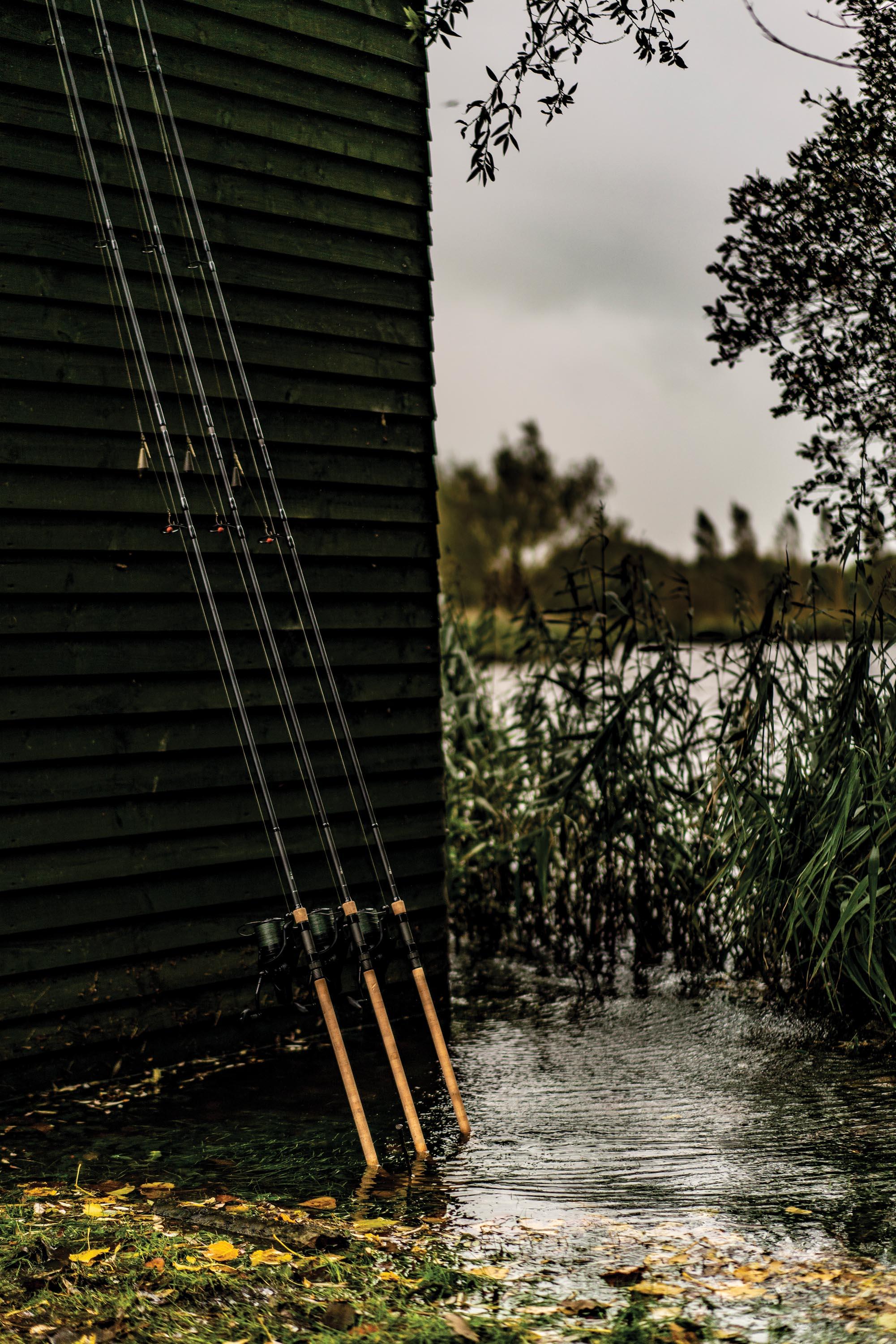 Choice of handles
Whether you prefer the traditional aesthetic provided by a full cork handle or the more modern full shrink wrap look, you can take your pick with these rods. The shrink wrap creates a very slim and minimalist handle for extra feel, while the ever-faithful cork version is chunkier in the hand.
Plenty of options
In all there are 11 different rods in the GT2 range, starting with a 6ft 2.75lb-test-curve model rising to a 13-footer with a 3.5lb test curve, plus a 12ft spod rod. The 6, 9, 10 and 11ft versions all have 40mm butt rings, while the 12 and 13ft options have 50mm butt rings. RRPs range from £69.99 to £134.99.