Greys Xlerate Carp Rods
Award-winning rod builders, Greys, have zoomed to the head of the pack with their Xlerate model
With one of the finest rod-building pedigrees in the game, when Greys unveil something new, those in the know take note. In the case of the Xlerate range, which has replaced the much-loved AirCurves as the company's flagship carp rod, it's fair to say that a few jaws hit the floor as these beauts were shown in public for the first time. But what makes them so special? Let's have a look at five things that have got even better.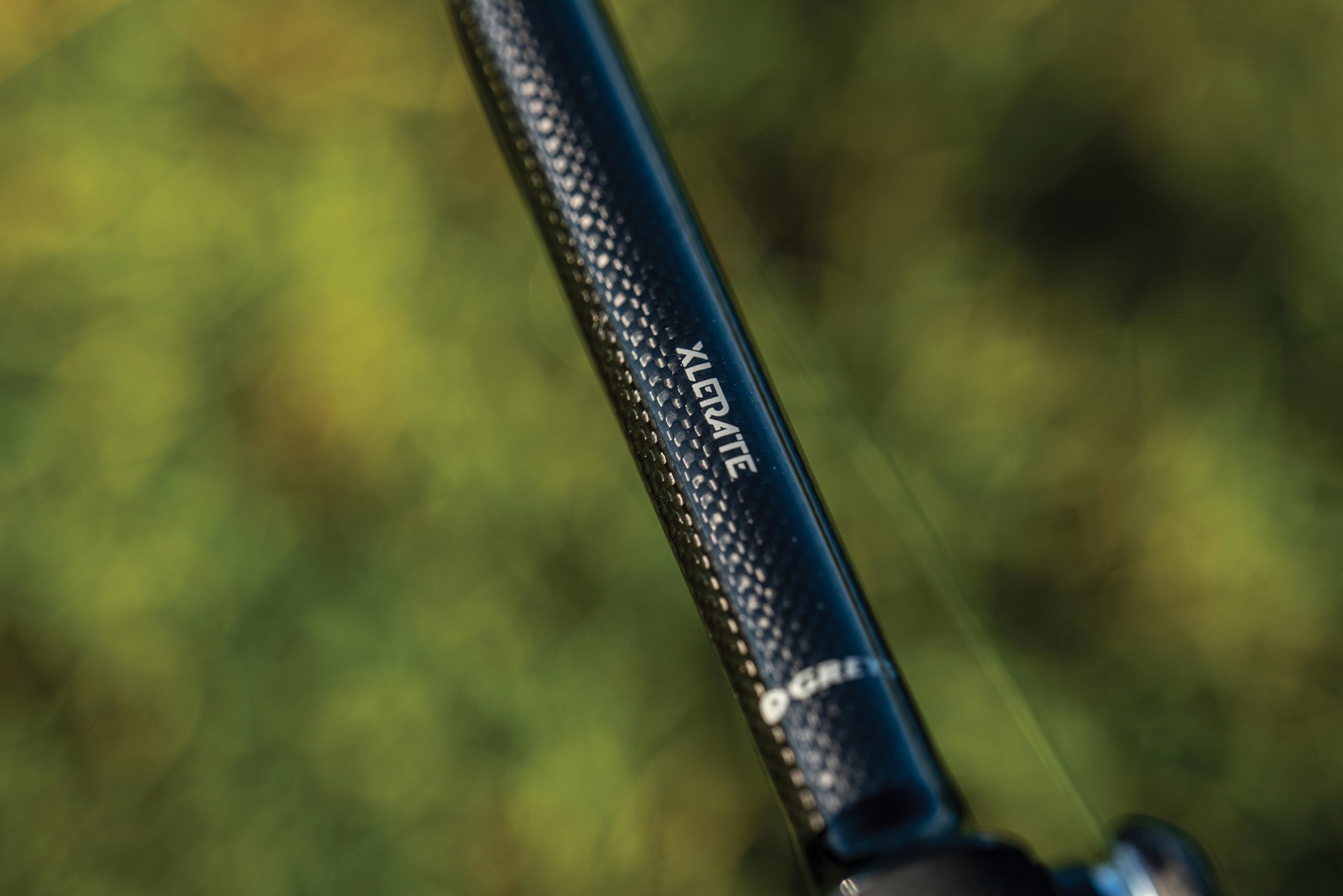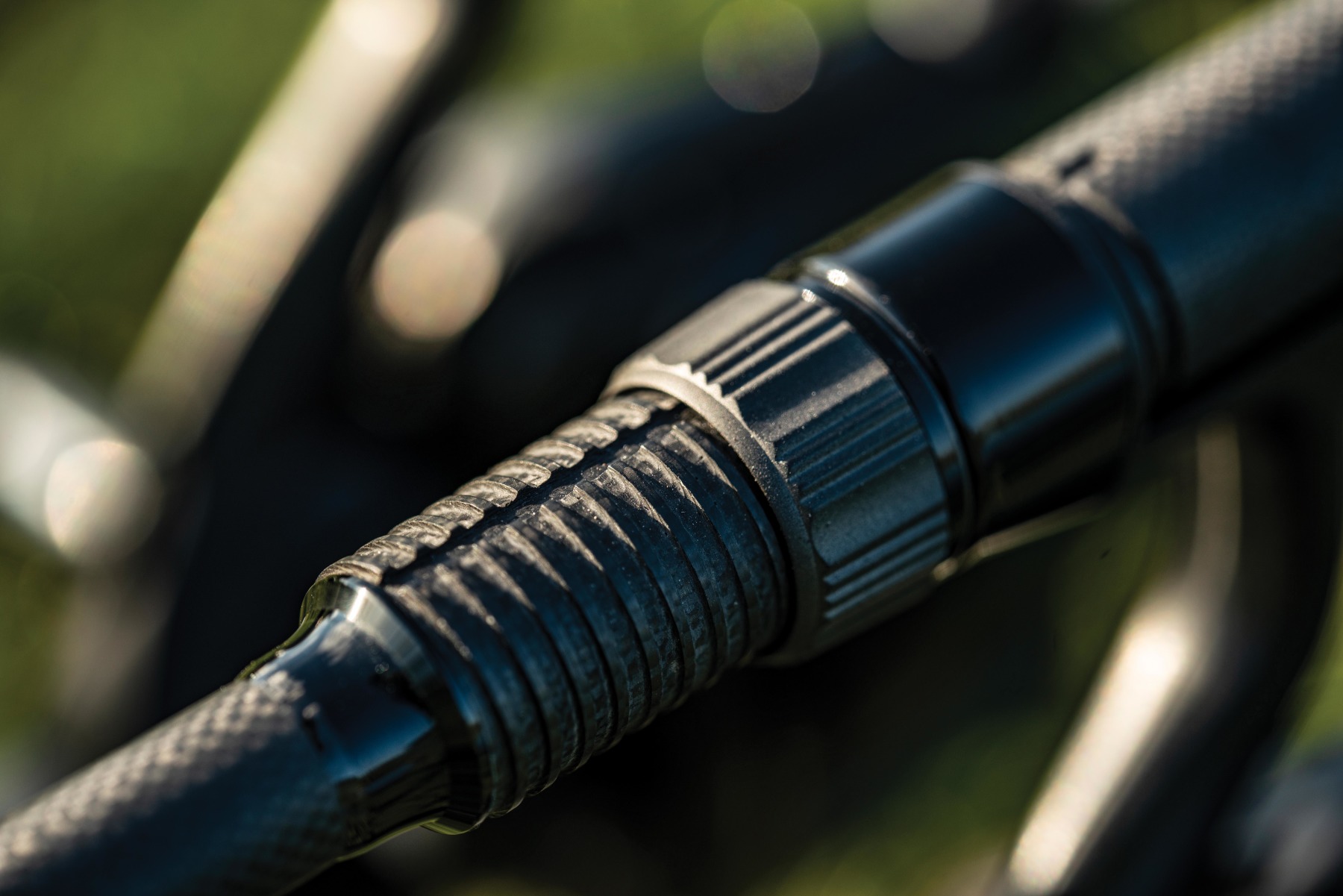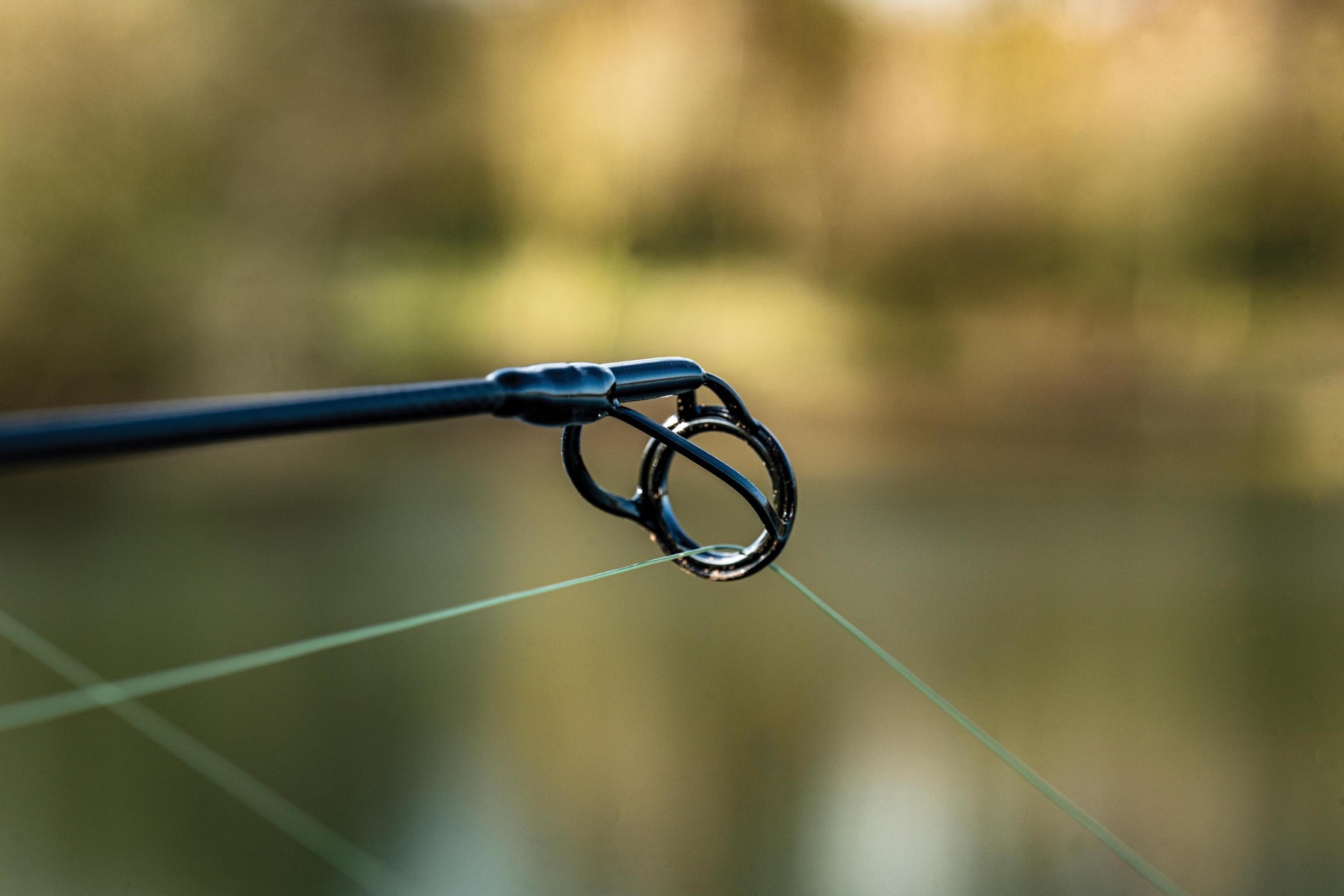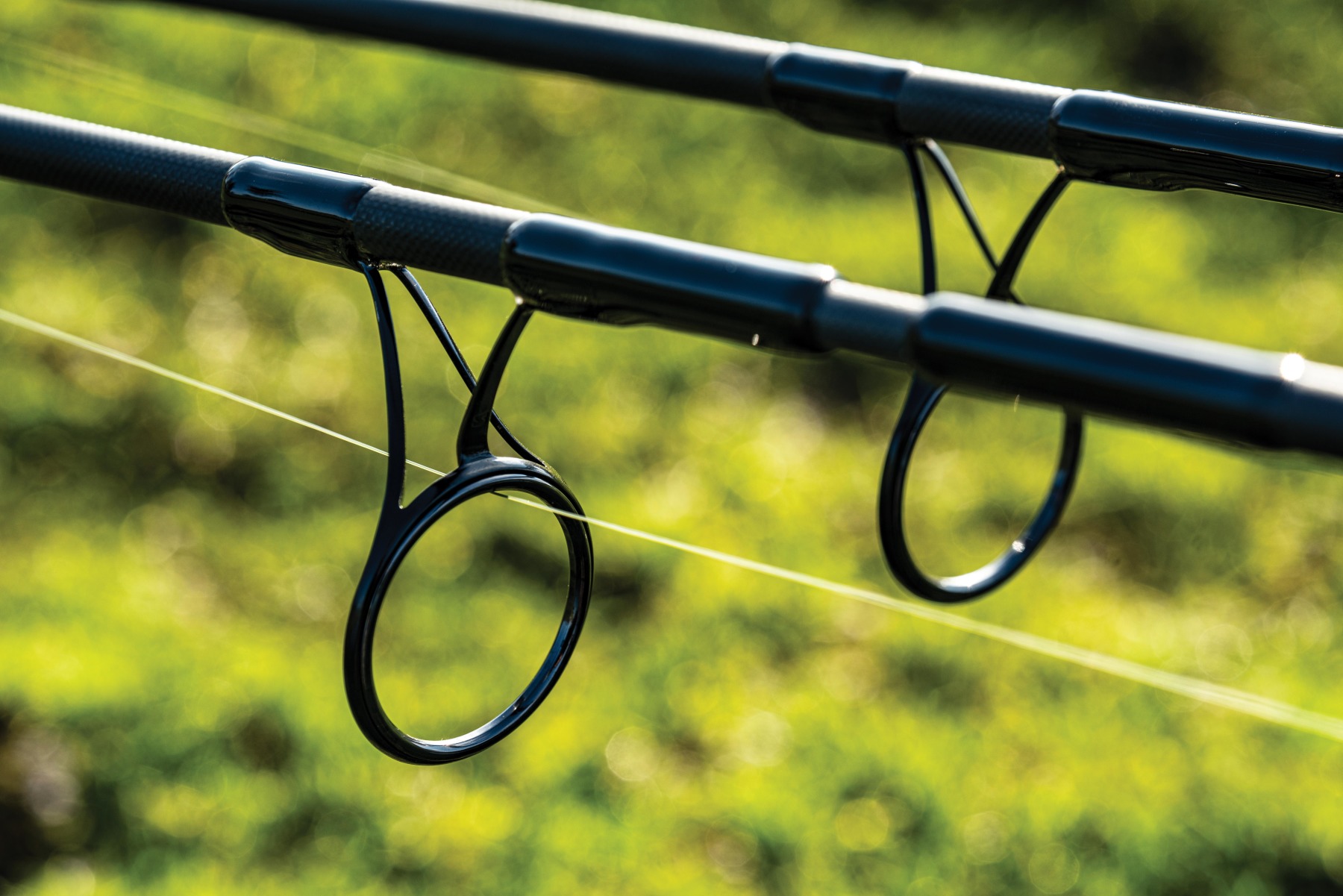 TECHY CARBON
A new design process has incorporated 3M's Powerlux carbon into these blanks. This fancy-sounding material contains nano-sized spherical particles which are so small they sit between the individual carbon filaments. The result is improved strength throughout the whole blank and a more uniform feel from butt to tip.
'THROUGH FAST' ACTION
Greys describe the action of the Xlerate rods as 'through fast', which might sound a little confusing at first, but once you get these in your hands and on the bank you'll know exactly what they mean. The fast element is present in the super-fast recoil times that aid casting, yet, when it comes to playing fish, you can really appreciate a more forgiving 'through' action.
LIGHTWEIGHT THROUGHOUT
For rods capable of chucking long distances, the Xlerates feel floaty-light in your sweaty mitts. Part of that is down to the ultra-thin blank, but a key part of the overall balance is in the ringing. Greys have deployed G-Lite XR DL Black Edition guides with a mixture of titanium and stainless steel for the ultimate blend of performance and weight saving. The tips are all anti-frap across the range.
A HANDLE FOR EVERYONE
The previous AirCurve models looked great with a cork handle, but the Xlerates take butt beauty to a new level. The full-carbon Fuji DPS18 hybrid reel seat looks and feels amazing, and handle options are plentiful. You can select abbreviated, full Japanese shrink rubber, slim cork or
a full slim-EVA version. Cork will please traditionalists but in our hands we fell in love with the EVA options.
LUXURY AS STANDARD
If you want an indicator that Greys really care about these rods, you'll get one the moment you unbox them. The gloriously soft rod bag has integral Velcro straps to keep the contents genuinely secure, while inside you even get neoprene rod socks at the tip and butt for peace of mind. As a further gift, Greys also include a removable line clip that can be positioned anywhere along the blank for better bite indication.