If looks could kill
Because, let's face it, if you blank, you'll be doing it in style…
Behold the sexiest items for 2014: JAG's new Prolite Black collection. If it's class and precision work you're looking for, then welcome JAG with a massive bear hug. Each item is handmade and begins its life as a solid block of the highest-grade aluminium which is then milled and turned right here on British soil before being combined with another beautiful material: carbon.
This new collection is based around their Prolite range which was JAG's alternative during the 'Chunky Stainless' era. For those who haven't seen or used this range before, it's ultimate lightweight, finished in a super-hard anodized coating for extreme durability and comes in a non-glare, understated grey. They do, of course, feature JAG's unique and highly praised no-loss thumbscrews – a system which everyone in the land has or will try and copy. And to really rub sea salt into the open wounds of their competitors, the inner is turned from a solid piece of carbon. Yeah, they're not only sick looking but functional on an all-new level too.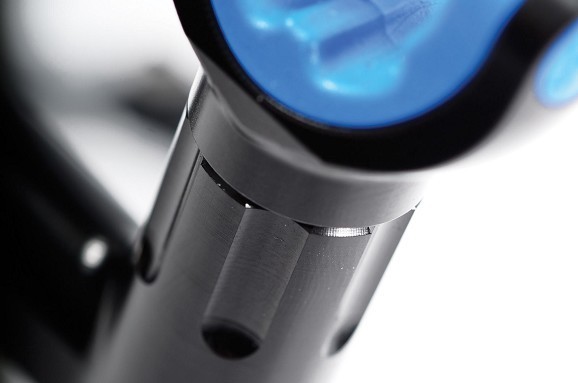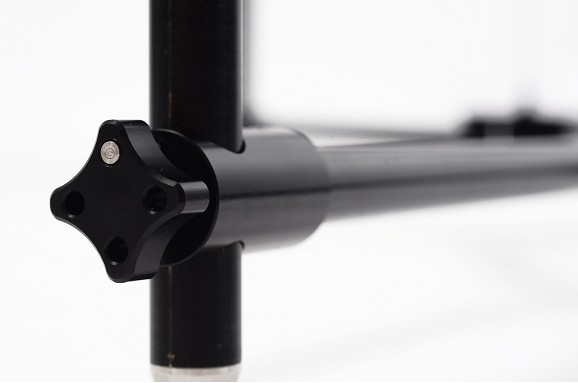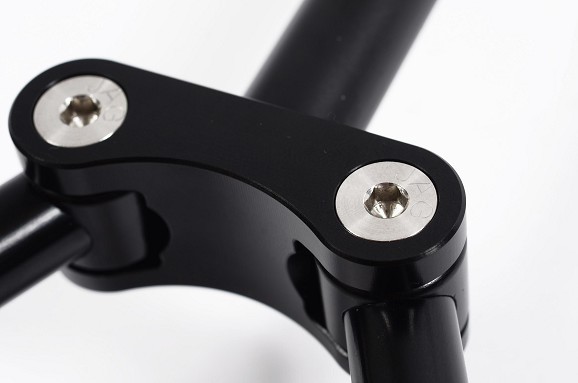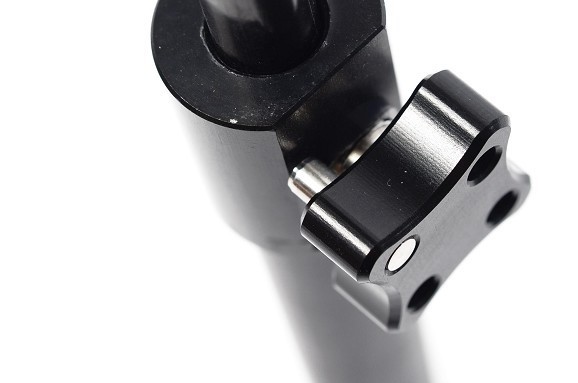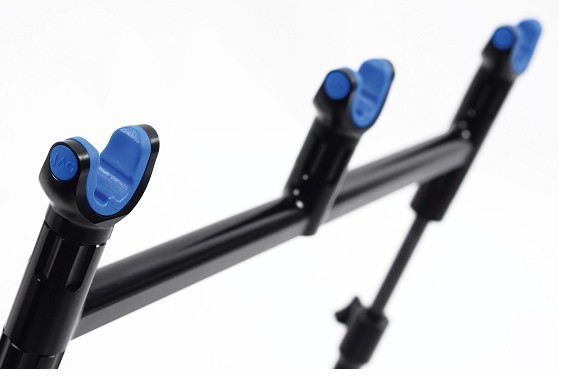 This new 'Black' range is based on all of the above but that non-glare, understated grey has been replaced with a to-die-for black anodize which just makes this new collection even more desirable.
The Prolite Black range will feature five banksticks: 7"-10.5", 9"-12.5", 11"-18", 15"-26" and 20"-31"; two styles of buzzer bar: Buzz and Snagbars; two Stage Bites and of course the delicious Super Compact Base rod pod.
Yes, it will be expensive (look to pay around £25.00 a bankstick), and yes, you might lose your wife/girlfriend over it, but man, it will be worth it. The craftsmanship is, as you'd expect from JAG, first-class and the product doesn't just look great but it works. So which of you CARPologists are going to be the first to purchase and then upload the 'set-up in the garden' shot to Facebook? We'll look out for the 'tag'…