It's A Wrap!
SCW, Daiwa's latest technology, has been rolled out across the range and here's everything you need to know about it…
DAIWA SLOW CROSS WRAP: There may be more companies selling reels now than there were 25 years ago, but don't forget that Daiwa are still one of only a few actual manufacturers. And it's this control over their own products that allows them to lead the way in design and engineering. Their history of innovation should be well known to seasoned carpers - Twistbuster bail-arm rollers cut line twist, QD introduced lightning-fast clutch control, while DigiGear added internal strength and cranking power. Pair other benefits like Air Bail and Air Rotor with a CV of classic reels like the Tournaments, SS300s and Emblem Spods, to name just a few, and you will already be expecting big things of SCW, or Slow Cross Wrap.
1. WHAT THE HELL IS SCW?
Slow Cross Wrap refers to the relationship between the spool going up and down on its spindle and the rotor twirling around it to add line to the spool. That relationship is key to getting good line lay and that's where SCW comes in. The oscillation speed of the spool rising and falling is slow, though not ultra slow. This causes a slight crossover in the wraps of line being laid down.
2. THE SCIENCE BEHIND IT ALL
Because Daiwa's SCW reels lay line on the spool at a very small angle it means your braid or mono isn't being laid directly on top of the layer beneath. This stops the sort of 'bedding in' effect that some reels with ultra-slow oscillation can suffer from. With the line 'cross wrapped', there is much less friction on it during the casting process, thus giving you extra distance.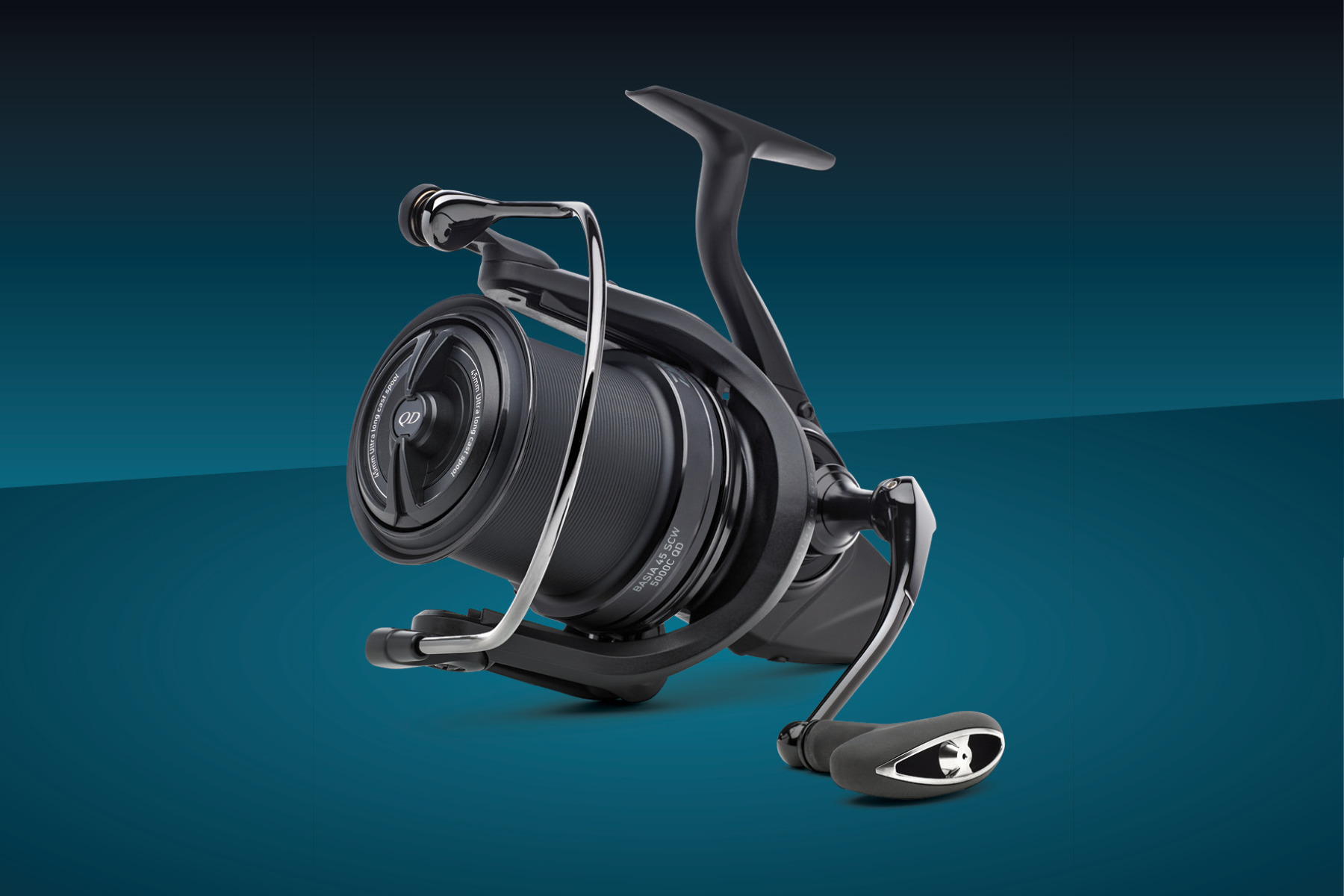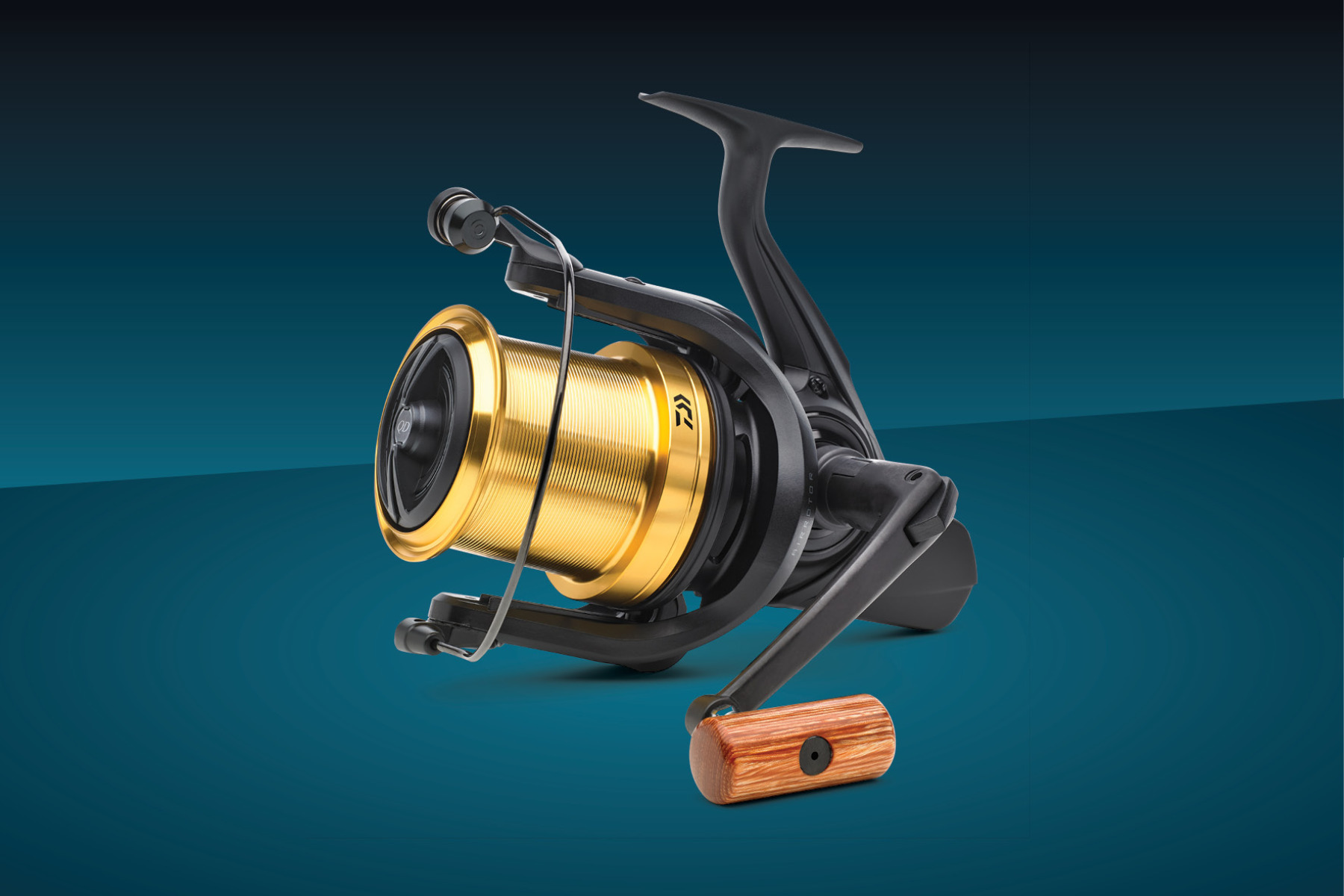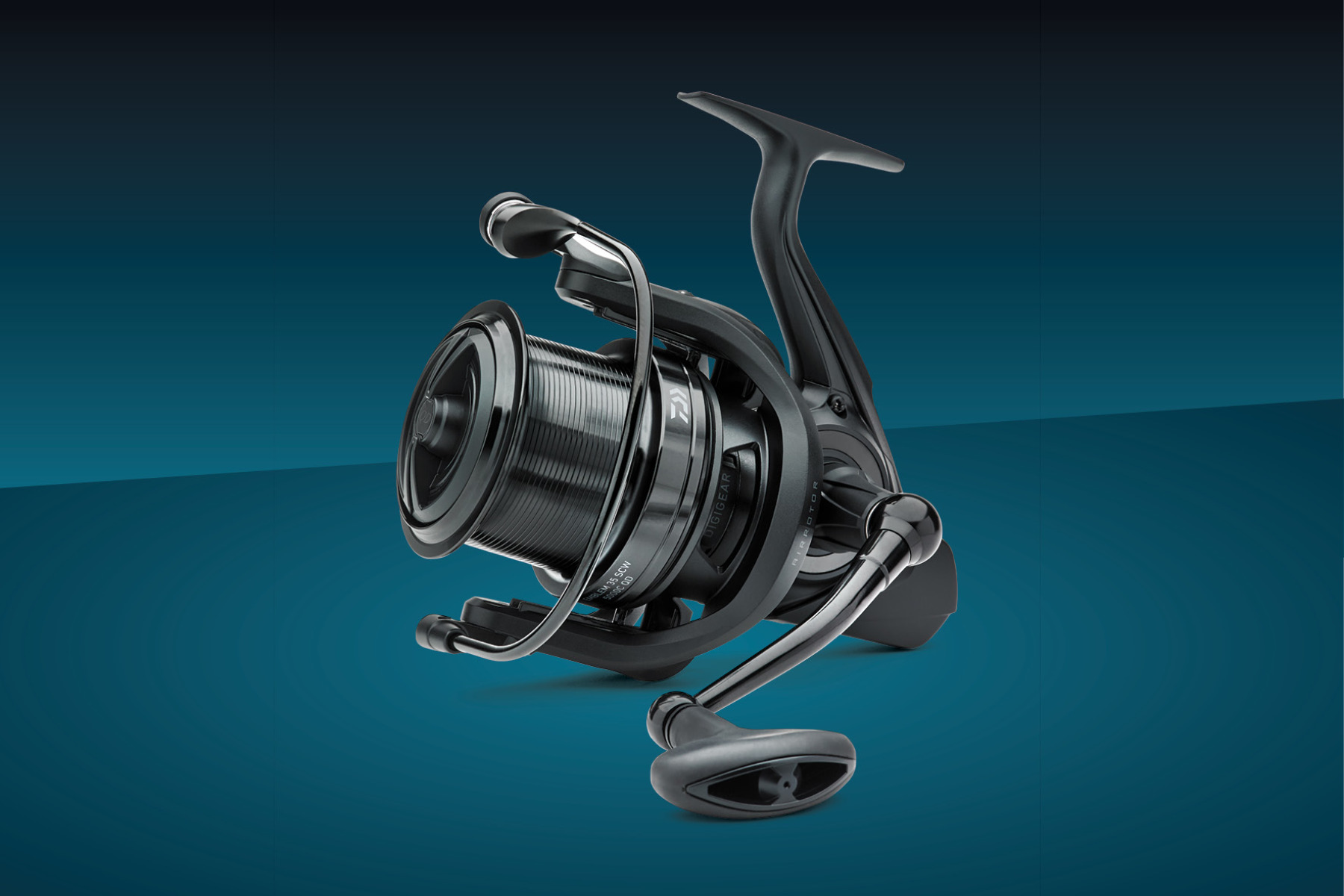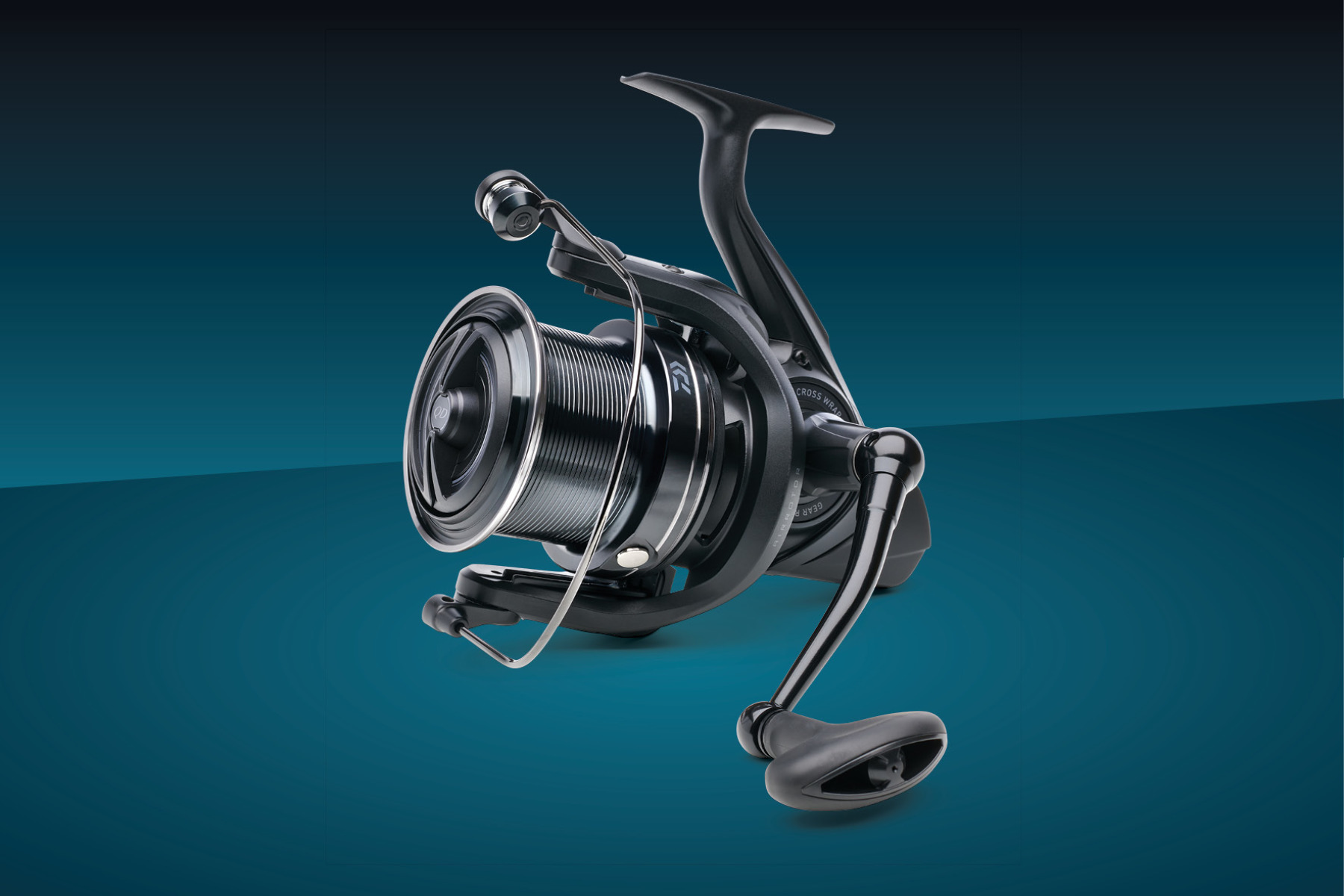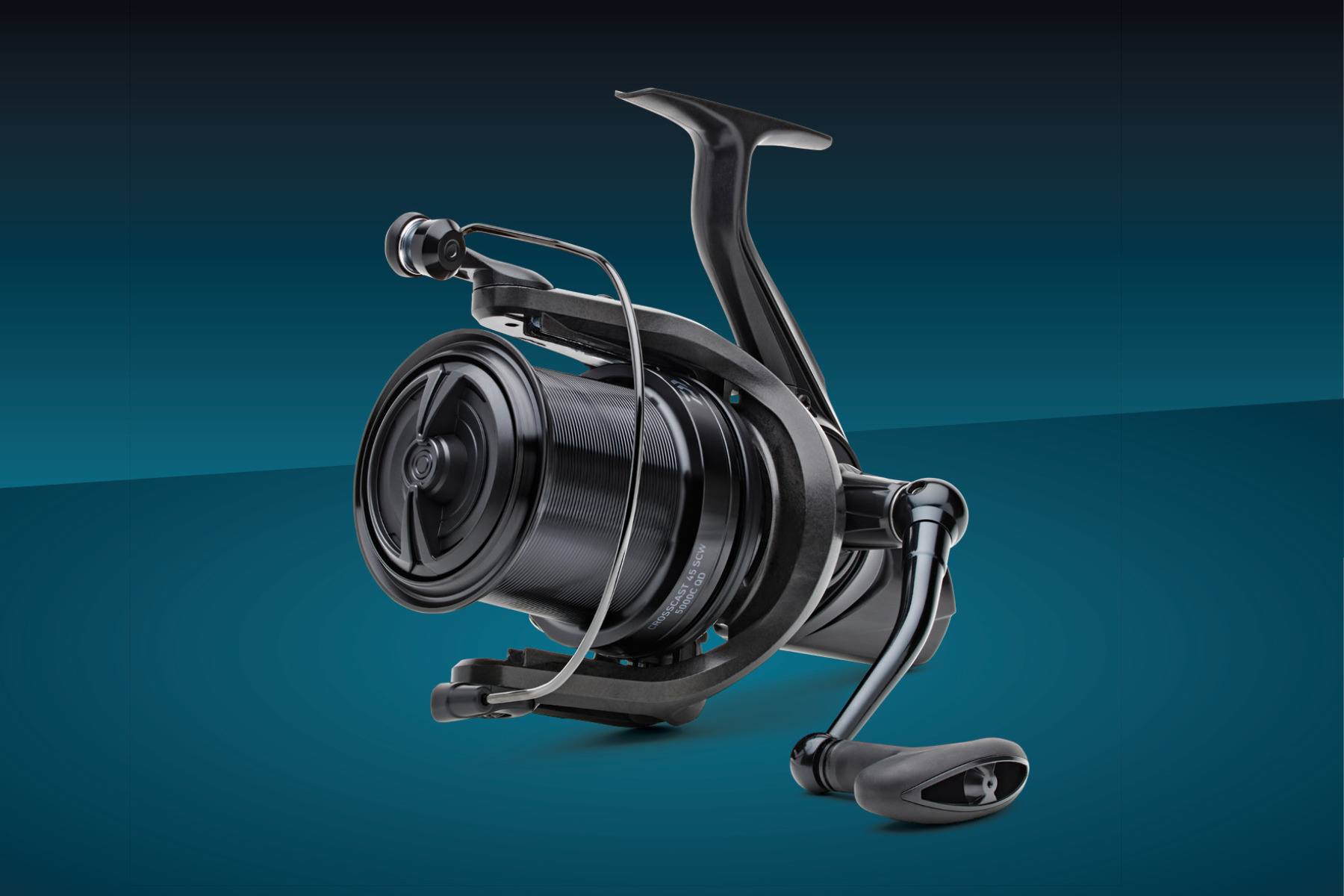 3. SCW IS FOR ALL…
Slow Cross Wrap is one of Daiwa's newest innovations and was first bestowed on the high-end Basia 45 SCW QD reel. The concept proved so successful and popular that Daiwa began looking at introducing SCW on other models. Last year, the stunning gold-spool Emblems were released with SCW, as was the all-black Emblem 45 SCW and the 35 standard and Spod Emblem.
4. THE LATEST SCW FAMILY MEMBER
New for 2020, Daiwa have even incorporated SCW on the latest Crosscast reel, the 45 SCW QD. This model also features the popular 45mm spool (hence its name) that Daiwa boffins have calculated is the ultimate size for distance casting. Looking and feeling far more expensive than its £125 RRP, the new Crosscast is set to bring the benefits of Slow Cross Wrap to the masses.
5. SCW ELSEWHERE IN THE RANGE
There are currently five different Daiwa reels boasting Slow Cross Wrap, and not all of them are outright 'fishing' reels. The Emblem 35 SCW Spod has been treated to this ultra-efficient line lay, helping you to bait up just as far out as you can cast your hookbaits. At the top end of the spectrum, the Basia 45 SCW QD is the top-performing SCW reel with its light-but-tough Zaion composite body, seven ball bearings and aluminium machine-cut Digigear.
---
---