JRC Cocoon 2G Barrow
This pair of carp barrows from JRC are built to get you and your kit to the swim with no fuss
If you are on the bank for anything more than a few hours and you can't park behind your swim, then a barrow is pretty much a necessity. A rugged, well-balanced barrow can make all the difference to your stress and fatigue levels as you attempt to get set up, and it's no surprise that JRC have produced two such travel aids right here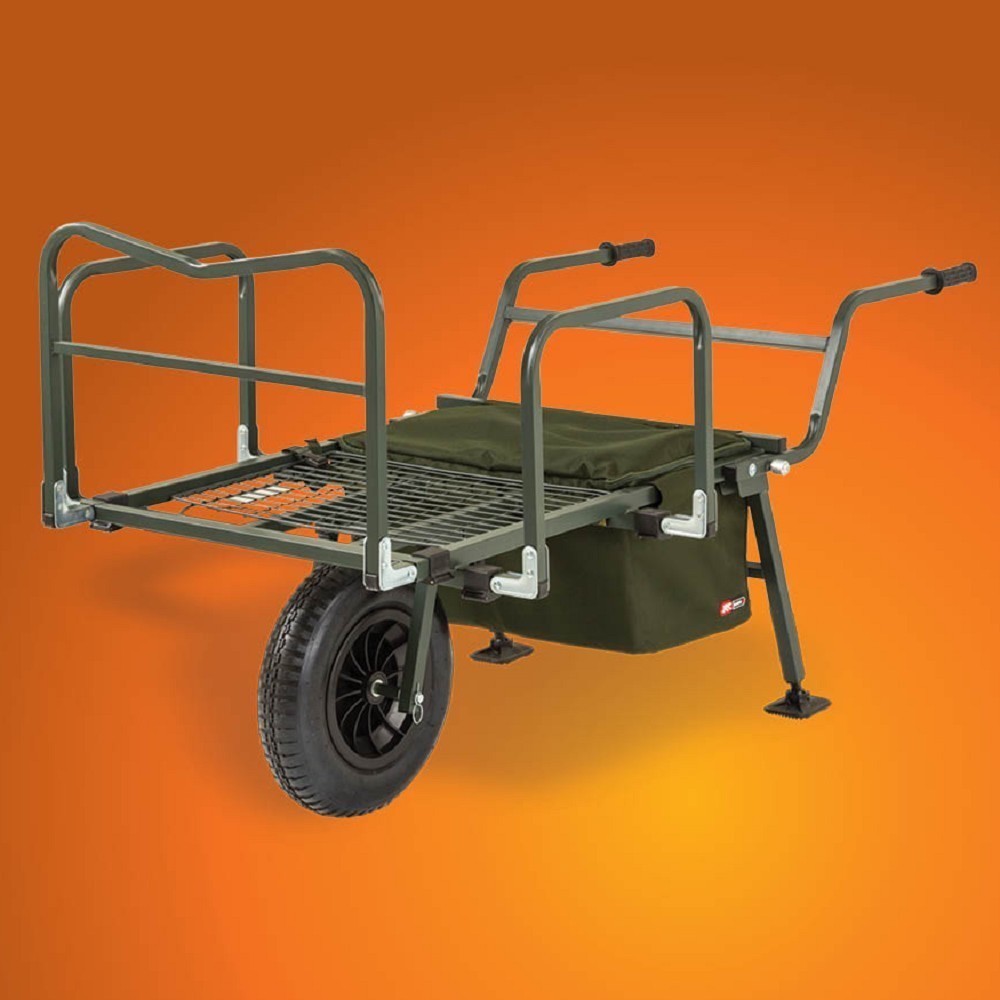 The Big Questions
A good barrow is a godsend, what's so good about these ones?
You're right, barrows are great for moving swims, but they can be a big pain to assemble and pack away. Thankfully, these Cocoon 2G Barrow models are designed to alleviate all that faffing - they slot, fold and click into place in moments, leaving you free to go and chase the fish around the pond.
And there are two different models?
Yep. There's the standard barrow - the 'Cocoon 2G' - and a version with a wider wheel - '2G Wide Wheel'. The former is great for swift manoeuvring on solid paths, while the latter is more like a 4x4 for skipping through muddy, boggy lanes. Pick the one that suits your venues best.
How do they perform?
JRC have put a lot of thought into these. The wheel positioning is just right for excellent balance and stability, while the adjustable front and sides mean the Cocoon 2Gs can accommodate any awkward load. The handles are strong and well positioned, and the integral bag is roomy and well protected. Best of all, the whole package has a really slim fold-down profile, so it's easy to stuff in the car at the end of a trip.
How much are they?
The Wide Wheel version has an RRP of £199.99, while the standard one is £179.99.
Barrow Extras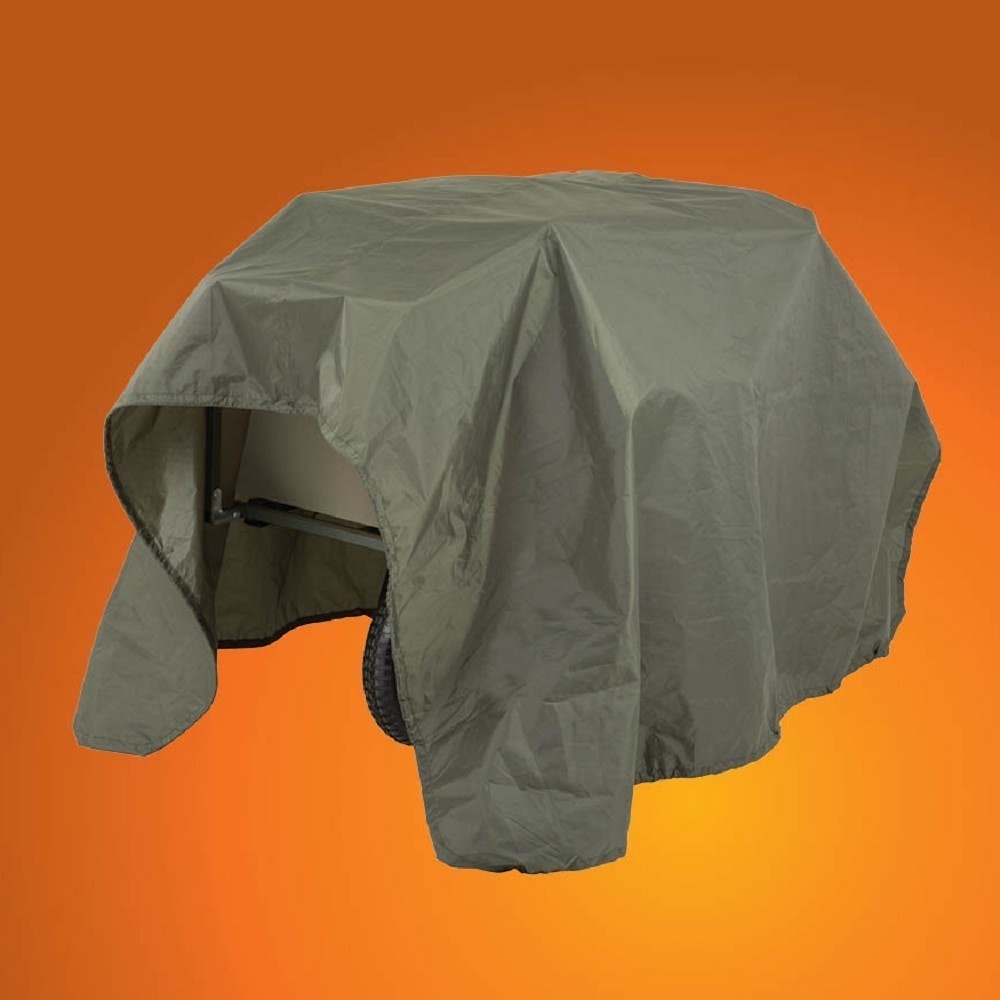 Universal Barrow Cover
What's worse than barrowing your gear back to the motor soaking wet? Having it drenched on arrival before you even start fishing. Spend less time waiting for the rain to stop and safely make it past the temptation of the Car Park Peg with the fully waterproof Universal Barrow Cover.
£29.99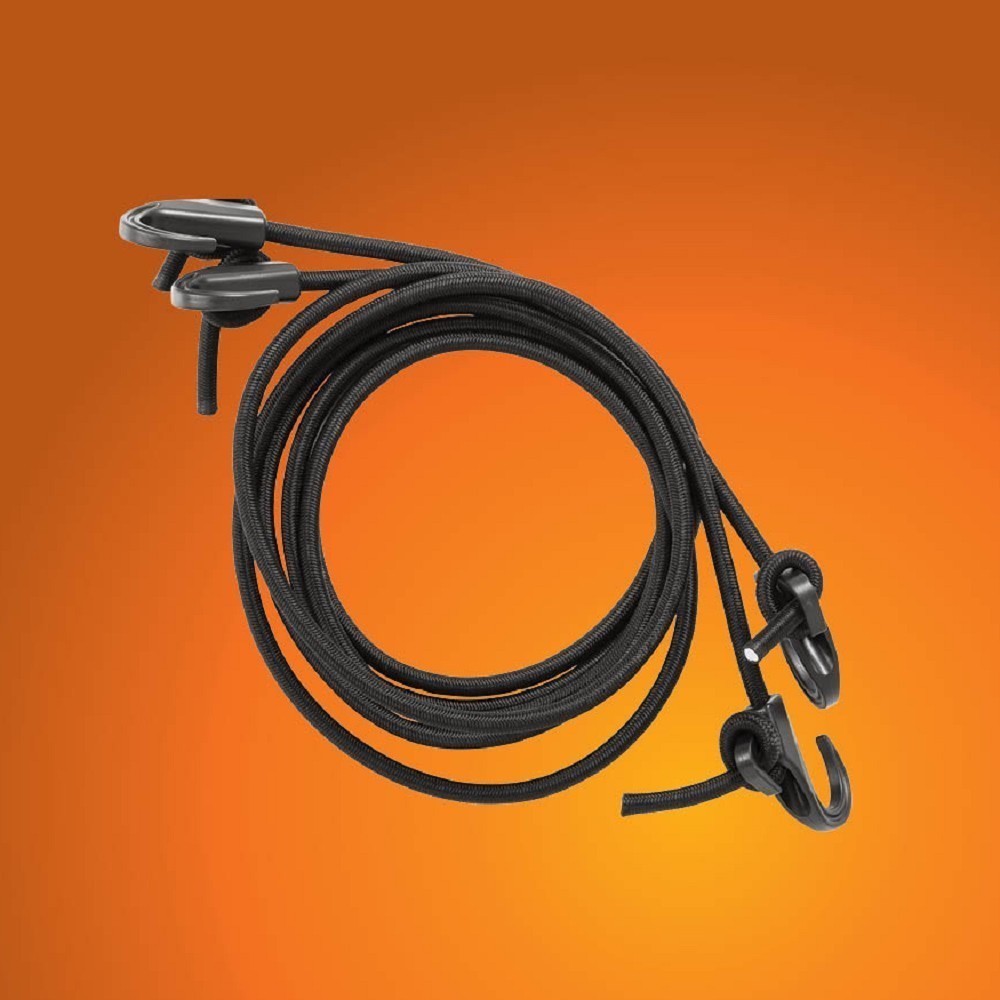 Universal Barrow Straps
Load up! Strap up! As the name suggests, they'll fit pretty much all barrows, and thanks to their robust elastics and nylon-ABS hooks, they'll last a darn long time.
£9.99 for two straps
When you buy something using the retail links in our product reviews, we may earn a small affiliate commission.