Multifunctional Sticks & Bars From Sonik
Sonik have hit us with an avalanche of new aluminium bankware in the shape of this Stanz range!
If you are looking forlornly at your kit after its annual spring clean and thinking it's about time you treated yourself to a fresh set of upgraded banksticks and buzzer bars then the items on this page are well worth your attention. In typical fashion, Sonik have hit us with an avalanche of new aluminium bankware in the shape of this Stanz range, which includes every element of rod support.
THE BIG QUESTIONS
These look good; what's the deal?
Sonik have gone down the aluminium route with this new range. All the metalware you can see here is made from chunky yet light high-grade aluminium. The buzzer bars are made with a 16mm diameter on the horizontals with 20mm collars. The extending banksticks have diameters of 16mm and 19mm, so there's a look and feel of substantial solidity without excess weight.
They look good, how are they finished?
Each piece in the range is treated to black anodised finish, for a durable finish.
Looks like a big range?
Yes, all bases are covered here. The buzzer bars come in two or three-rod versions, with the narrowest two-rod option being 4.5ins (11.5cm) and the widest three-rod model being 11.5ins (29.2cm). They can all be used on single sticks or, if you unscrew the caps on either end of the bars, in a goalpost arrangement.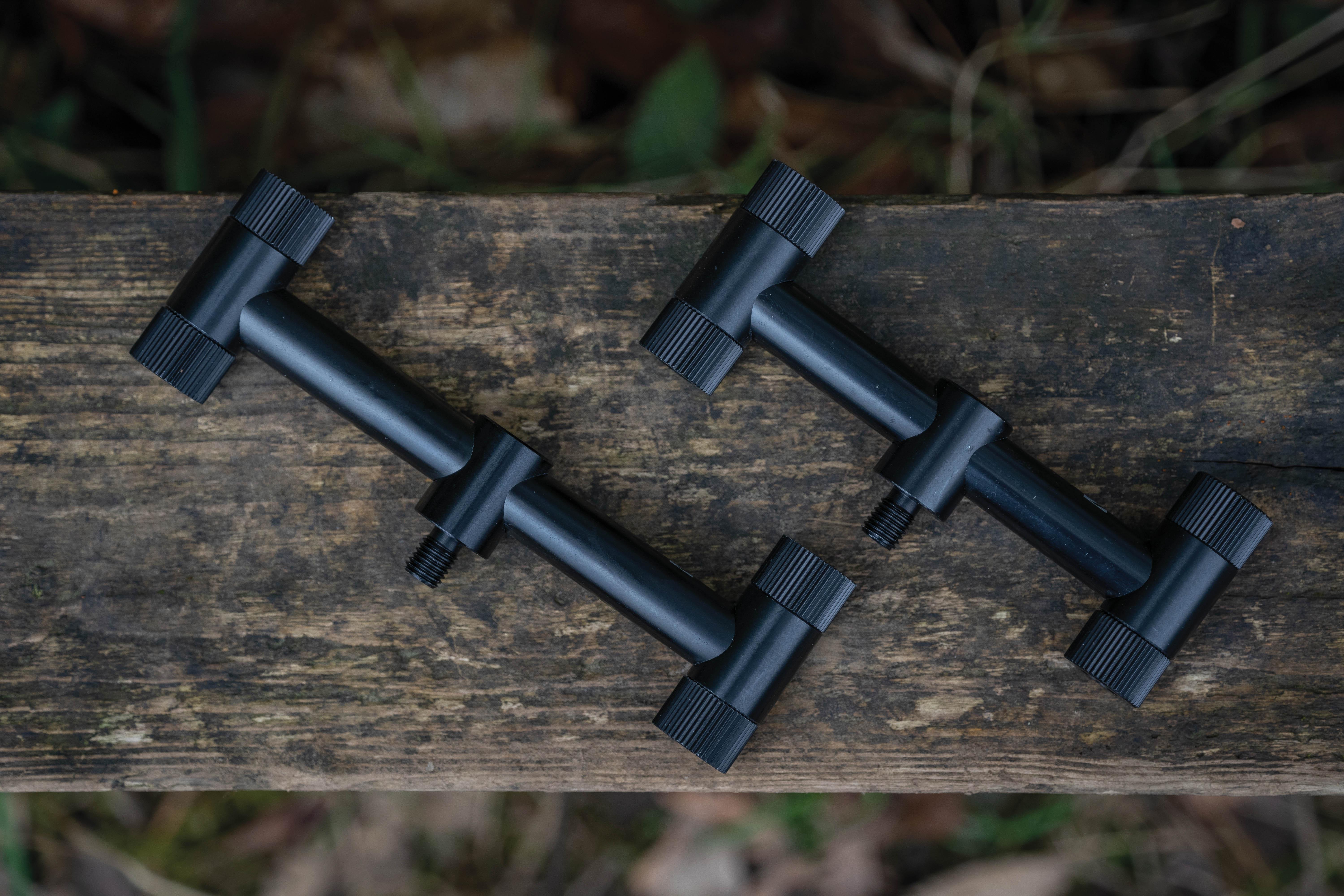 And there are a couple of types of banksticks?
There sure are. First up, the camlock versions are available in five sizes from 9-inches (23cm) through to 36-inches (92cm). The extended inner tube is held rock solidly in place by that camlock collar. The other option is the multi-use Split Sticks. These are two-piece banksticks that come in camlock or twistlock versions in 8" (20.5cm), 10" (25.5cm) or 12" (30.5cm) models. They split in two allowing you to use the bottom portion for really lowdown set-ups.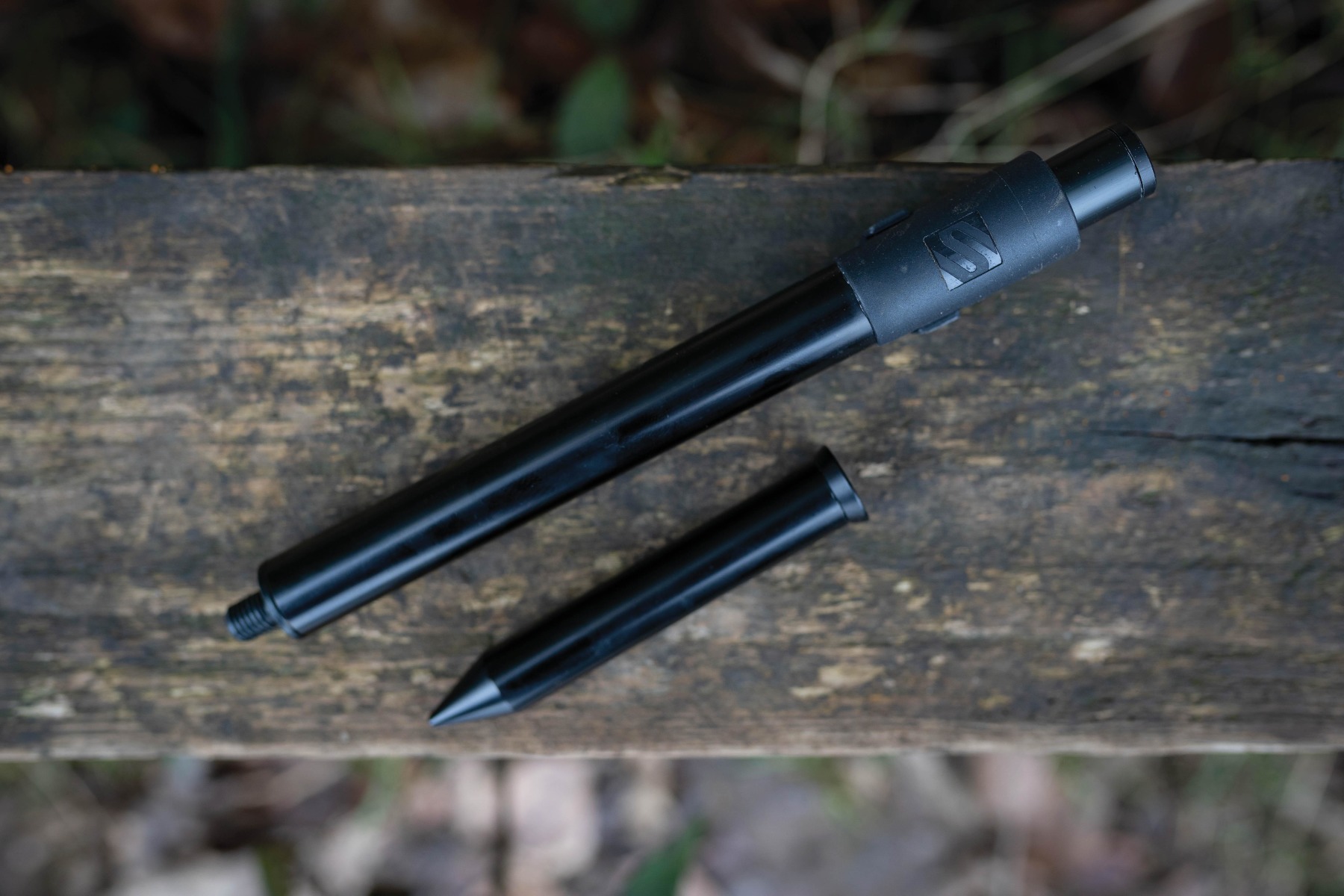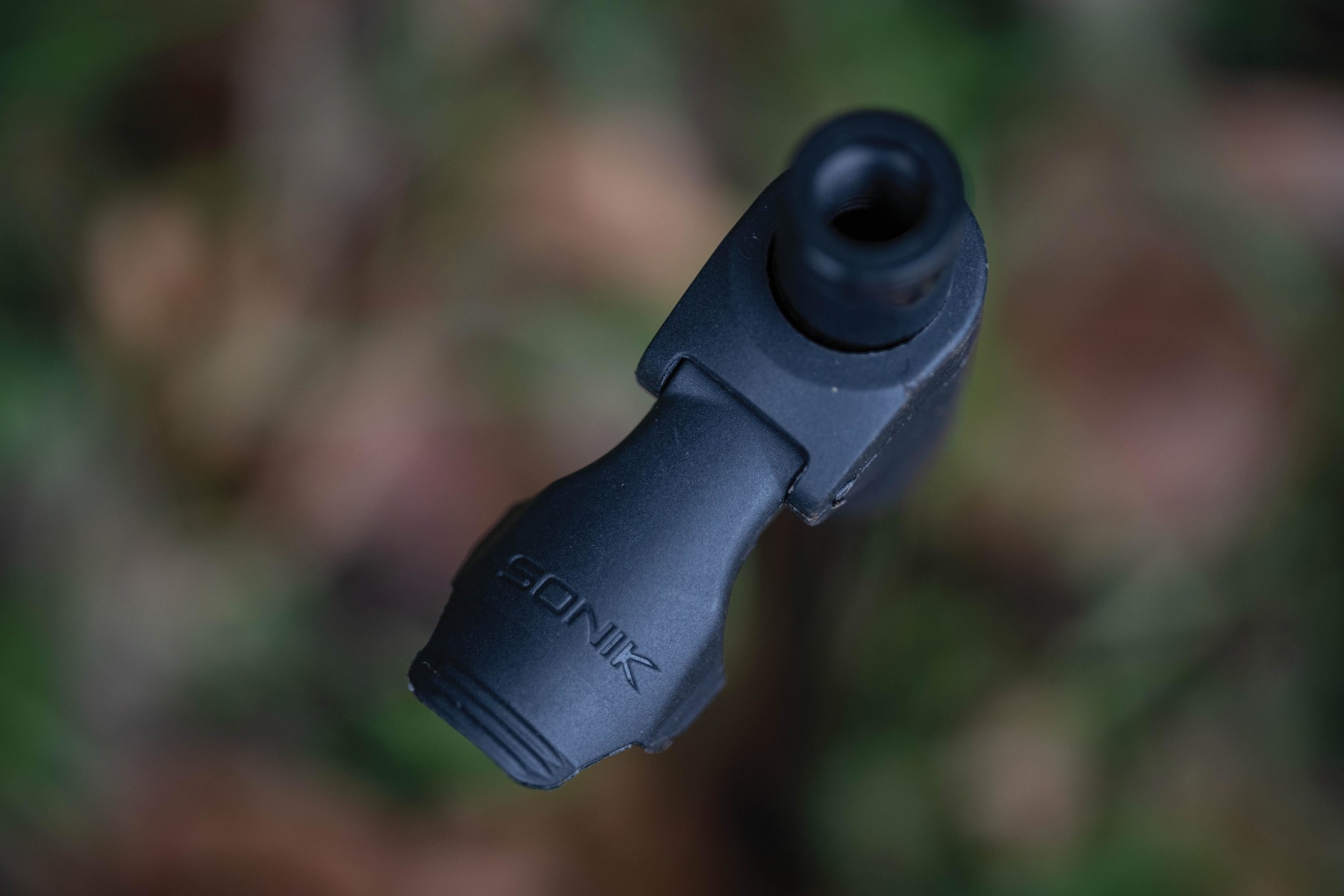 What else is there?
If you're looking for an all-in-one rod support, or fish on hard ground, then there's a pod. There are three and four-rod versions, again constructed from that chunky but light black anodised aluminium. The legs can be slid up and down the central two-bar support and can be fully adjusted for uneven ground or getting those tips in the air. They each come supplied with a fold-out case with an indicator pocket and space to keep your alarms and butt rests attached to the horizontal bars for a quick pack down and set up.
Anything else?
The Stanz Rubber Rod Grips complete the range. Available in three sizes, these firmly hold your rod in place.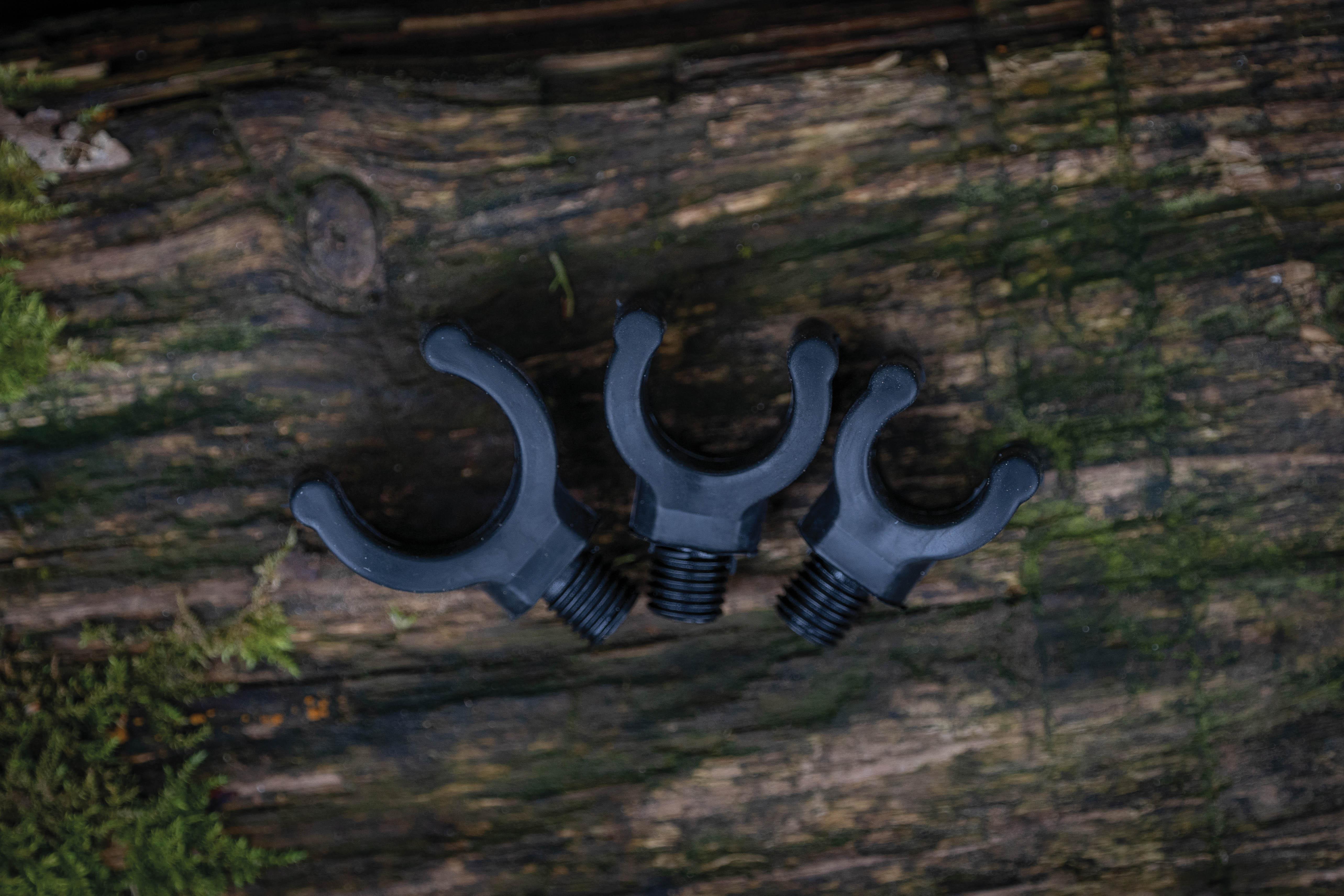 The Full Range Looks Like This…
Stanz Banksticks From £7.99 to £13.99
Stanz Camlock Banksticks From £8.99 to £14.99
Stanz Split Stick From £10.00 to £13.99
Stanz 2-Rod Buzz Bar From £9.99 to £12.99
Stanz 3-Rod Buzz Bar From £10.99 to £13.99
Stanz Stage Stand/Stabiliser £14.99
Stanz Swivel Anchor Point £7.99
Stanz Rubber Rod Grips £2.99
Gizmo Litez
These versatile bobbins come in five colours (Red, Yellow, Green, Blue and Purple) and are easily adjusted to suit conditions. Each one is supplied with short and long opti-curve chains of 100mm and 180mm and a removable 10g screw-in weight. The coloured line clip on each one is also adjustable for gripping different line diameters, while the highly visible bodies have room for three 15mm isotopes. £12.99