Nash Polarised Sunglasses
Nash have released a trio of new polarising sunglasses
Having such dedicated stalking anglers as Oli Davies and Alan Blair as key members of staff, it's no surprise that Nash pay particular attention to fish-finding accessories. If you're going to be doing some 'Bread Bomb business' or getting in on the #HalfAWrap action, then a good pair of polarising glasses is crucial. New for 2019 are these three options that have every mobile angler covered.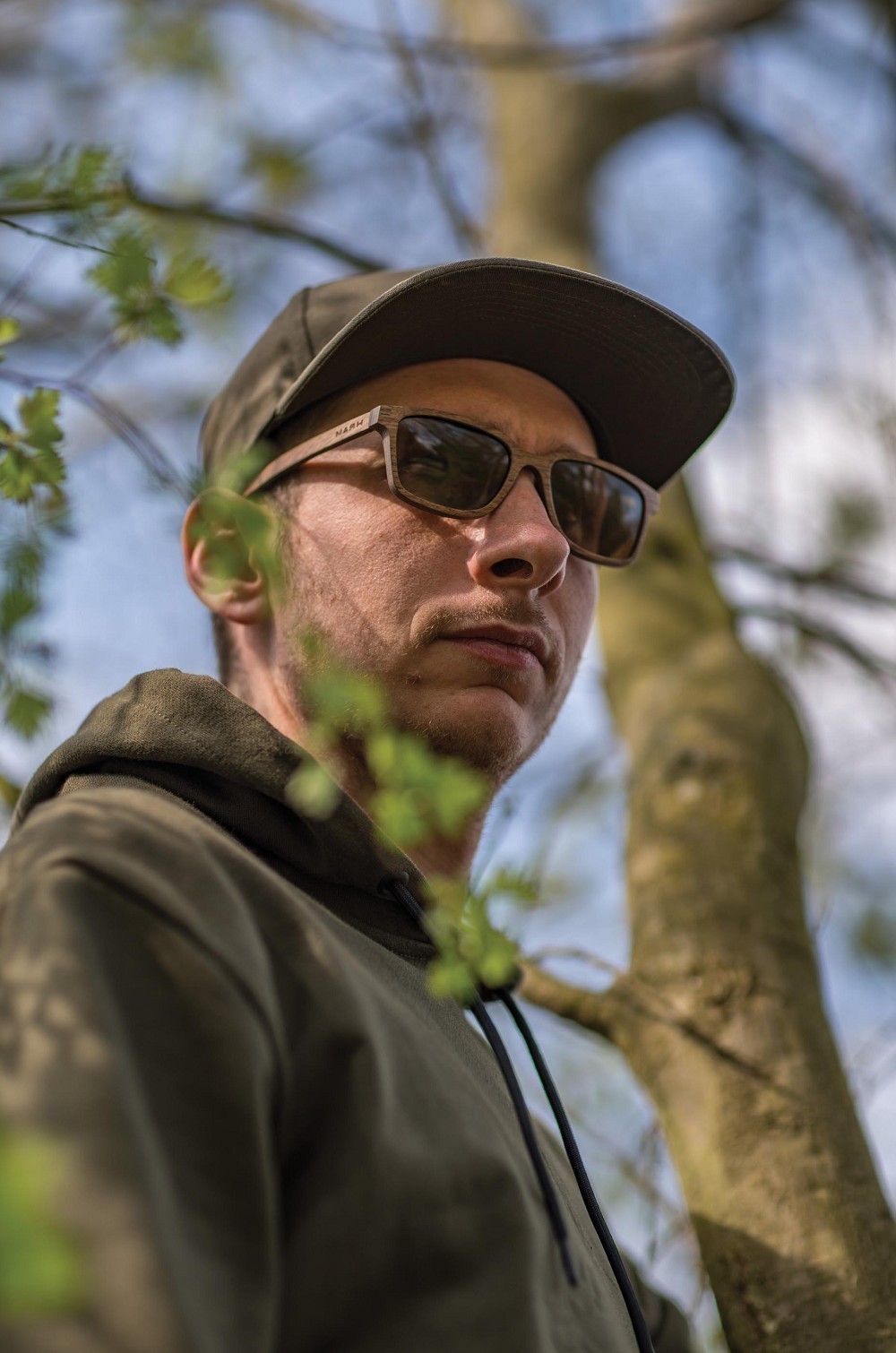 Timber
Nash are known for bringing the style, and this pair do just that. You can choose between a green or amber lens (both with category 3 polarisation and 100 per cent UVA/UVB protection) but it's the frame that stands out. The classic walnut body looks great, and you get a high-quality case with a lanyard to keep them safe.
£39.99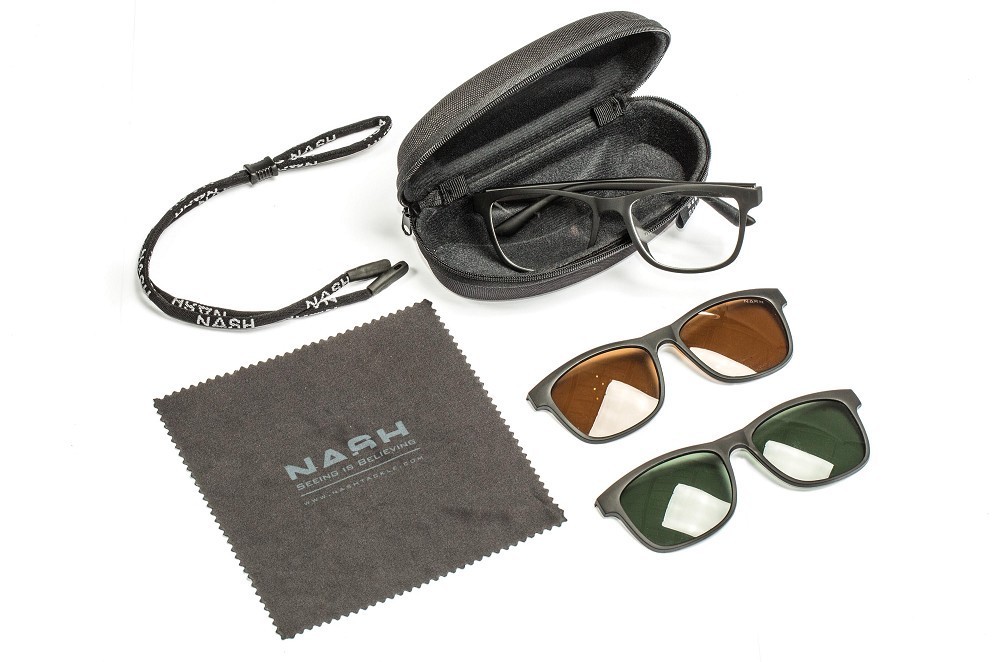 Mag-Optix
Now here's a neat idea. This single frame comes with two different lens options which clip in using magnets. You can instantly swap between amber or green lenses depending on the light conditions. The magnetic fastenings snap solidly in place, so there's none of the fiddliness normally associated with interchangeable lenses.
£29.99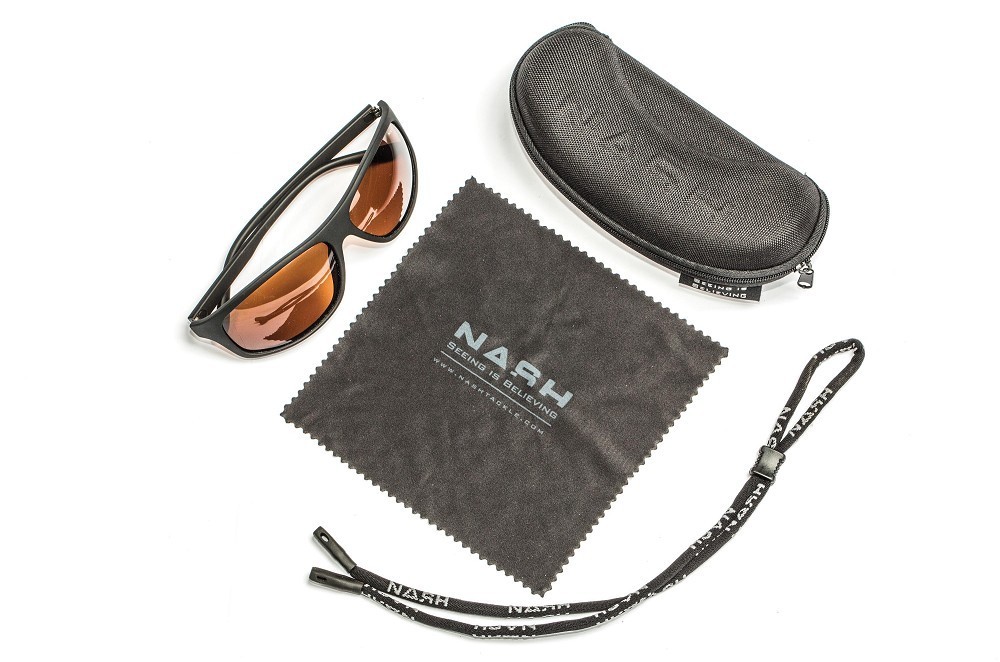 Amber Wraps
A classic design, the amber wraps represent great value at under £20. The amber lens curves around your eyes for complete coverage and its colouration is perfect for low-light fish spotting. Like all of the glasses on this page, the lenses have category 3 polarisation and complete UVA/UVB protection. You also get a protective case, cloth and lanyard.
£19.99
When you buy something using the retail links in our product reviews, we may earn a small affiliate commission.