Oli Davies' #HalfAWrap Approach
For catching them out of the edge, Oli Davies is top of the tree...
1. Baiting pouch
Essential kit for baiting up missions and the mobile angler. As well as bait, there is plenty of room for Oli to store spare hooks, leads and a drink.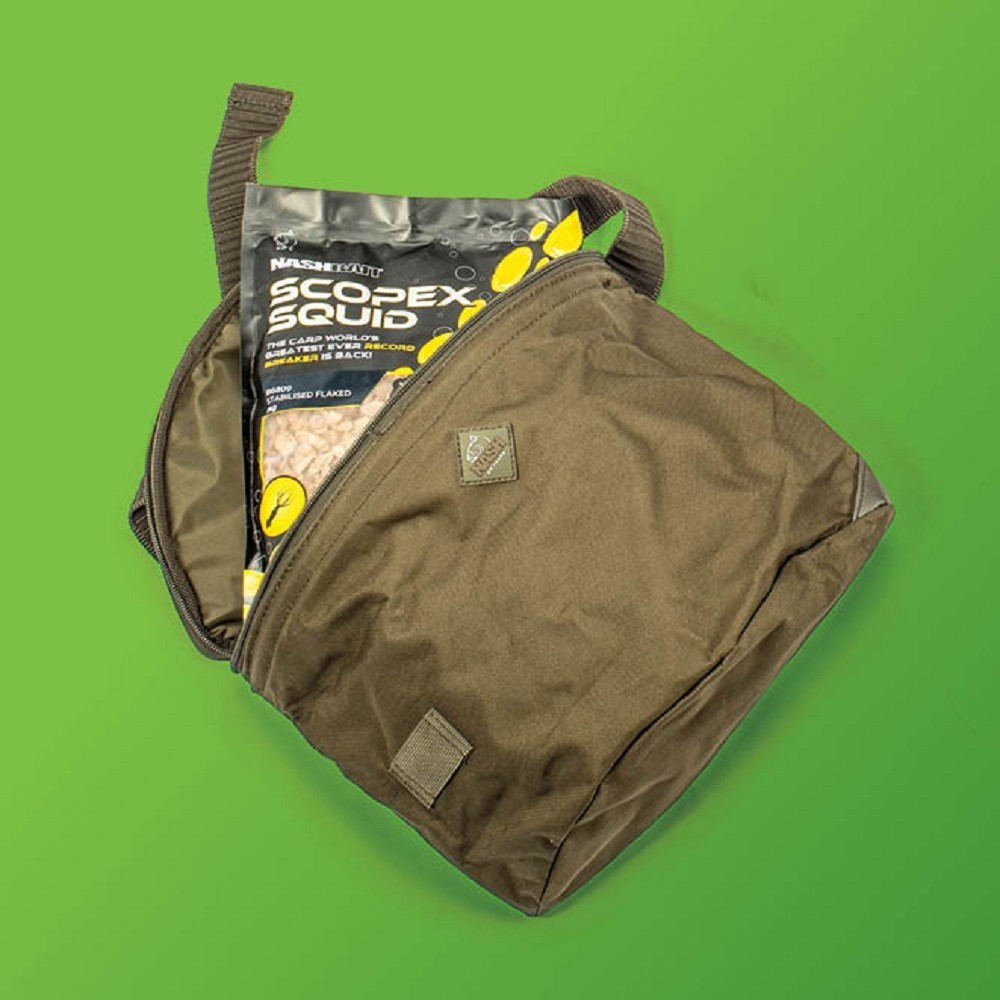 2. Scopex Squid Flake
Just a small handful of Flaked Boilie contains thousands of particles ranging from slices of boilie right down to crumb. "It's mess-free, convenient, and unlocks the true potential of your boilies!" states Oli. His hookbaits are the matching flavoured pop-ups.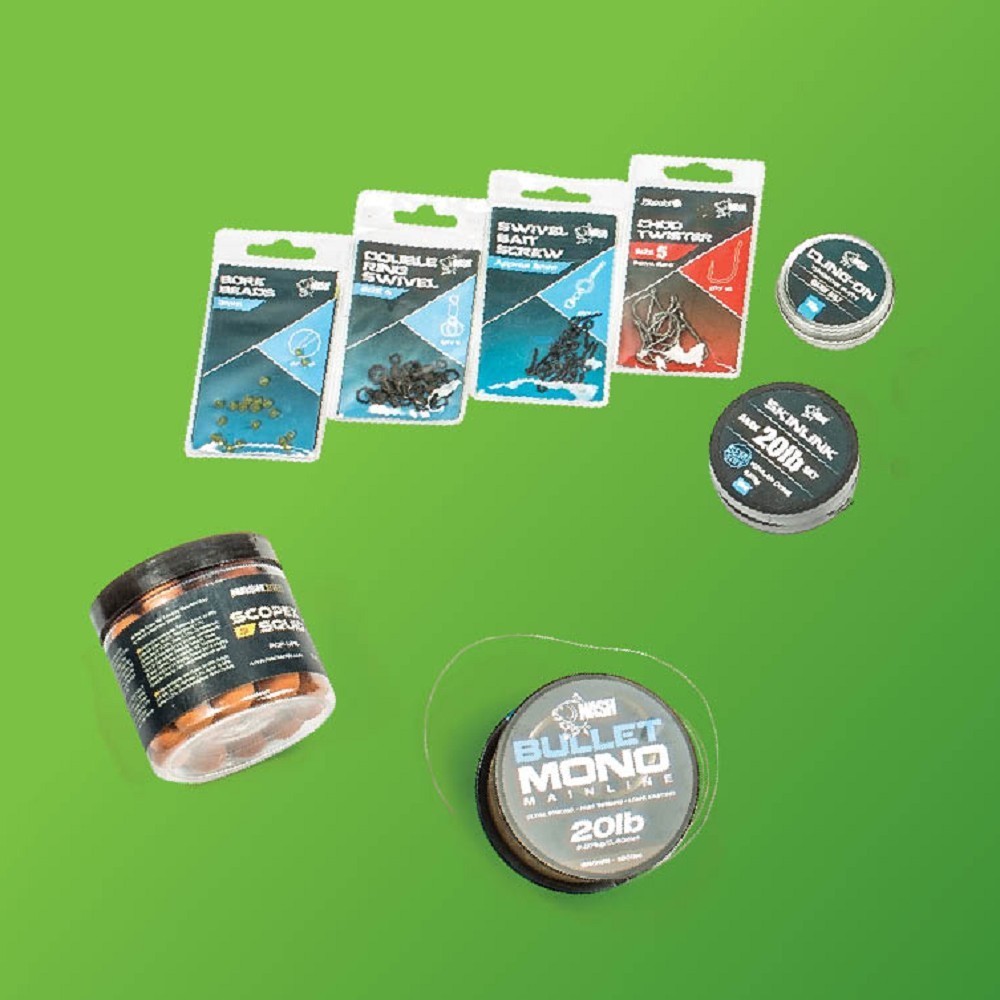 3. Terminal tackle
Starting with furthest point, Oli uses 6ft of Cling-On Leader, which is spliced to a Double Ring Swivel and used in conjunction with a Flat Inline Lead and fished drop-off style. Hooklink is Skinlink - a stiff outer coating material - and moulded onto this is Cling-On Putty. Hook choice is a Fang Chod Twister, which on a Multi Rig will work as either a pop-up or bottom bait hook, and the hookbait is mounted with a Bait Screw.
4. Bullet Mono
"20lb Bullet mono will stop a train!" jokes Oli, "And that's exactly what is needed when you hook big carp in weedy and snaggy venues. It's better to be overgunned and not lose them!"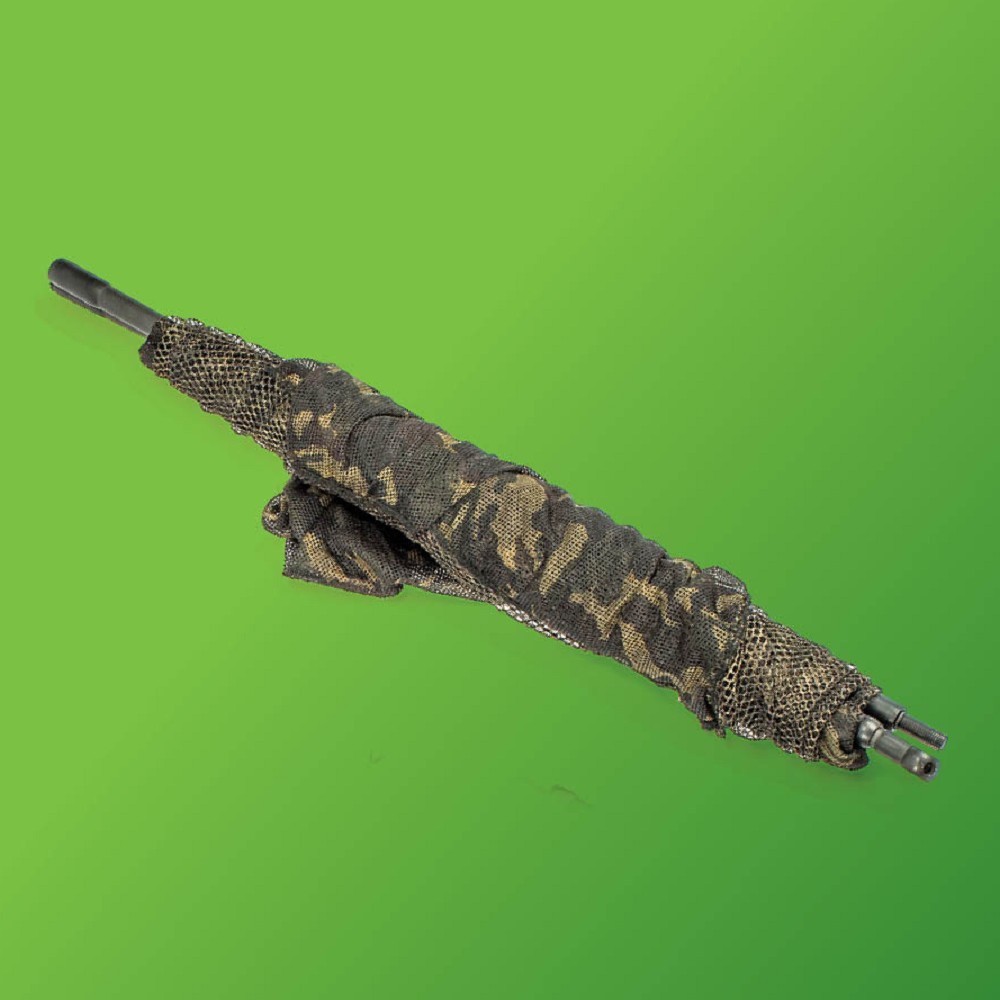 5. Scope Black-ops Net
A full size 42in net that folds down to the same size of a Sawn-Off… that is nothing short of epic. "The short handle extends and is perfect for wielding in tight spots."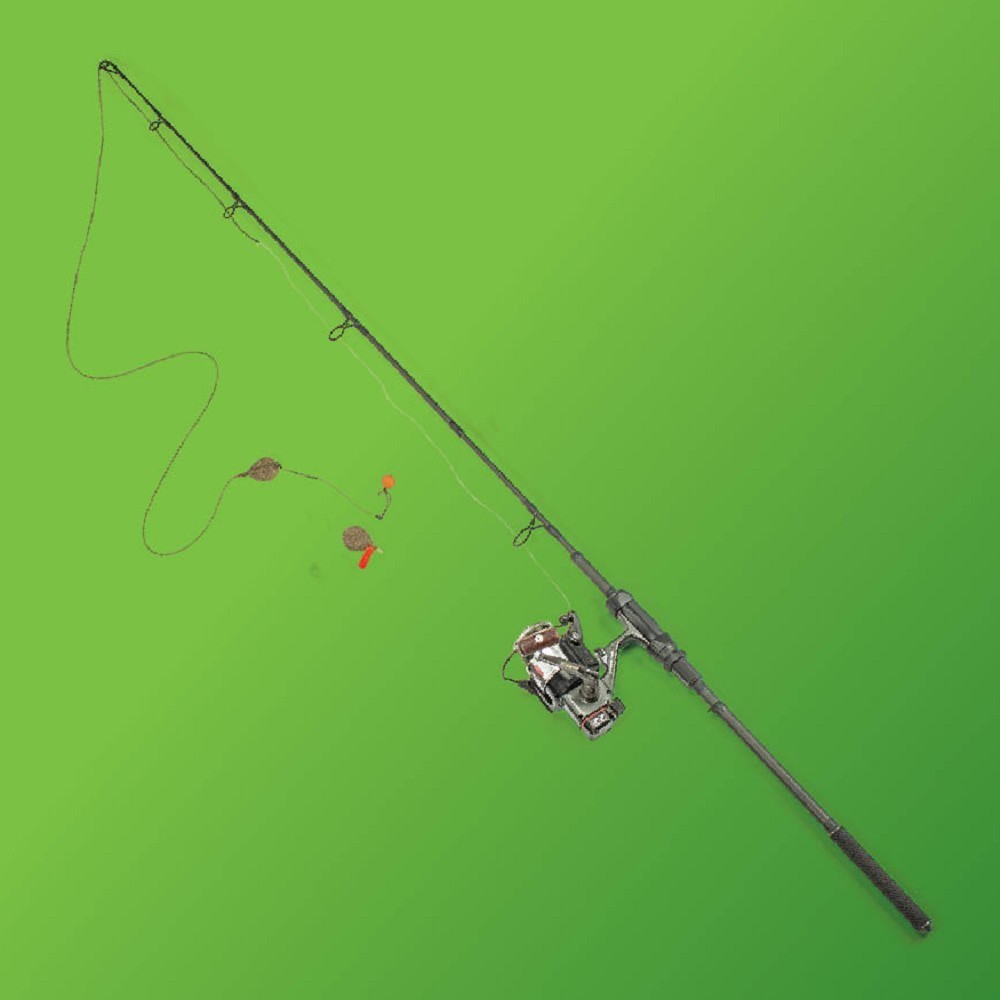 6. Scope Black Ops Sawn-off 3lb
This tiny rod might look like a toy, but it's a really powerful tool capable of extracting the largest carp from tight spots where you wouldn't be able to fish with a longer rod. "It looks pretty badass too!" grins Oli.
7. Old skool Daiwa reel
Rugged and up to being thrown around in the bushes, these reels are knocking on 30-years-old. "The clutch is smooth and progressive, the guts are up to serious cranking, and they will probably outlive me!"