Outline Outwits 'Em
The latest version of Avid's flagship main line is even harder to detect
It's been about five years since Avid first launched their Outline mono, taking inspiration from their earlier Zig Line which had a two-tone appearance. The original Outline main line, featuring a metre of brown colouration followed by a metre of clear mono to break up the appearance of a tightrope cutting through your swim, has sold by the mile and now there's an updated version.
---
YOUR BIG QUESTIONS
Outline Camo. Have I seen this somewhere before?
When Avid burst onto the scene their lead clips and tail rubbers got lots of praise for their unique 'camo-flecked' appearance. They've now applied the same principle to the new Outline mainline.

So it's a multi-coloured main line?
Just like camo patterns on bivvies or luggage - or indeed on military hardware - the object is to break up the outline of your object, making it harder to pick out against its background. This line is predominantly a low-vis green but it's been treated to micro flecks of muted colours, just like the line clips and terminal bits, to help it fit in underwater.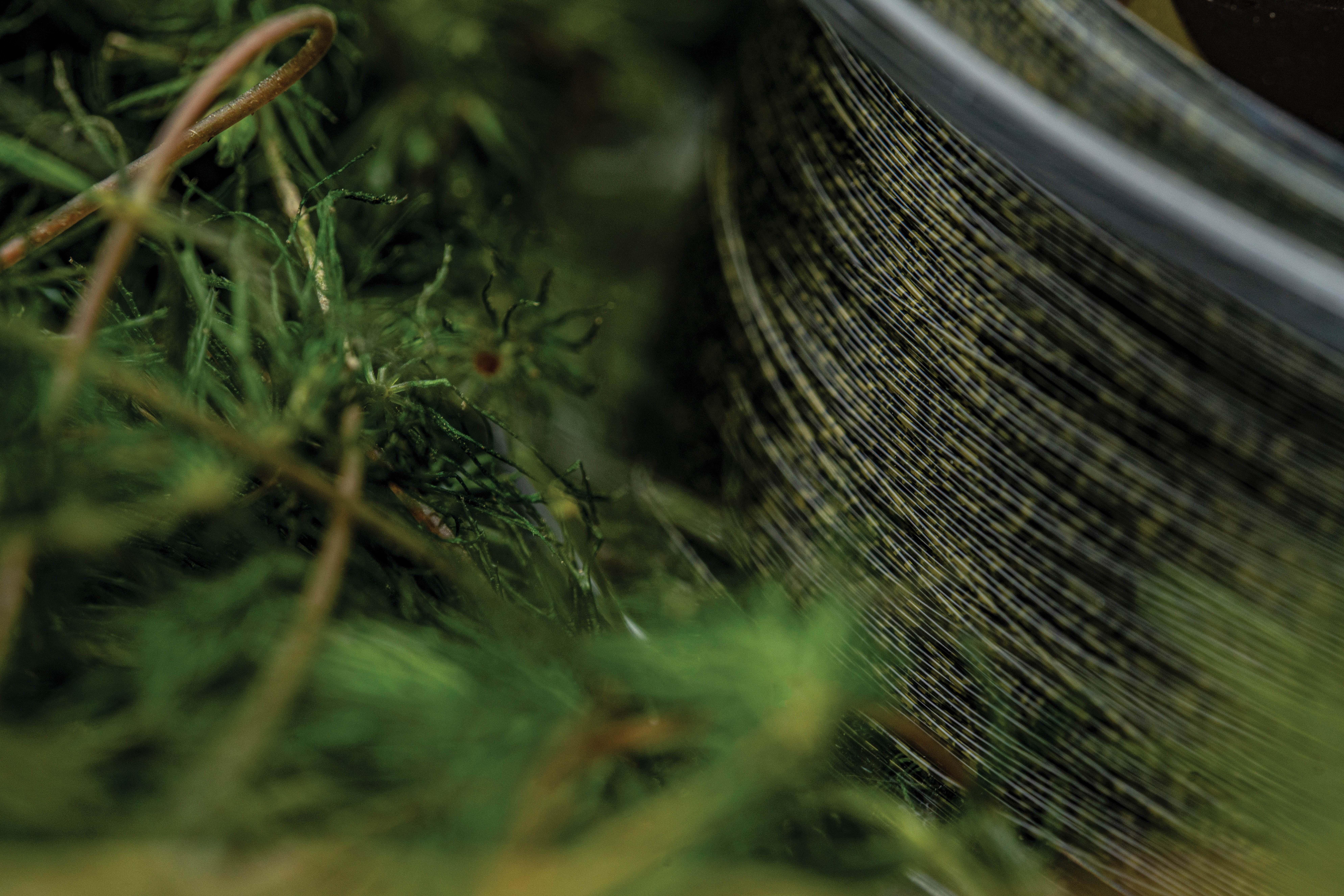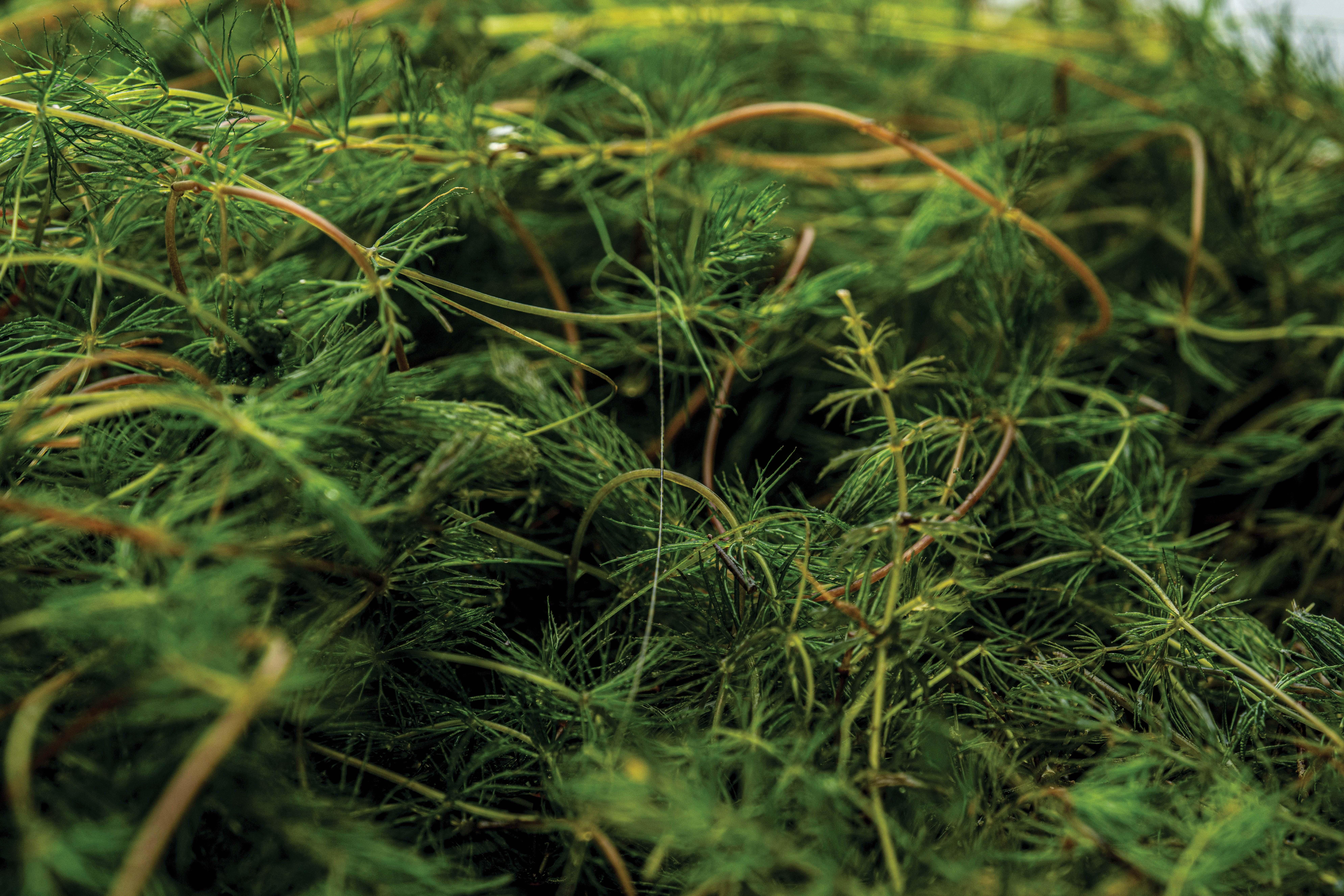 Sounds great, but what is it like as an actual main line?
During testing, Avid reckoned it outperformed other lines in snaggy situations and are very confident about its abrasion-resistant properties, so it's built to be tough. But it's also got an ultra-smooth surface finish which makes it ideal for long casting, especially if you pick one of the lower diameters.
---
Line Bushcraft
It's as old as the hills, and you'll probably have heard it a hundred times, but soak your main line overnight before spooling up. The difference it makes is unbelievable.
---
What options does it come in?
Strength-wise, there are three breaking strains. A 12lb option with a 0.31mm diameter, 15lb with a 0.33mm diameter and 18lb with a 0.37mm diameter. As you'd expect from a carp main line it comes in 1,000m bulk spools, but handily you can also purchase 300m spools if you're just looking to replenish the line of a single reel. 300m £8.99; 1,000m £24.99
---
---