Precision Boating From ND Tackle
ND's new bait boat has a Deeper sonar and precision mapping built-in. This should be good…
New Direction Tackle are pushing technological boundaries, while keeping prices reasonable, with the latest version of their Boat 2. The second incarnation of the European firm's popular bait boat, which can be configured in a number of ways, can be specified with the option of an in-built Deeper Chirp+ sonar device. This enables the user to drive their boat through their swim and see what's going on beneath the surface via the familiar Deeper app on their phone.
As you would expect from Deeper functionality, that means seeing depth, water temperature, lakebed structure and even individual fish. Coupled with New Direction's own app, you also get real-time GPS monitoring so you can identify and save individual hotspots for later use. If you opt for the £199 autopilot upgrade you can even get your boat to drive to and from an unlimited number of pre-selected spots without the need to touch the controls!
Speaking of controls, this is another area where New Direction does things differently. Most anglers associate bait boats with bulky two-joystick controllers that are difficult to use with a rod under your control. With the Boat 2 you get a comparatively tiny single-handed controller similar to those used on the Nintendo Wii games console. Your thumb controls the motion, while a series of buttons and a rear-mounted trigger allow for activating pre-set commands and opening the boat's hoppers and hanging hook. This means your other hand is free to feather your line with precision as the boat steers its course away from your swim. The controller is also fully rechargeable via a USB cable, which is handy on the bank if you've got a powerpack.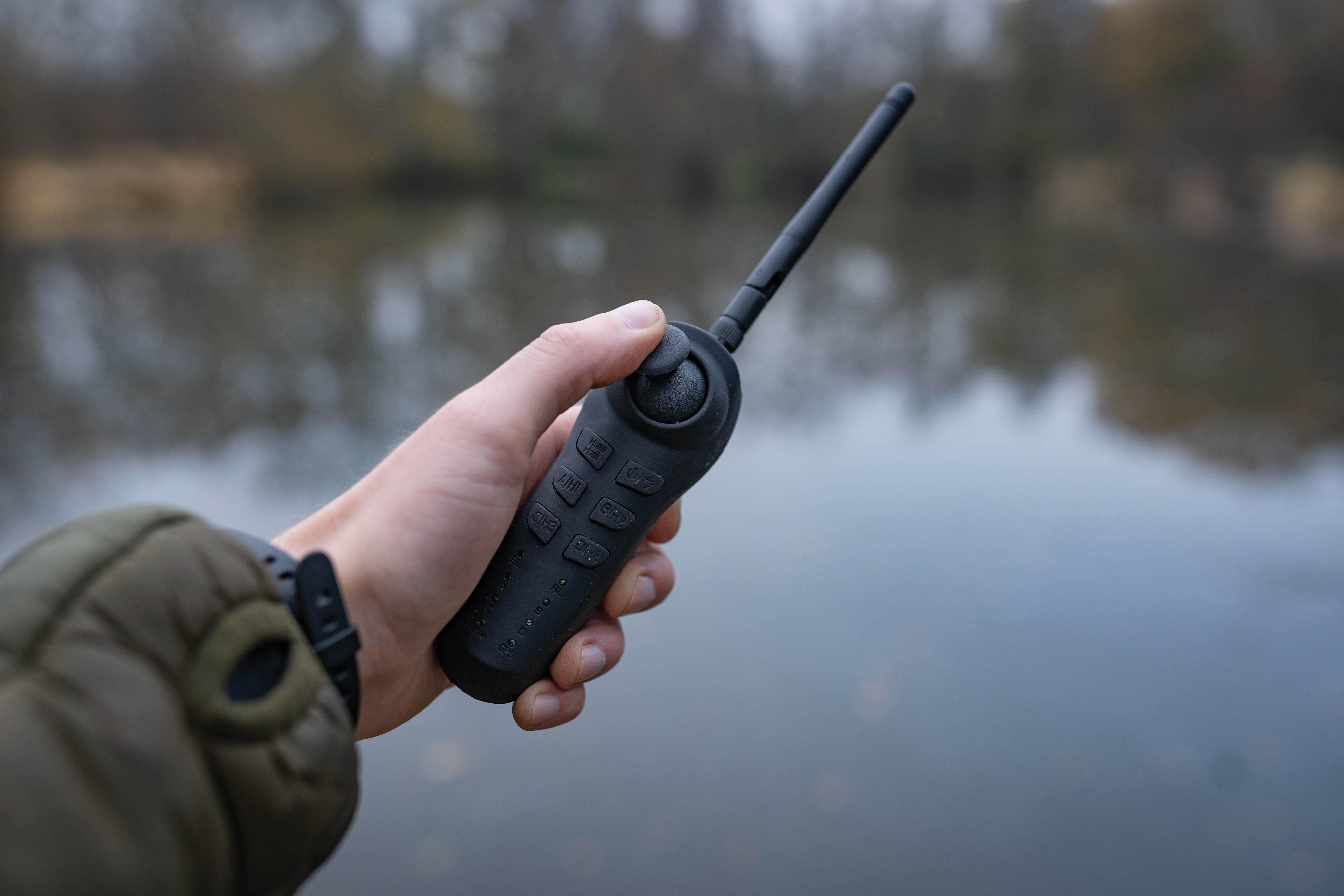 Away from the gizmos and gadgetry, the basic boat itself is a very capable vessel. It runs on a single lithium ion battery housed in the central partition between the two hoppers, giving optimum weight distribution and balance. Those two hoppers can accommodate 1.5kg of bait each and are independently controlled, as is a hanging hook on the rear of the boat which can drop your rig on the edge of your baited spot if you wish. The boat measures 62cm long and 40cm wide and weighs just 5.5kg, so it's compact enough to bring with you on every session. It's propelled by two motors fitted with exhaust-style tail pipes to funnel the propulsion and quieten the whole operation. Front illumination is provided by two large white headlights and the rear is lit by two single red LEDs.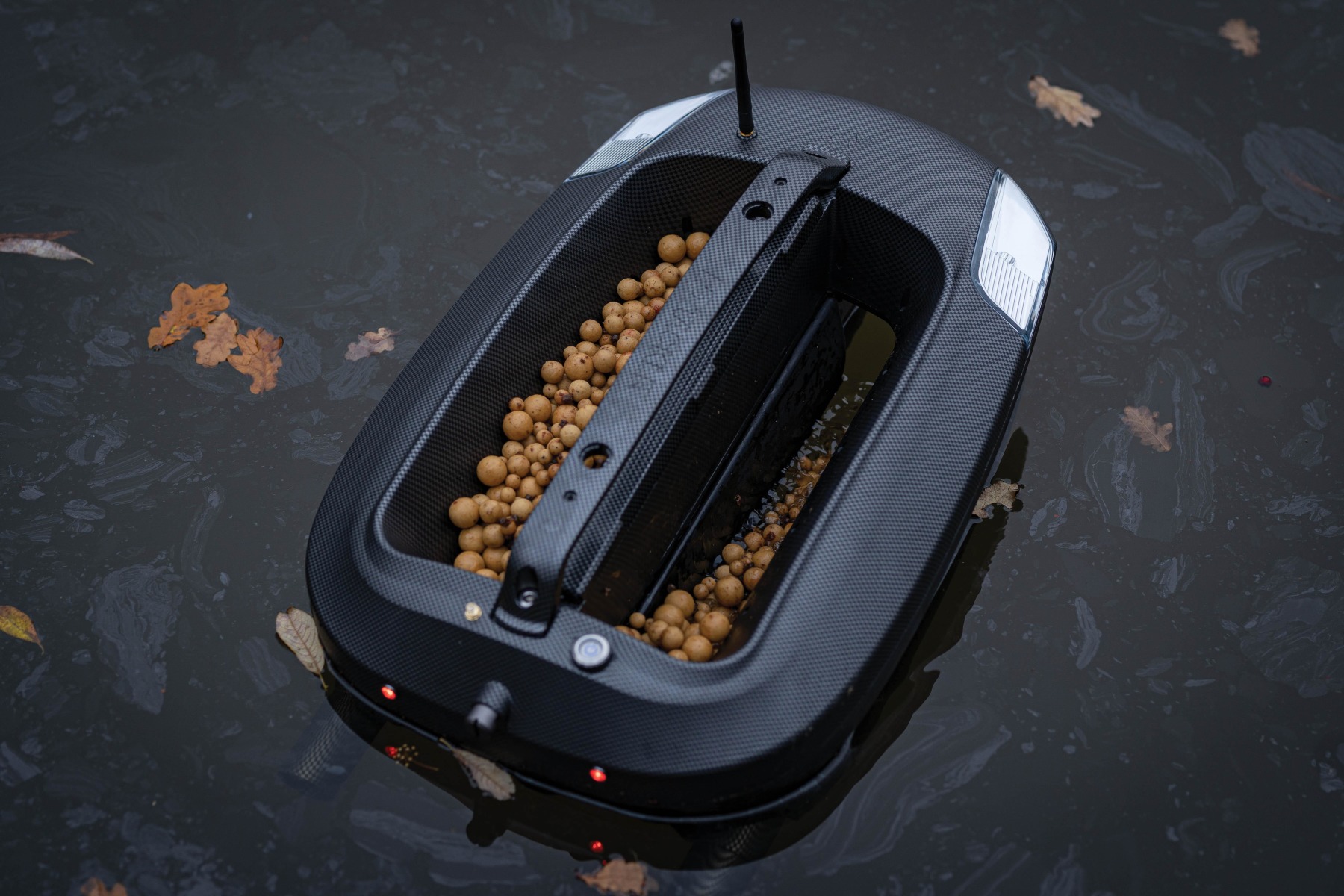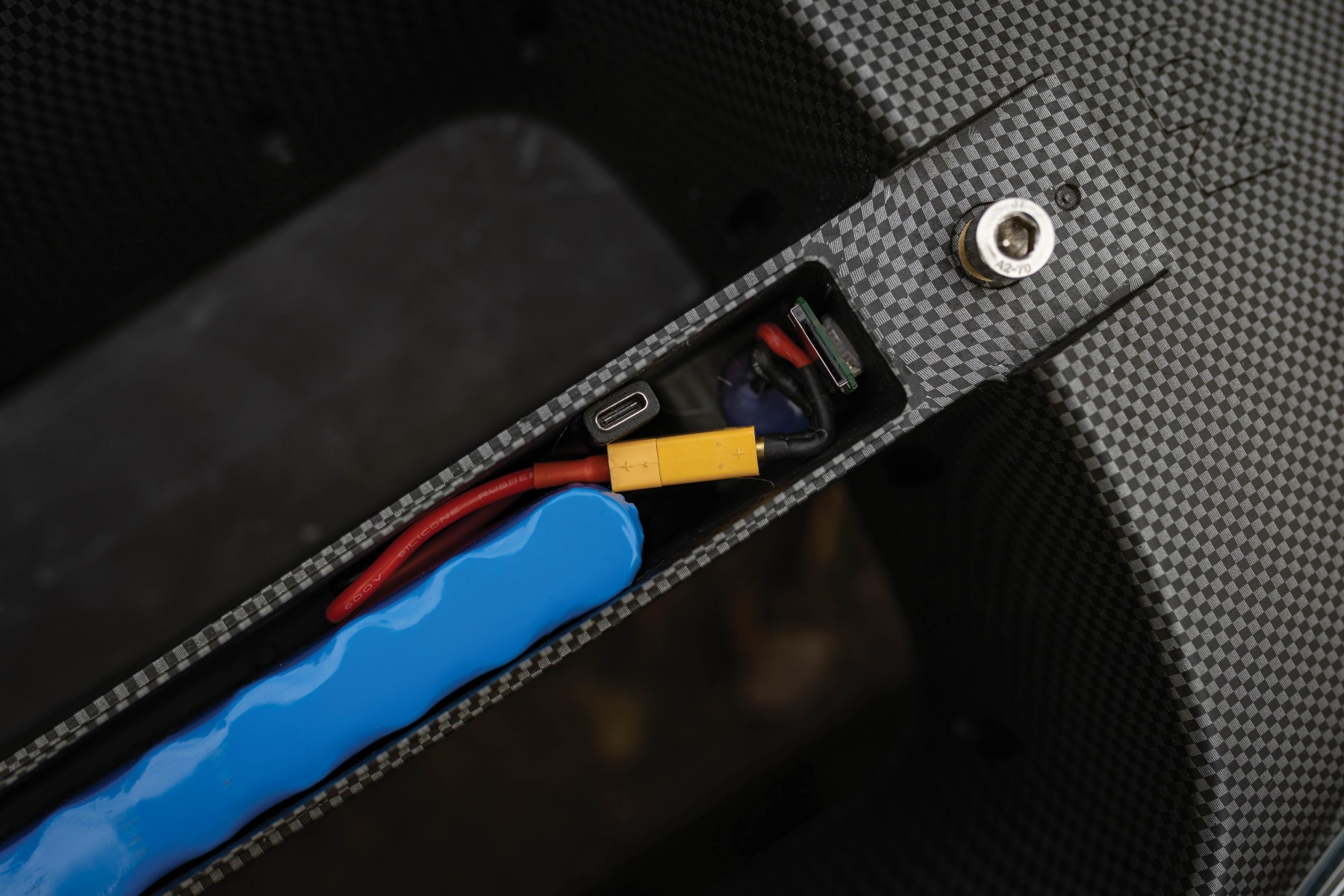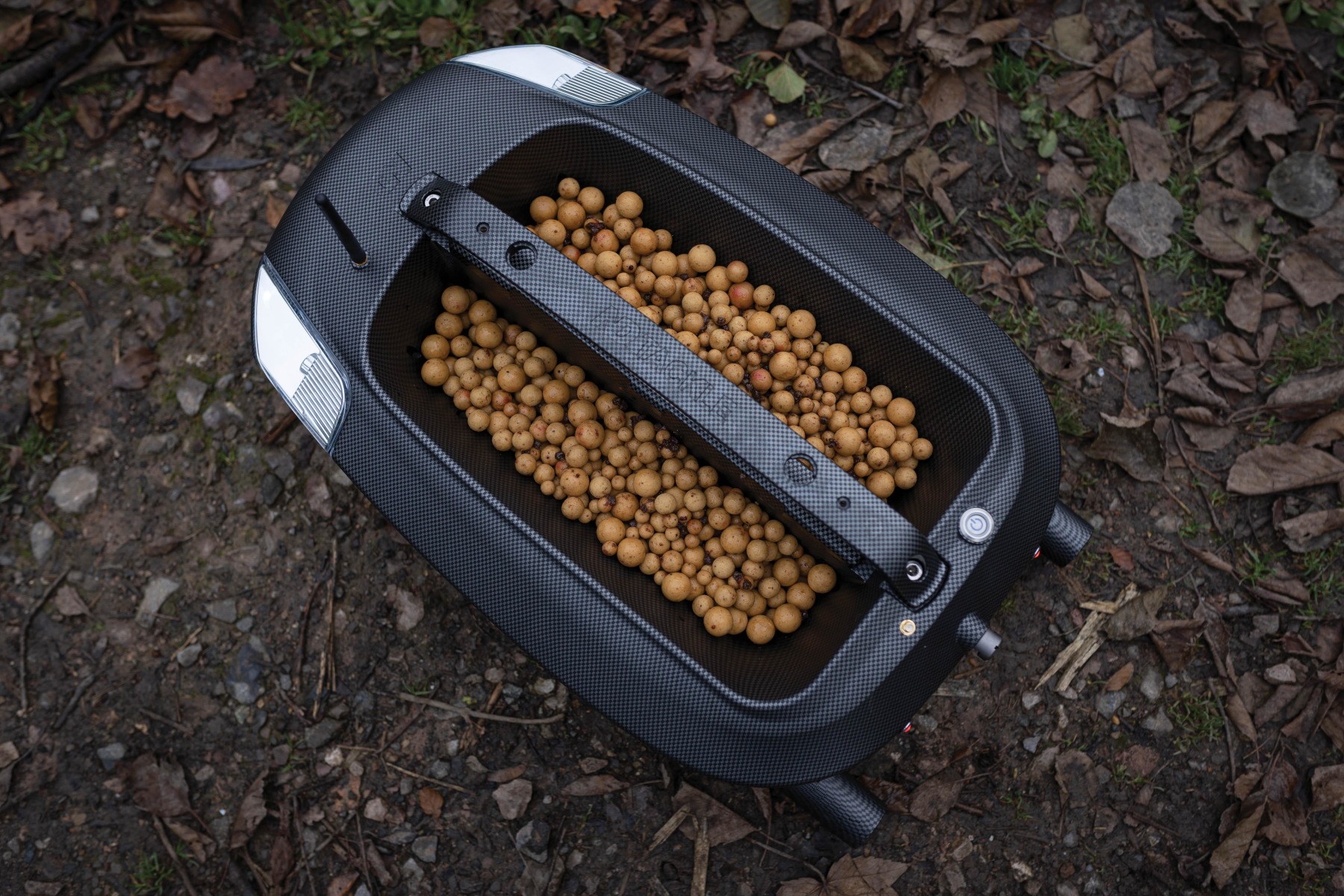 New Direction say the Boat 2's range is around 300m depending on the conditions and any obstacles, while the WiFi range for connection to the Deeper can also be extended with the purchase of a £99 device. The basic boat costs £499, with the Deeper Chirp+ package coming in at £899. If you want autopilot on top of all that then the price is still below £1,100 which is fantastic value for a truly 'smart' boat.