Prologic Element Rods
Prologic's mid-range marvels offer an impressive package, both casting and fish-playing-wise
Following a succession of big product launches in the last couple of years, Prologic's stock has certainly risen among carp anglers in this country. There appears to be a focus and an application to their recent releases, and these rods, which start at under £100, are certain to catch the eye of plenty of anglers.
THE BIG FIVE
1. HORSES FOR COURSES
You can pick up an Element rod in 10, 12 and 13ft lengths with a variety of test curves. The 10-footer comes with a 3.25lb test curve and a forgiving action ideally suited to close combat or for use from a boat. If you opt for a 12ft model you can plump for 3lb, 3.25lb, or 3.5lb test curves. The casting-focused 13-footers are available as a 3.5lb model.

2. DIFFERENT ACTIONS
There are two separate actions across the range. The 3.5lb-test-curve rods are labelled XD, which stands for Xtra Distance, while the others have an AR action - 'all round'. The former are more specialist tools with a fast taper and plenty of power while the latter are designed to be versatile in a variety of situations, while still offering casting grunt when needed.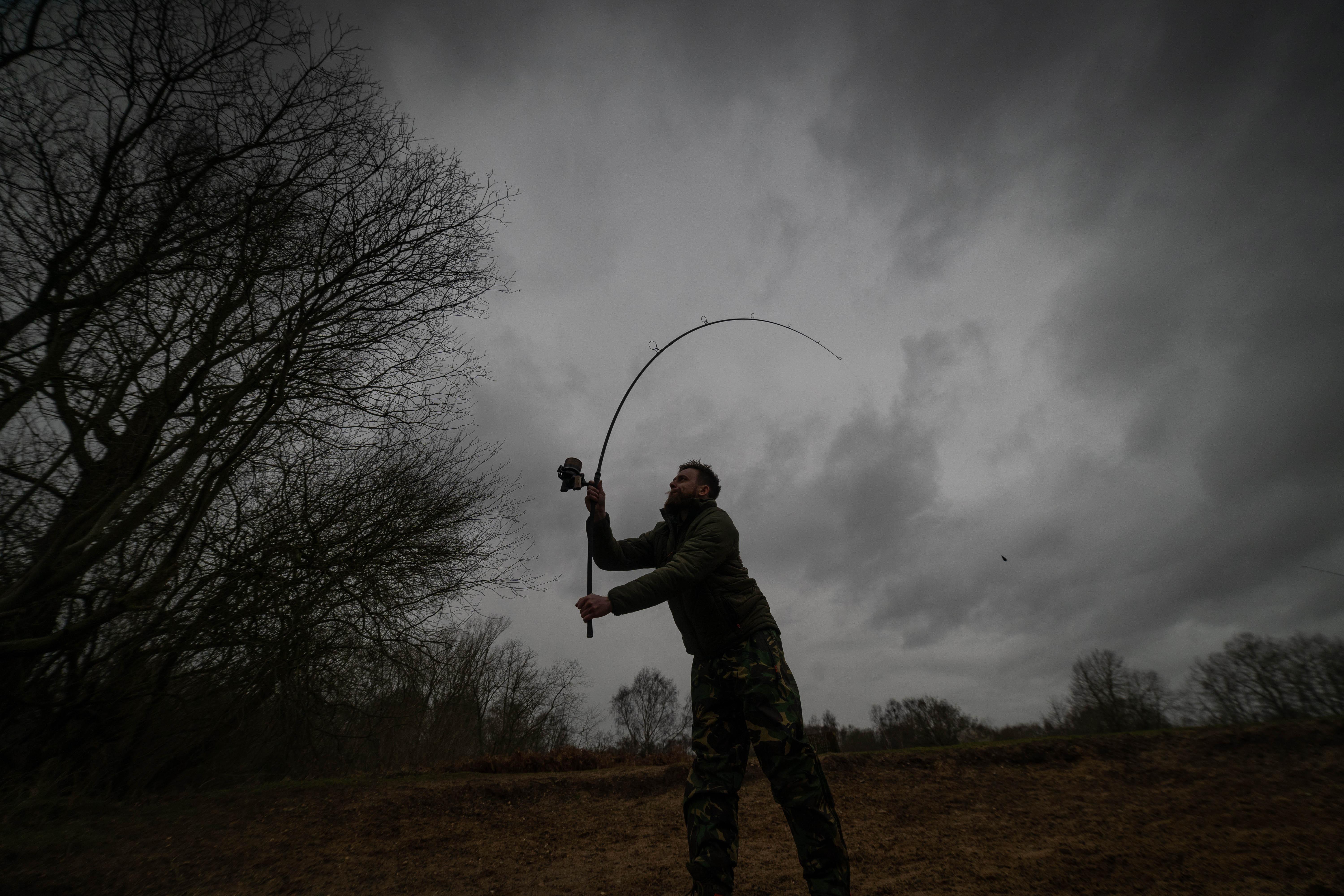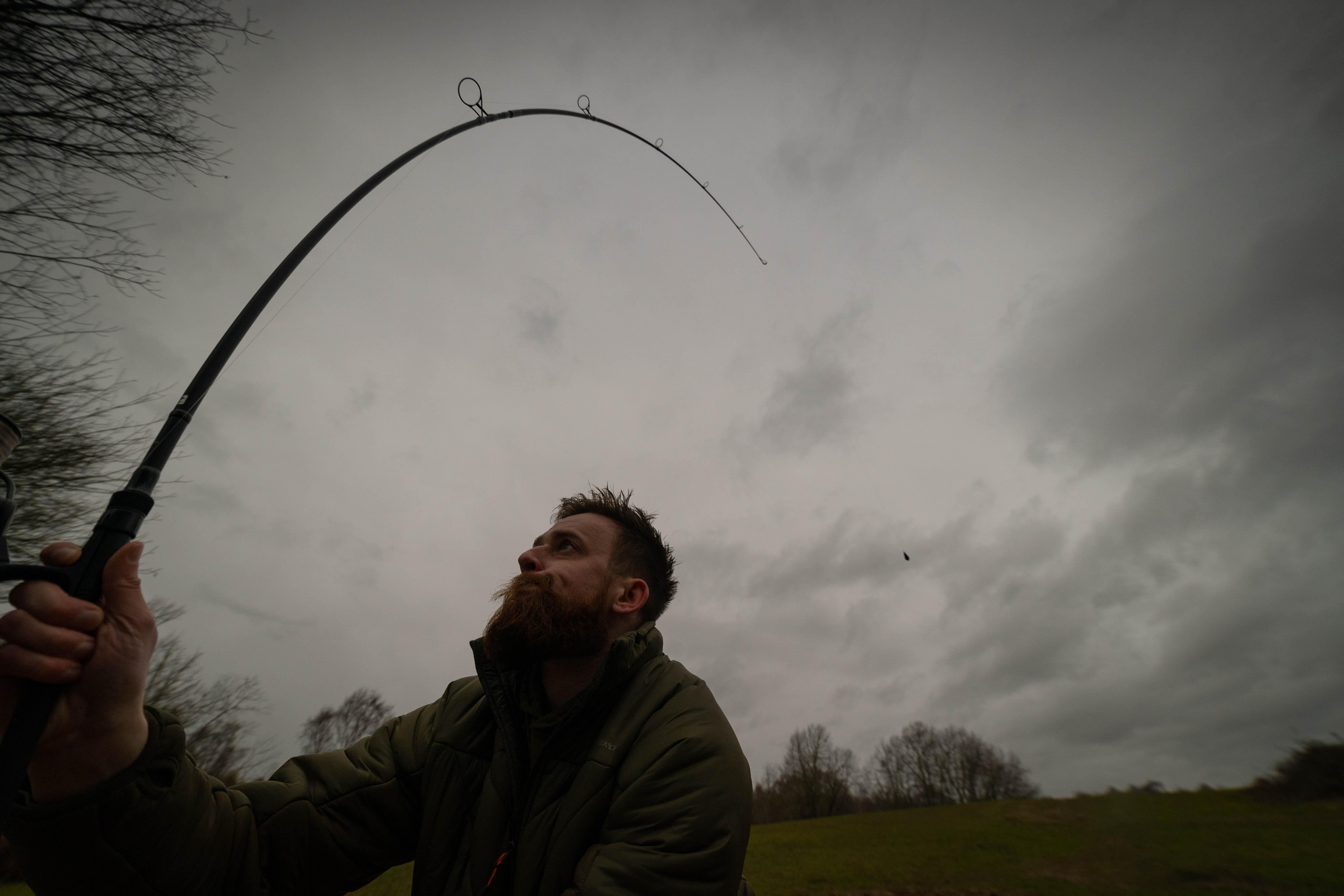 3. THE BLANK
The Element rods are built on a lightweight yet responsive 24-ton dry-weave-styled carbon blank that looks the business. It's a very slimline blank given an understated finish more commonly associated with much more expensive rods. At the handle end, an HD-DPS reel seat fits in with the overall aesthetic and grips your reels tight.
---
ROD CARE TIP
A moving lead inside your rod bag can damage blanks, so either remove them at the end of each session or use a Velcro tie to strap them down.
---
4. MINIMALISTIC GUIDES
Prologic have given these rods their own satin-black MM-Series guides, which have a minimalistic look and weigh very little. All the rods have 50mm butt guides, even the 10-footer, in keeping with modern trends. At the top of each rod is a 16mm tip ring with an anti-frap footprint to avoid tip tangles when casting.
5. HANDLE OPTIONS
Just like the different actions, there are two choices of handle with each of these rods. The SC version is a slim cork offering designed to appeal to traditionalists and those who prefer that look, while the FS full Japanese shrink rubber option is sleeker and more modern. The cork option is one of the slimmest around and will certainly draw admiring glances from fellow anglers on the bank.