Seeing clearly
And more importantly not looking like a geek in the process
What do you get when you mix style with functionality? The perfect set of polarised sunglasses is what. But until now, polarised sunglasses had one Achilles heel – they looked shite. Thanks to Fortis, you can now own a set of shades that means you wouldn't look a tit if you wore them to the pub, on the beach or whilst on holiday, and it also means you'll see more than the bloke next-door when down at the lake. Why? Because not only do the frames look lovely, the lenses themselves – the important part when it comes to fish-spotting – are actually better.
The Fortis lenses are the only fishing glasses out there with graduated lenses – bright sun is blocked from the top of the darker part of the lens and the bottom of the lens is lighter so you can see better through the water. They also ensure there's no visual distortion when looking through them which over long periods reduces eyestrain. Keeping with the lenses, these are CR39, where most other lenses are TAC. To you and us, that basically means Fortis's are more scratch and impact resistant than their competitors.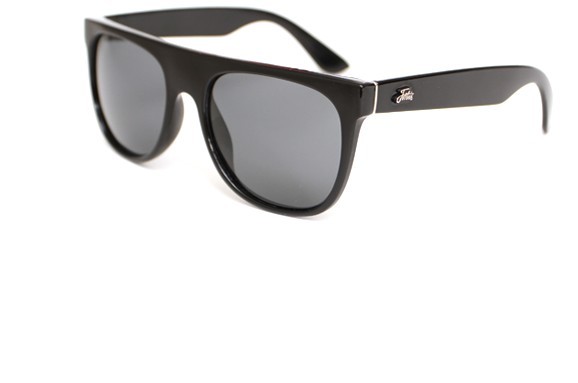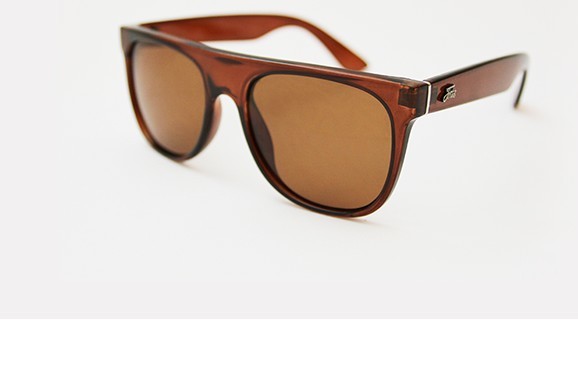 The frames, aside from looking lovely, have zinc-free ultra durable hinges to ensure there are no floppy arms, so once they are on your head they won't be falling off into the water whilst looking down from a tree – lanyards are now a thing of the past! And to ensure the lenses and frames are kept in tiptop condition, you'll find a high-viz microfibre cleaning pouch.
Although we've been sporting the Aviators and Flat Top models for the past three months, you don't have to just take our word on how good these really are. Their sunglasses are now worn by the best in the game: Terry Dempsey, Nick Helleur, Dave Magalhaes, Oli Davies, international fly angler Stephan Dombaj and many, many more.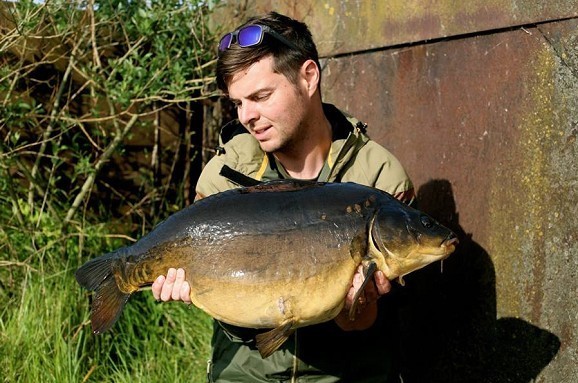 The range What's available and what's great about each one.
First there's the Aviator – a style icon for over 70 years and Fortis have added their own twist by incorporating a luxurious tortoise shell frame and graduated brown polarised lenses. There's signature branding on both arms and a laser-etched logo on the lenses.
Next up is the Flat Top – a frame which Fortis claims to steal the prize for the most desirable in the range. The pure brown polarised lenses give these sunglasses an undertone of class and have exceptional detailing and ultra durable hinges to complete this robust frame.
And finally, there's the Square Top. Produced in a matt black ?colour with a soft touch finish, the square nature of the polarised lens offers significant protection from reflected light rays and the grey graduated lenses are perfect for bright light conditions.