Sonik's Good Looking Freespool Reel For Under £80.00!
Sonik's FRS 10000 has the power of a big-pit with added freespool simplicity. This we've got to try...
Reel choice is a subjective topic in the carp world, but Sonik appear to have covered plenty of bases with this, the VaderX Pro FRS 10000 Carp Reel. Quite a mouthful to say, but it's certainly easy on the eye. Let's dive into what we think are its top 5 features and see what it can do…
1. Big-pit flexibility
Ostensibly a big-pit reel with the capacity and cranking power to match, this reel also has a freespool lever at the rear allowing anglers to engage and disengage the clutch instantly. What you then have is a twin-clutch reel which can be adjusted using the Quick-Torque front drag for ultimate control when playing fish or the micro-adjustable knob at the rear to control the freespool element.
2. Features
With six internal ball bearings (it's extremely smooth) and a gear ratio of 4.6 to one, the VaderX Pro FRS 10000 can retrieve more than a metre of line with every crank of the handle. It also boasts wormshaft gearing, an oversized twist-free line roller, a graphite body and rotor, plus a floating rotor lineguard. Add all of those together and it means you can give it some stick on the retrieve and cast without fear of tangles or malfunction.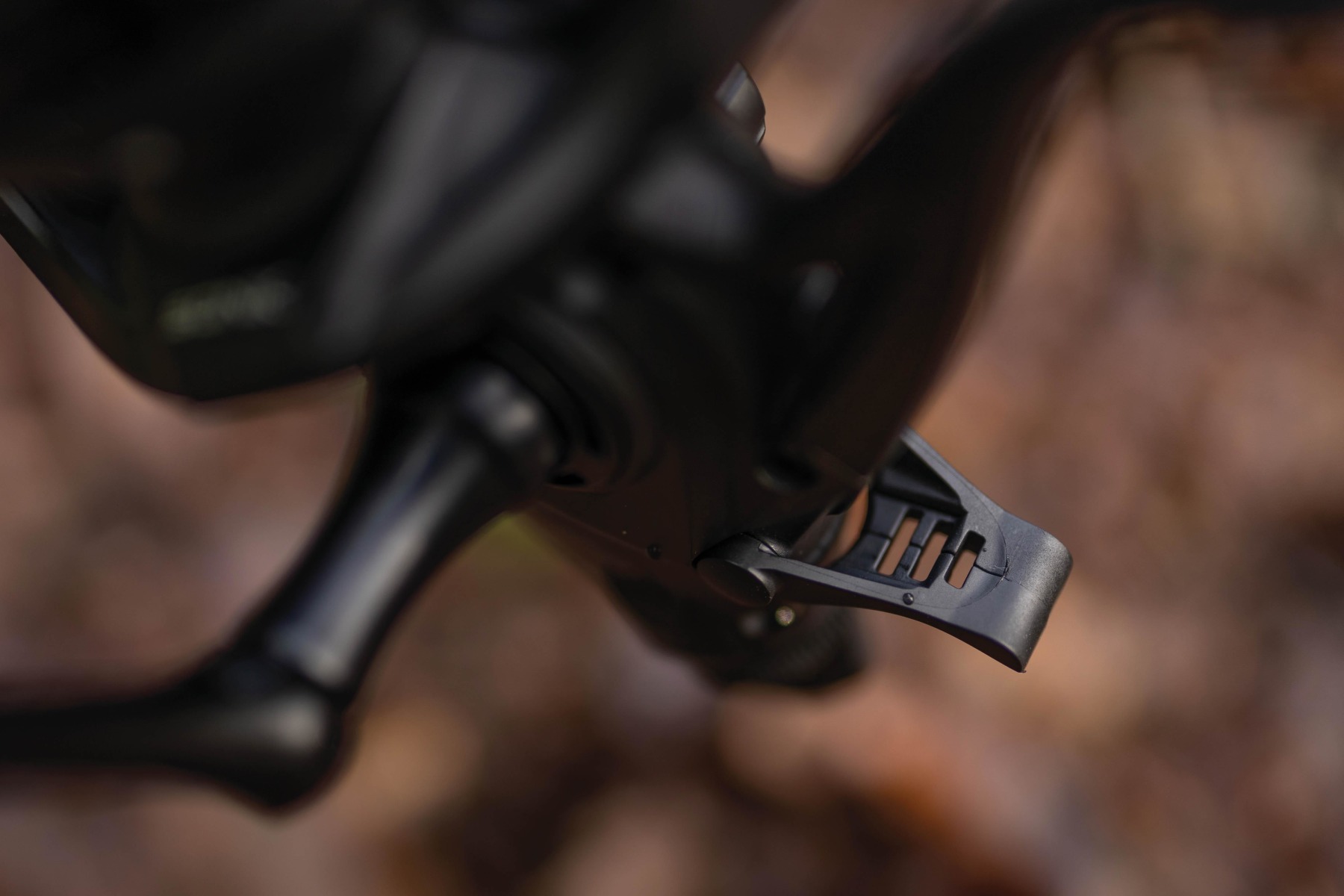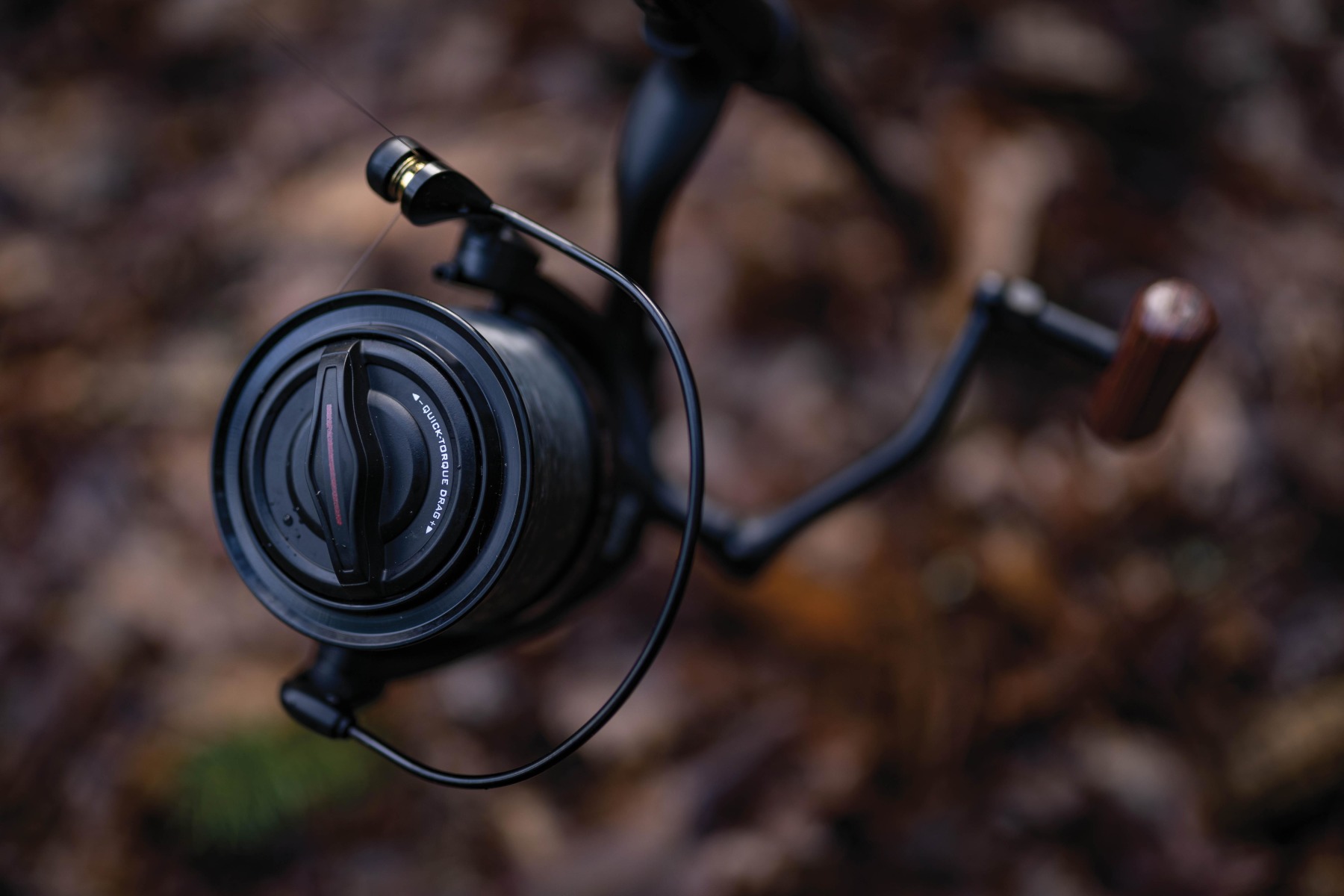 3. Size
Despite cramming in plenty of features, this reel remains surprisingly compact. It weighs an equally surprising 640g, which is a heck of a lot lighter than some freespool big-pit reels that have gone before it (the latest models from Sonik's competitors weigh between 100 and 150g heavier than the FRS 10000). Sonik seem to have got the proportions just right from an aesthetic point of view, too. Of course it's all subjective, but in our eyes and opinion, this new reel from Sonik is the prettiest big pit/free spool reel on the market.
4. Spool design
Line capacity is an important factor in choosing a reel, and this one boasts big numbers. It'll take 480 metres (525yds) of 0.30mm line (roughly 12lb breaking strain), or 270 metres (295yds) of 0.40mm line (approximately 18lb breaking strain). Also on the spool are two spring-loaded captive line clips for cushioned casting accuracy.
5. Value for money
Given all the features and functions listed above you would expect these reels to come with a fairly chunky price tag. But just like that lightweight graphite body, it's surprisingly light on your bank balance at under £80. For an all-round big-pit monster, with freespool capability, that's a lot of reel for the money.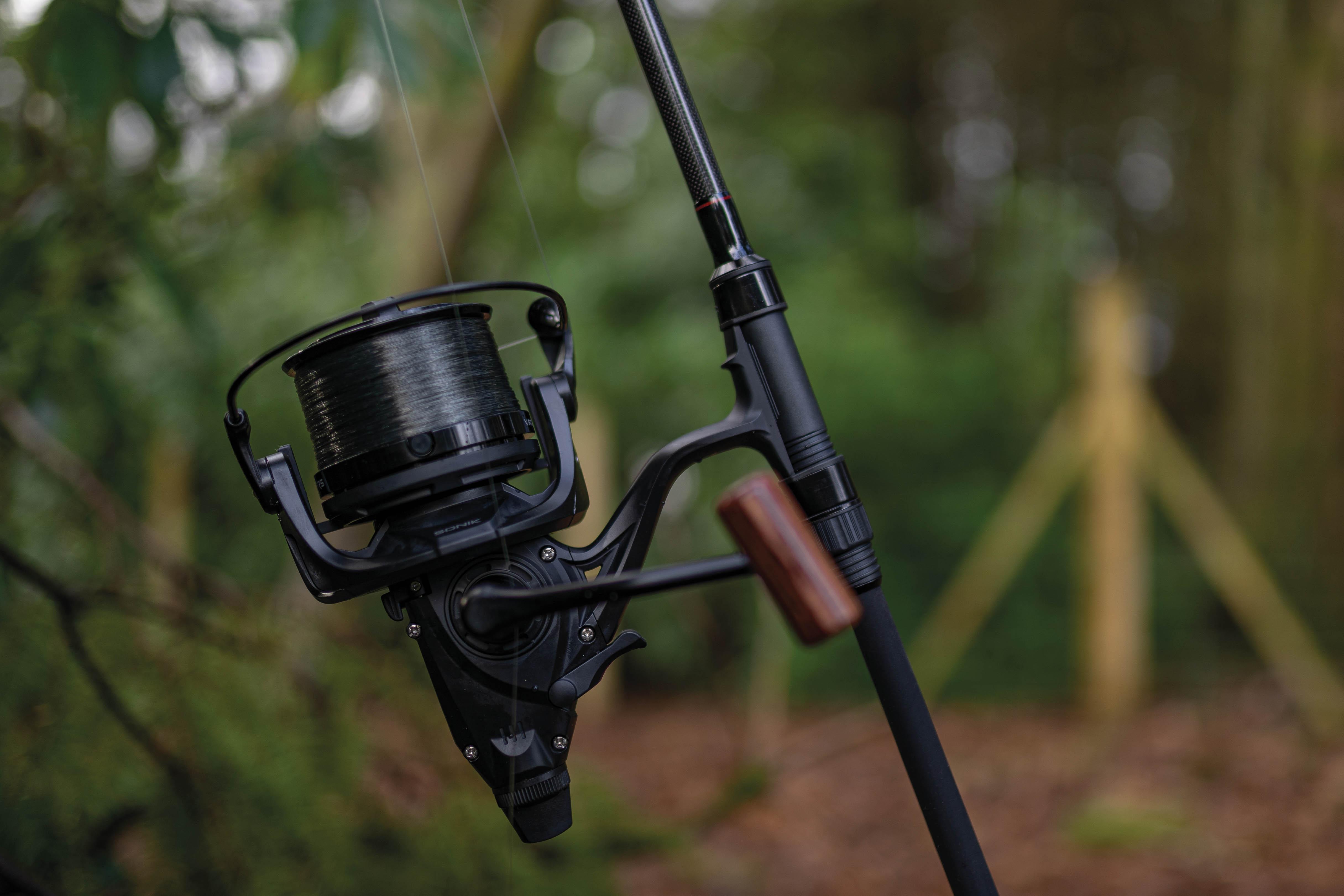 ---