Sonik's New Flagship Rods
Sonik's new Tournos turns us on!
Just when you think you've got the measure of a brand they hit you across the chops with something completely unexpected. In this instance, the new Tournos XD Series rods are a real Sonik boom. The brand have been piling on sales in recent years thanks to a cracking selection of innovative but well-priced products, but now they've thrown off the shackles and gone premium. These rods, which retail for between £199.99 and £209.99, are absolute beauties that deserve to sit at the top of any tackle company's range.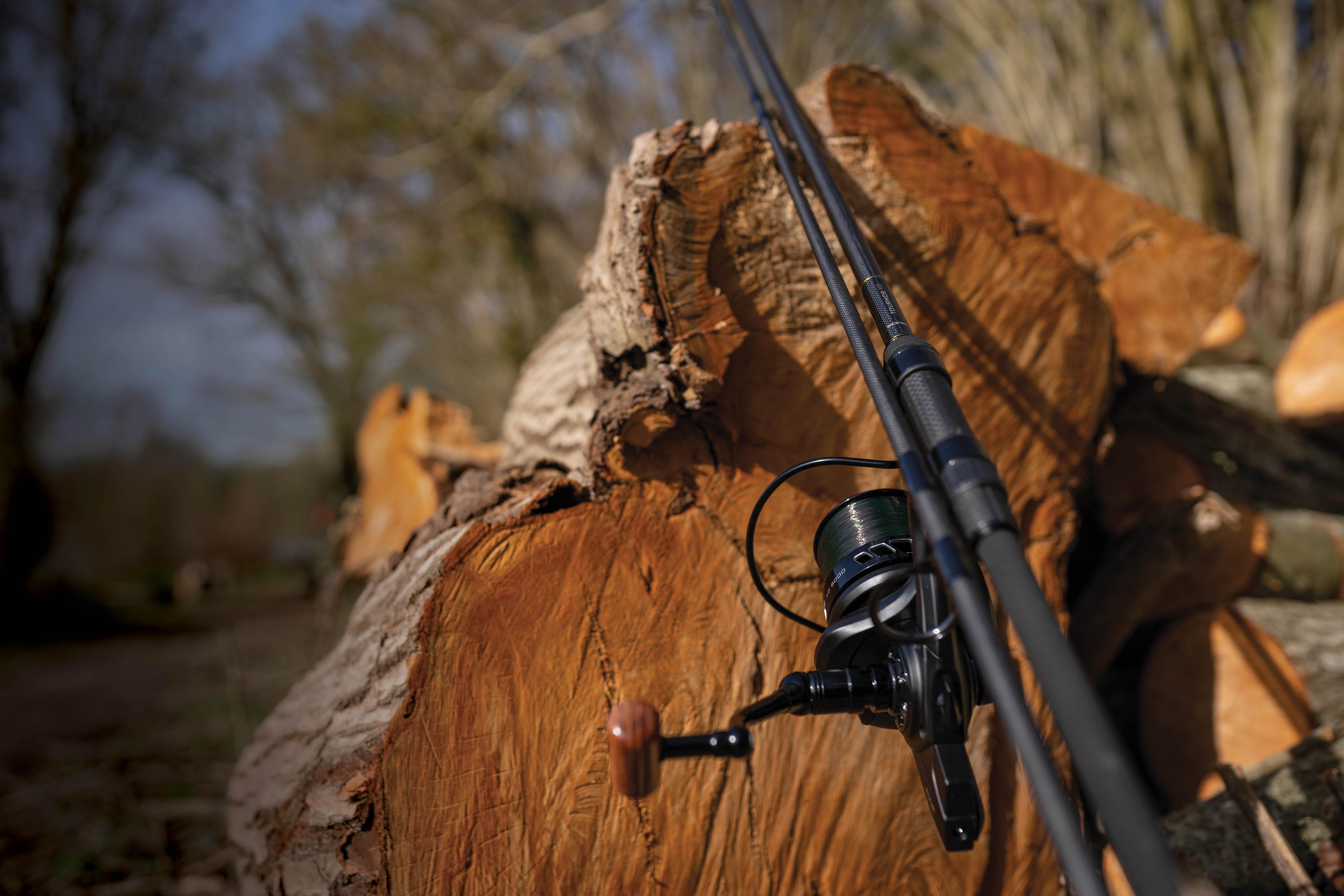 The Tournos XDs are a product of Sonik's research and development process. Ordinarily, this is geared towards maximising value, but here the boffins have been let loose with a brief to hit top performance. Tailored towards anglers looking to hit big distances on challenging venues, these rods feel beautifully balanced in the hand yet have an almost frightening amount of grunt that has you questioning whether you've accidentally added on another half-dozen wraps to your casting potential. The power delivery is crisp and accurate and these rods beg to be relentlessly pushed, rewarding you as you feel your way into bigger and bigger chucks.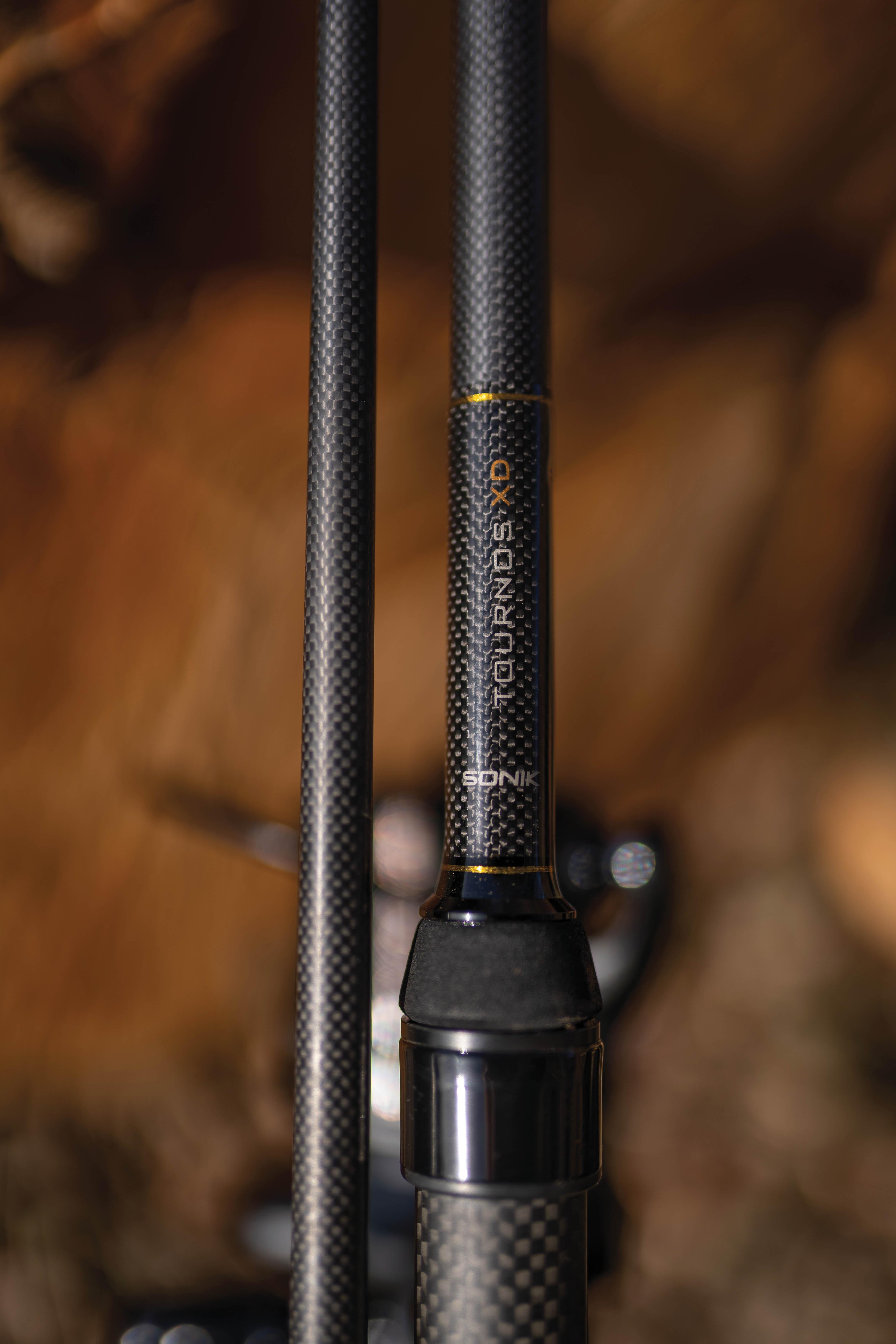 Behind all that 'feel' is a low-resin Japanese Toray carbon blank with a 1K armoured weave, providing a slimline and lightweight look and feel. These blanks also look sumptuous and are aptly treated to some gold whipping just above the low-profile American Tackle 3k carbon reel seat. The tip section of these rods has a multi-direction carbon lay up to prevent torquing and loss of power and accuracy, while all the eyes are low-profile DL-Black ceramic guides including an anti-frap tip. The handles are sheathed in full-length Japanese shrink rubber and the butt caps are anodised and laser etched.
To keep these mighty-fine wands in A1 condition, Sonik also supply each one with a set of neoprene tip, butt and guide protectors, which is the kind of attention to detail that makes customers feel valued. We certainly approve of Sonik's new flagships!
---