SONIK Xtractor Recon Rods
These new Sonik rods have a double telescopic butt section, meaning a 12ft rod packs down to 50-inches!
Never one to let the grass grow under their feet, Sonik are well-known for their innovation and ability to think laterally. Off the back of the huge success of the original Xtractor launch of 9ft and 10ft rods which were released last year, the company have widened the range with the introduction of 8ft and 12ft models. As before, the philosophy behind the Xtractor range is to provide maximum performance with a smaller packdown size. And this being Sonik, it's all achieved at a startlingly affordable price.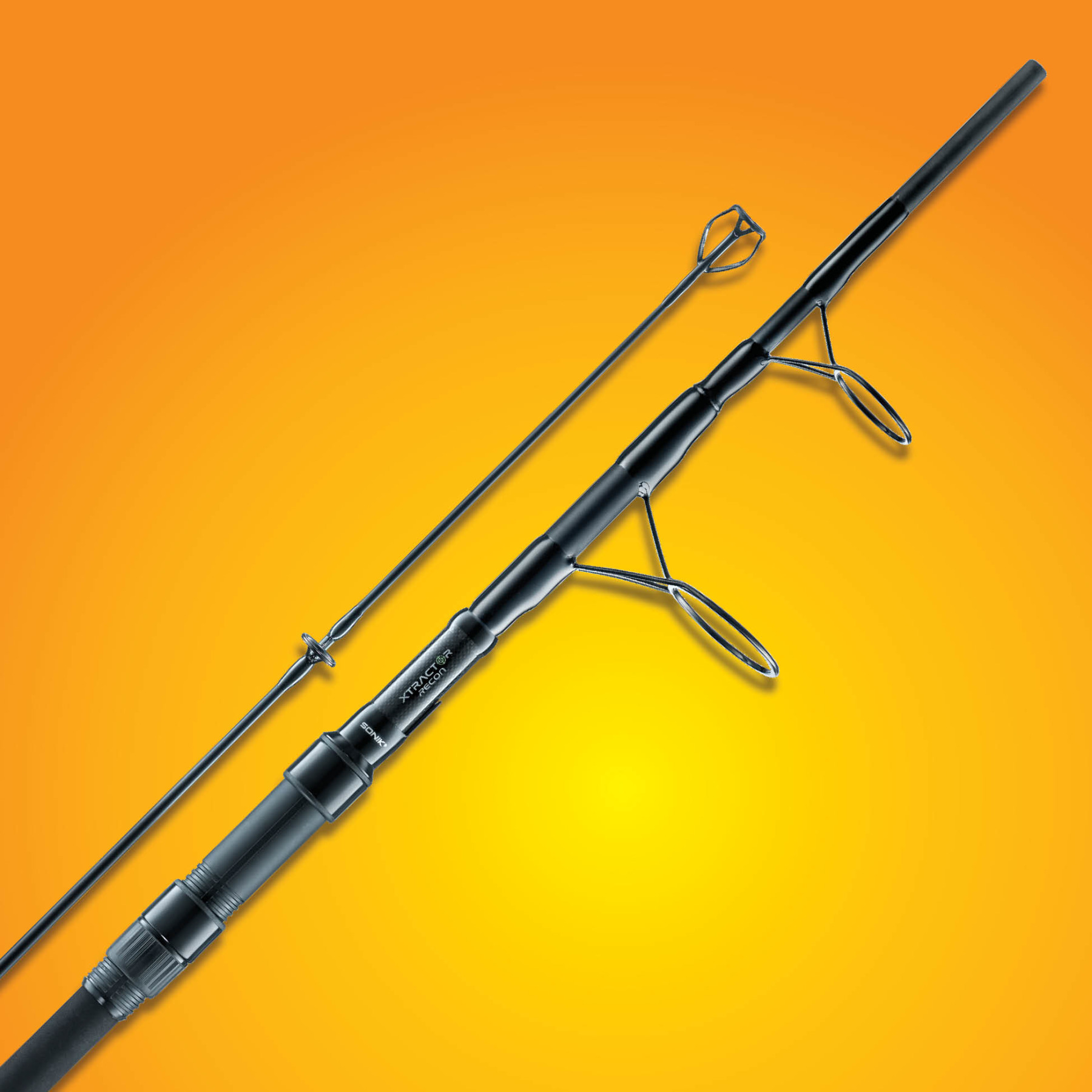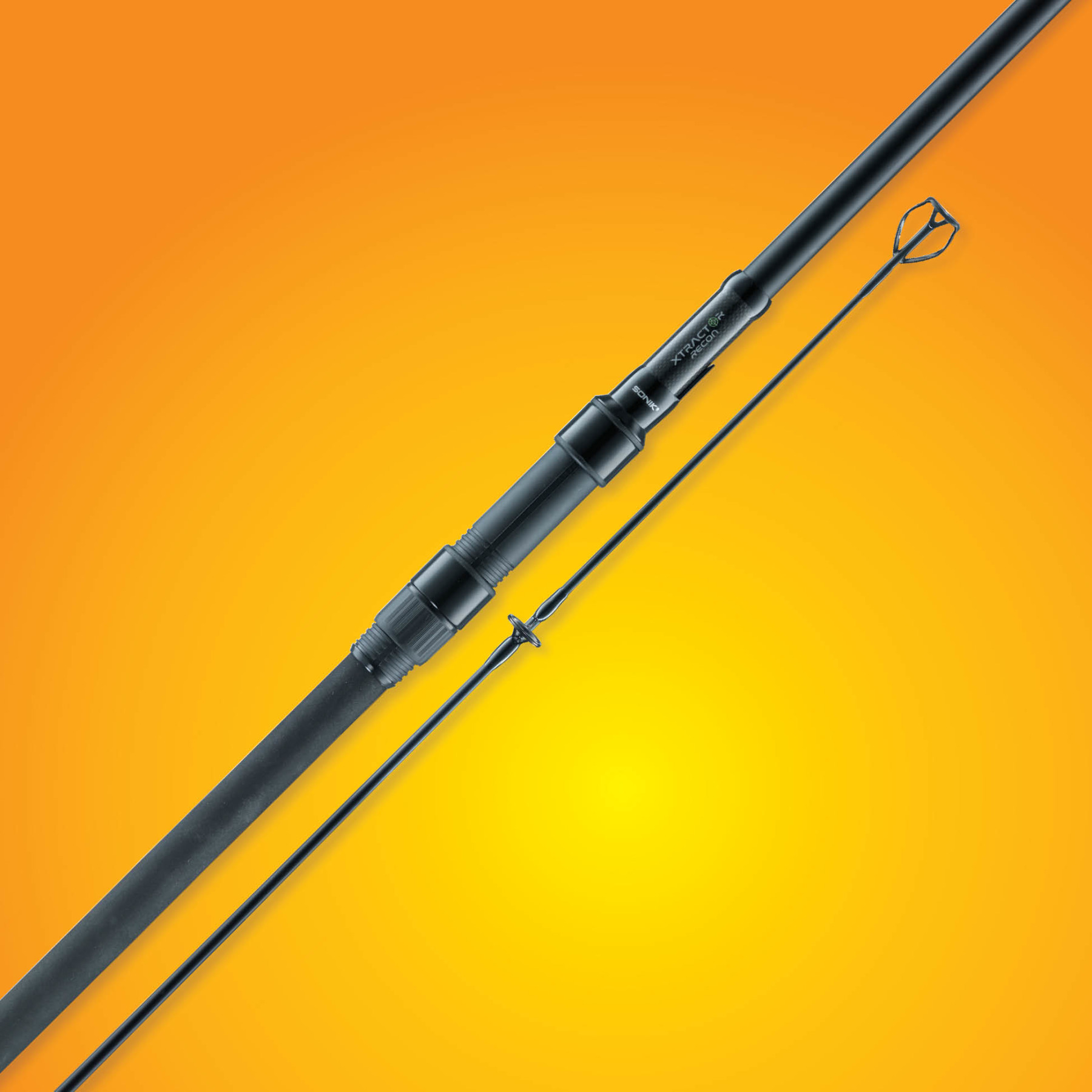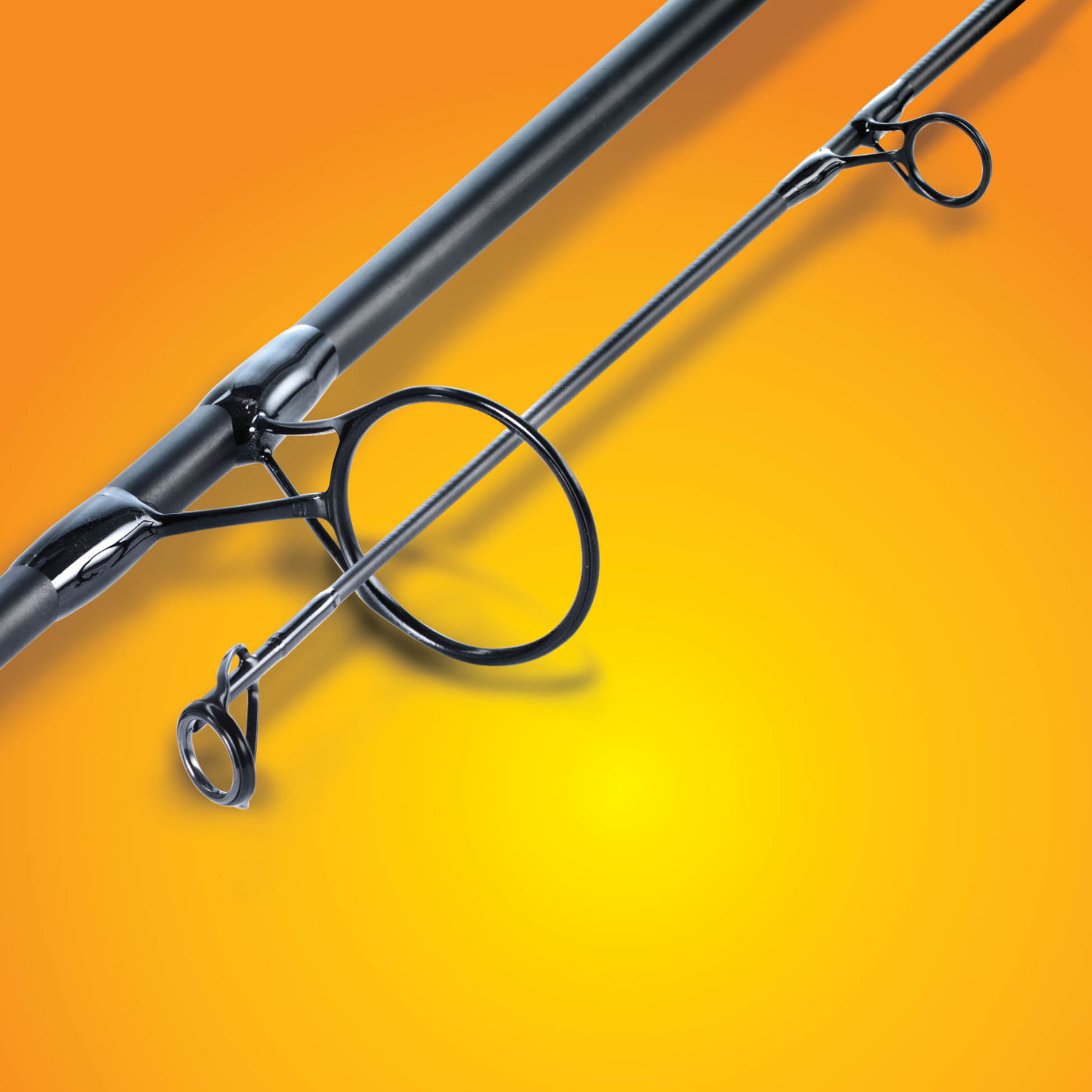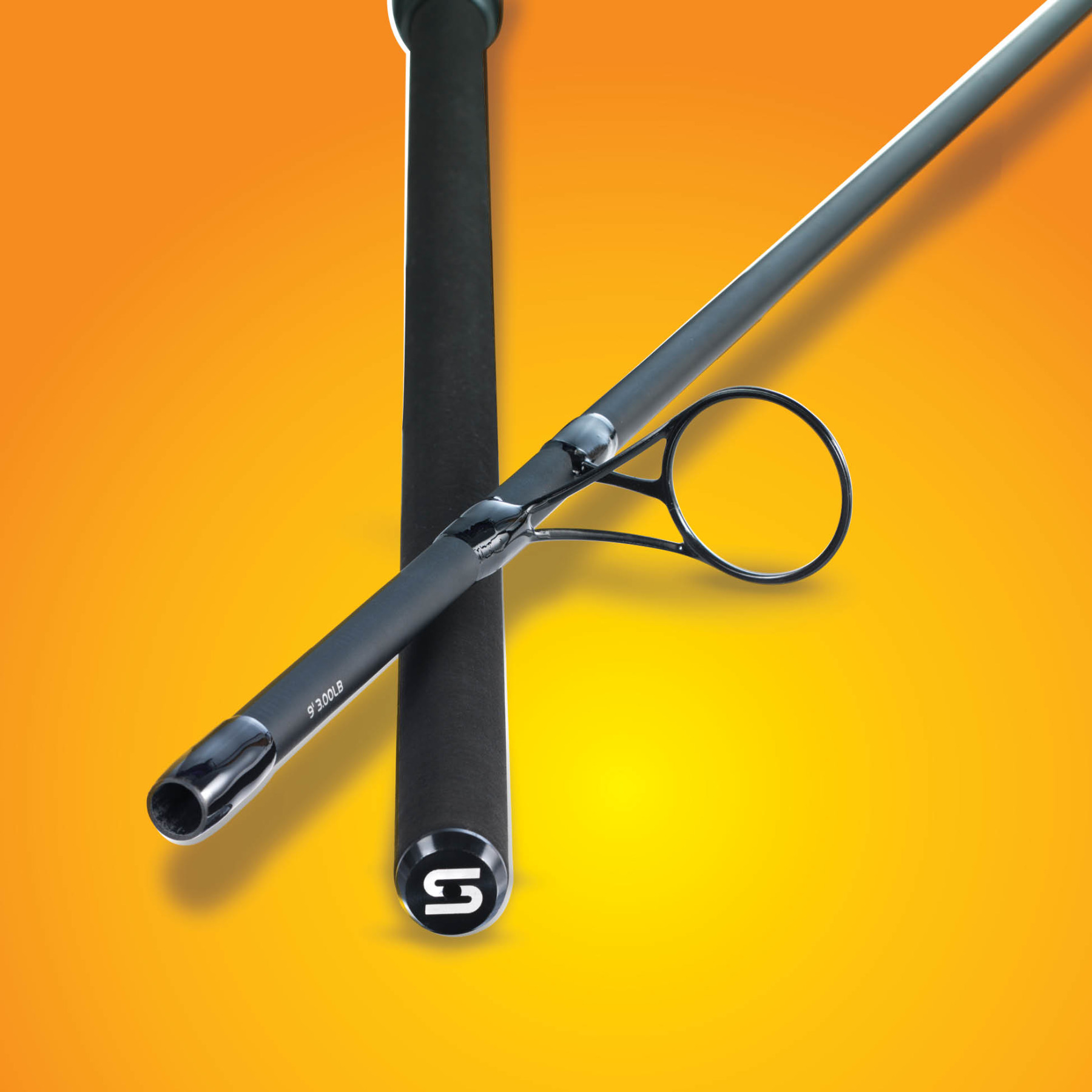 The Big Questions
I'm intrigued. How can a range of short rods now feature a 12ft model?
It might initially sound a bit confusing, but Sonik realised that just because some anglers want a smaller package to carry around it doesn't mean they actually want to fish with shorter rods. The 12-footers here packs down to just 50-inches thanks to a lower half with not one but two telescopic sections.
So, when in use it is a normal 12-footer?
Yep. The tip section is shorter than you would find on traditional two-part rods, but it is a single piece. Cleverly, on the butt section, the blank up to the second guide collapses down giving you that smaller carrying size. Fully extended in your hands, you won't notice any difference because the handle remains full length.
What's the idea behind it?
Rods with a small packdown size have become very popular, but sometimes you need the leverage of a 12ft rod to hit longer casts. And many anglers prefer the 12ft size they've always used. Another advantage is the 50-inch packdown size which opens up these rods to anglers who perhaps don't have as much room in their cars.
What options do I have?
Just like with other rods in the Xtractor range, there are three different test curves available for the 12-footer. You can opt for either 3lb, 3.25lb or 3.5lb, and each of them has a very tempting recommended retail price of
just £89.99.
And what's the deal with the 8-footer?
The original Xtractor Recons come in 9ft and 10ft lengths, and have proved hugely popular, but Sonik knew they could go even more compact. If you're looking for the ultimate portable set-up, the 8ft rod's tiny 30-inch packdown size (that's just 76cm) is ideal. It's the kind of package you could chuck in the footwell of your car, or easily take with you on a bike ride or walk. They might also be the perfect travel rods for sneaking into your luggage on holiday.
It must feel like holding a toy rod, though?
It really doesn't! Sonik have been careful to keep the handles a proper size and have fitted the range it with 40mm butt rings. You can choose between test curves of 2.5lb, 3lb or 3.5lb, so all bases are covered. With RRPs of £69.99 each, it's a tantalising range for mobile anglers.
What features do you get?
Both the 8-footers and the 12-footers have a slim matt-black carbon blank with a progressive action. Sonik's VARI-TAPER joint construction is in place for smooth performance, while all models feature mono-friendly line clips, black Japanese shrink rubber handles and anti-frap tip rings. The smaller rods 17mm black DPS reel seats, while the 12-footers have 18mm versions. All the ringing is provided by super-light M-Series DL guides and each rod gets a black anodised butt cap laser etched with Sonik's S logo.