Speero Tackle 5/6 Rod Holdall
Newcomers Speero have got your rods covered
Speero are a new name in the luggage game, but with products like this '5/6 Rod Holdall' and a comprehensive range of bags and carryalls they are already making quite an impact. Backed by an experienced team, Speero have taken their time to research materials and anglers' needs before bringing their products to market, and that attention to detail shines through. This large rod holdall, capable of swallowing a pile of kit, is typical of the Speero ethos, so let's take a closer look at five reasons why it should find its way on to your shopping list.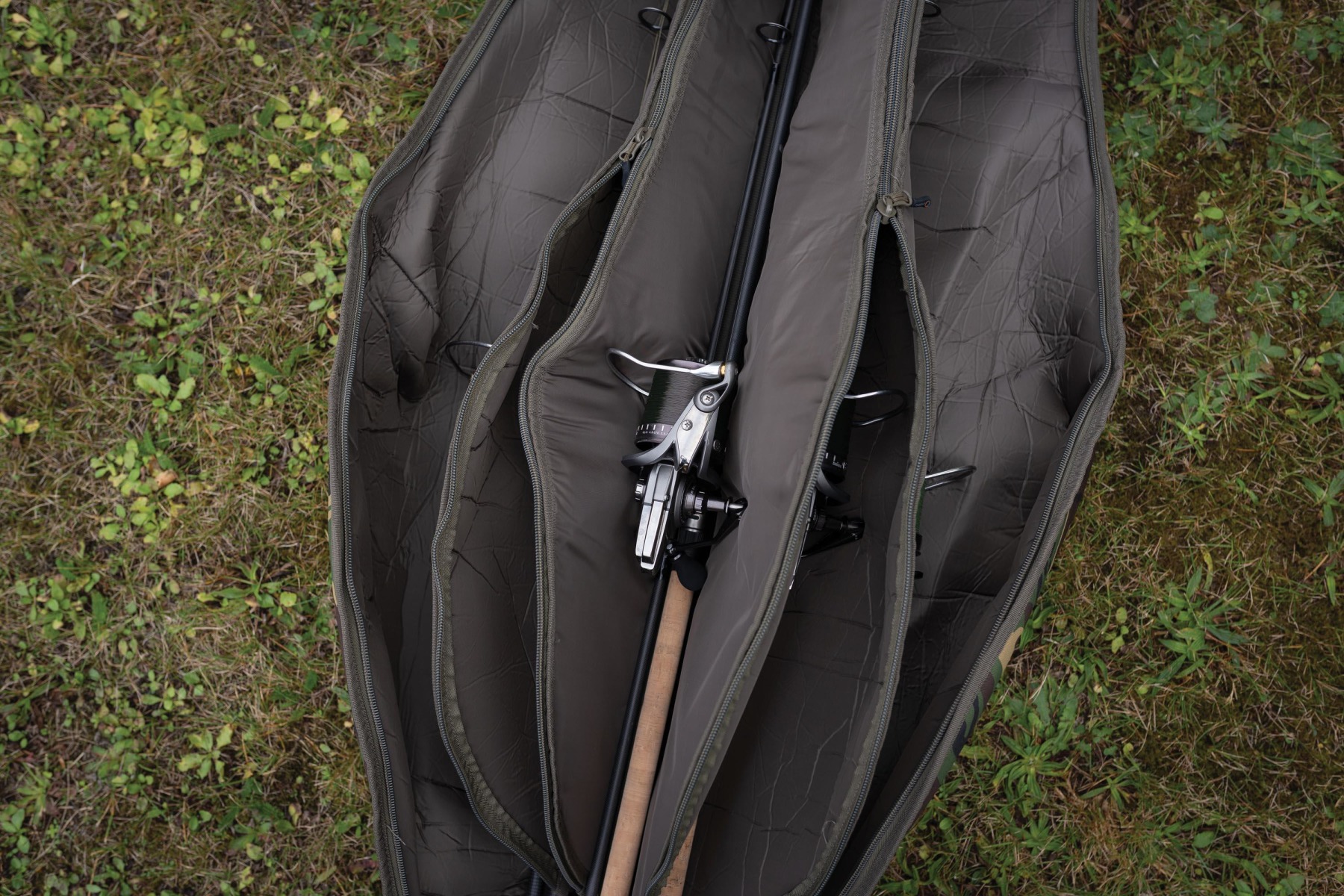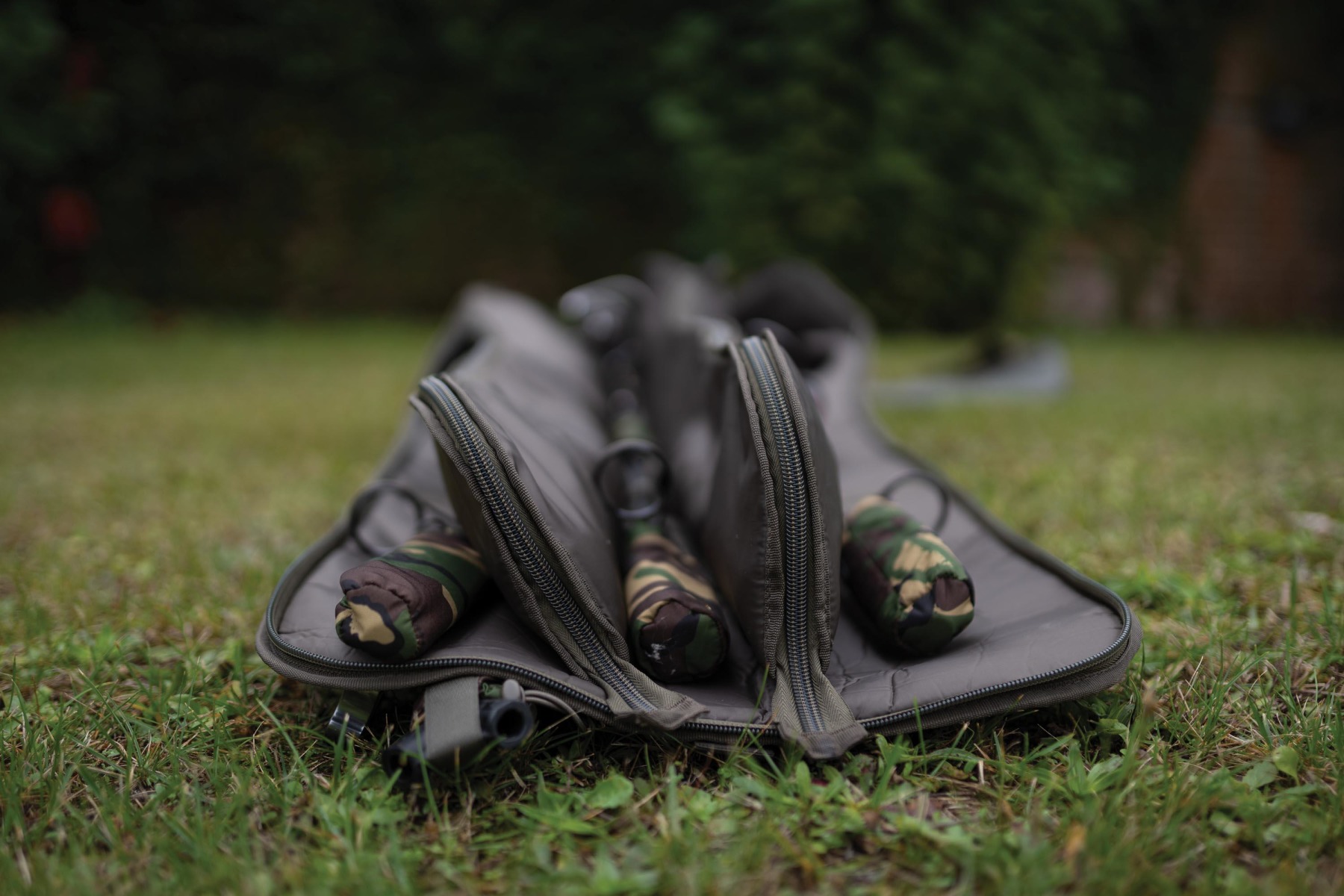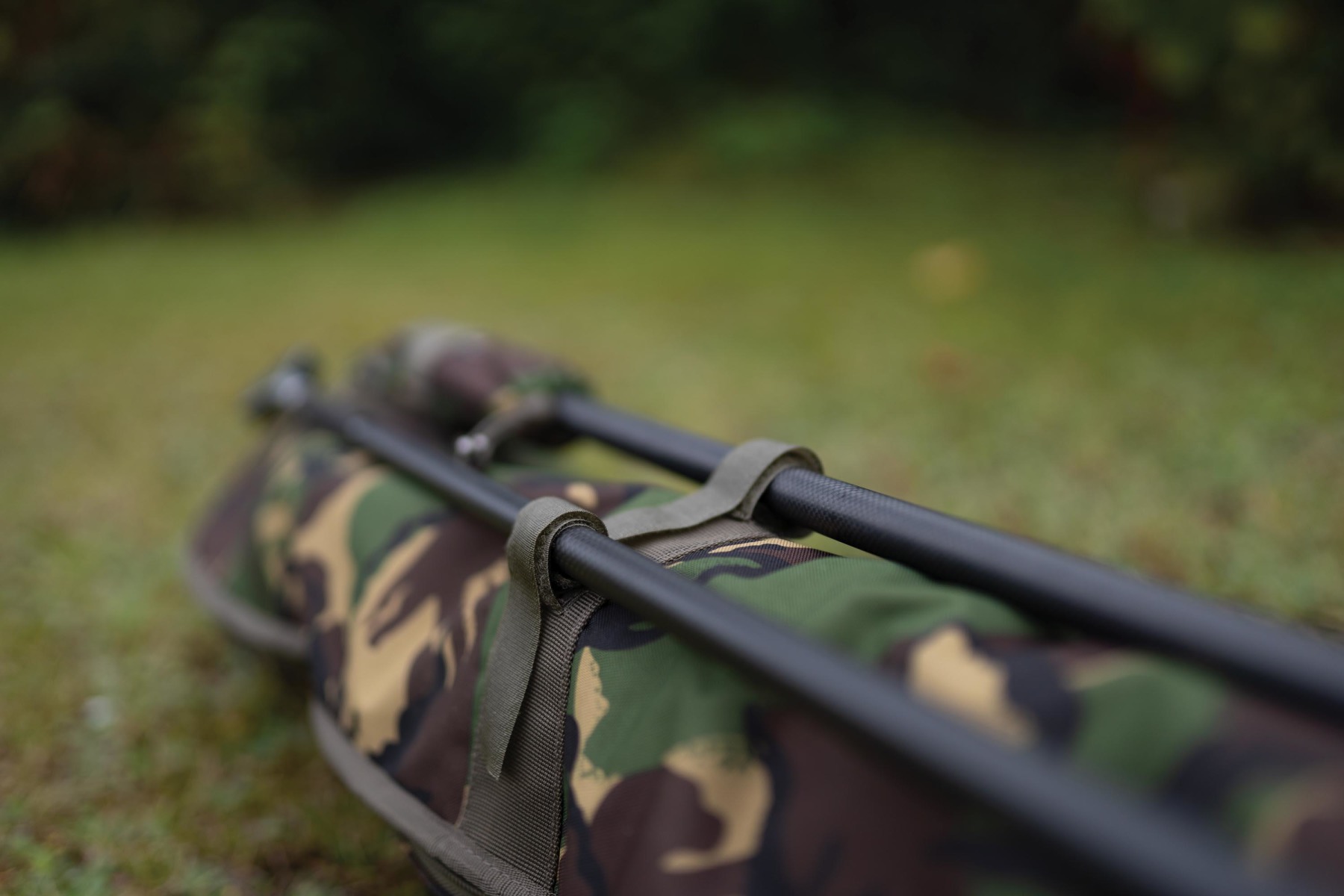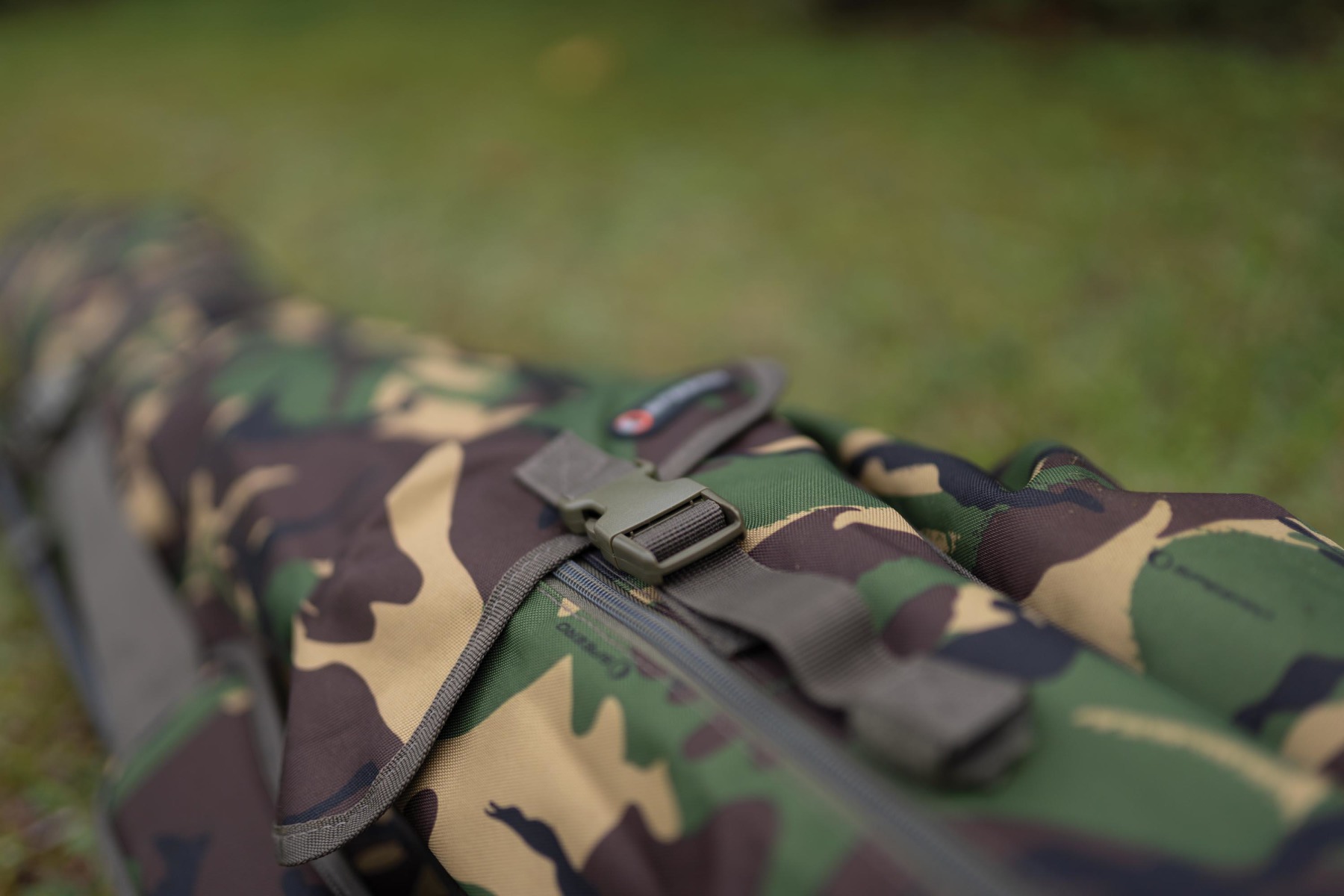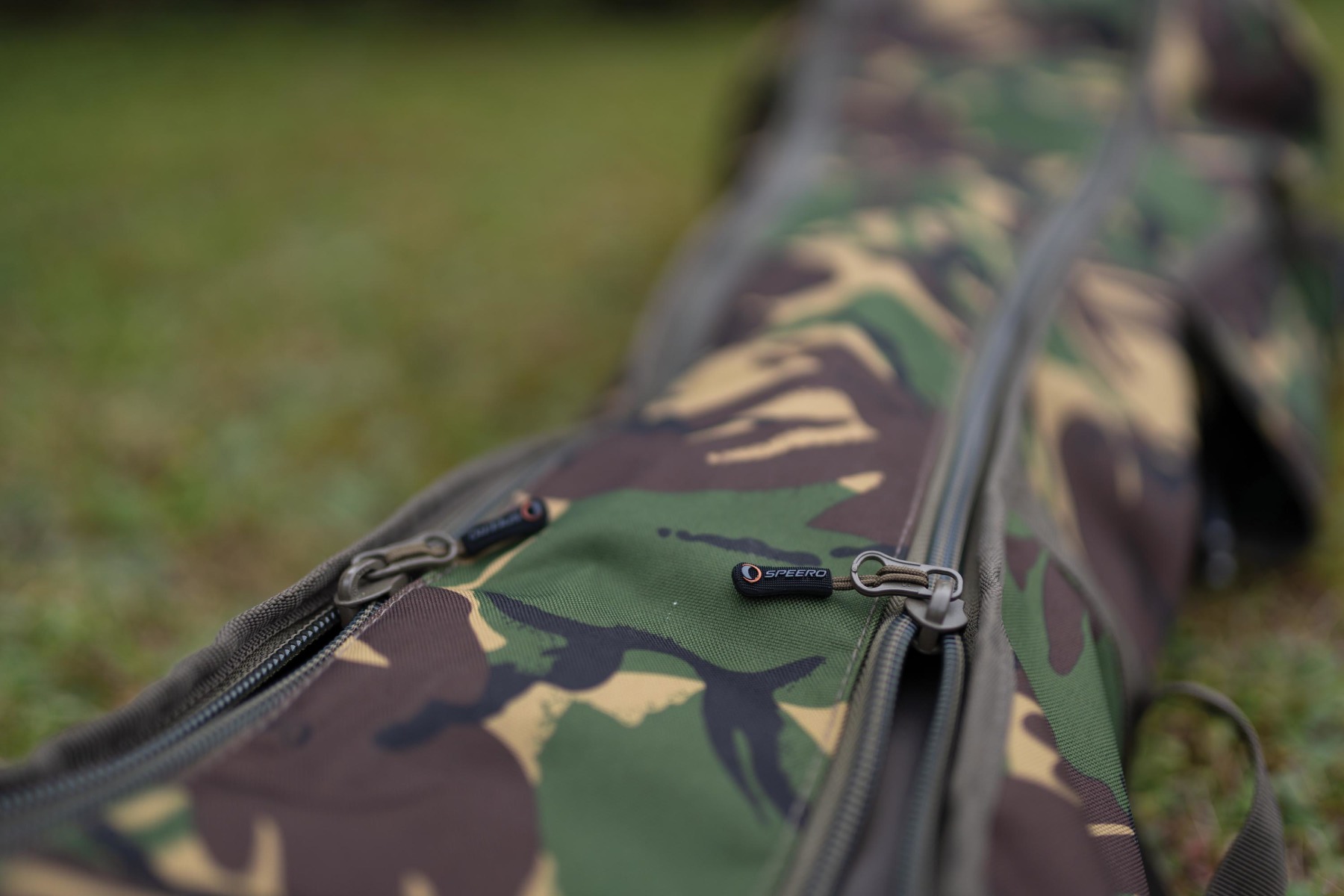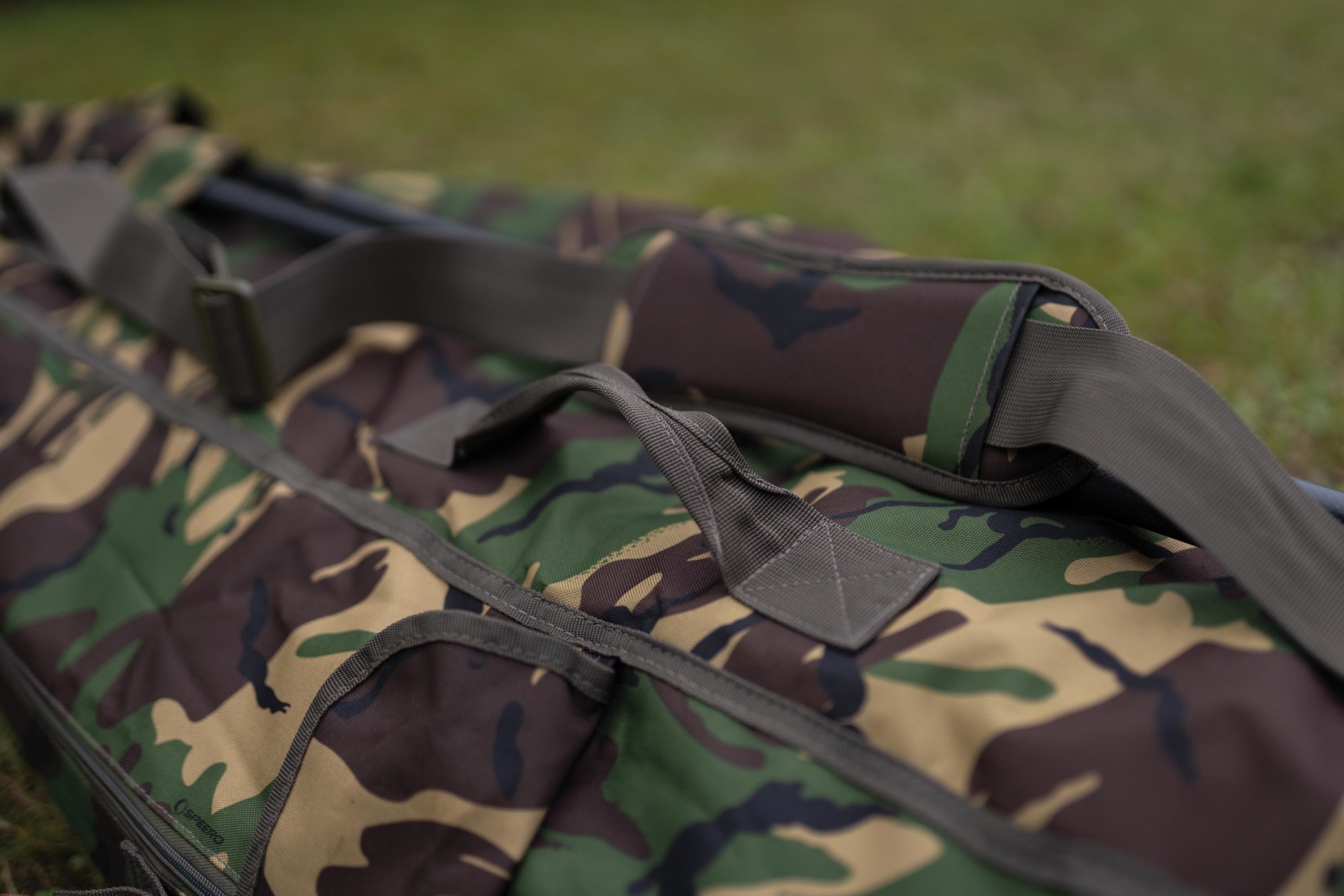 The Big Five
1 Massive capacity
This holdall can accommodate five made-up 12ft rods internally, plus an extra one stored in an outside pocket with a retaining loop. Another large pocket on the outside can house a brolly and there's also space for your banksticks and landing net. In short, this thing takes everything you need.
2 Plenty of protection
Take a peek inside this holdall and you will find plenty of protection for your precious cargo of rods and reels. Each rod compartment is fully padded with a soft-touch material and your rods are held in place with Velcro retaining straps so they won't shift around in transit.
3 Quality materials
The basis for this holdall is Speero's 600D Cordura material, which feels super rugged and looks like it will stand up to many years of abuse. In addition, there are high-quality nylon clips and military-spec zips. You also get a grab handle to help with loading to and from your vehicle and the holdall's stress points have all been reinforced.
4 Easy access
The double-zipped main compartment opens up instant access to all five rods, so you won't waste any time in setting up your kit. The two zips, which effectively peel away a large front panel, are full-length so the rods come out easily. There's certainly no danger of snapping a rod tip or damaging an eye as you struggle to wiggle one free.
5 Colour options
Speero have made a point of offering a choice of colours across their range, and this rod holdall is no exception. You can choose between either a classic DPM camouflage or a muted green. The standard green looks just right to us, but the camo, which is all too easy for manufacturers to get wrong, is also on point.
£115.00