The greatest reel on Earth?
Daiwa's new superlight, Basiair Z45QD, costs £999.00. Can three reels costing more than a second-hand Fiesta ever be worth it? Find out here…
Gulp. Is this real? CARPology has just got its first feel of Daiwa's almost-£1,000-big-pit reel, and to say we're a bit nervous is an understatement. Like you, we're used to £300 models, not ones that cost more than our monthly mortgage repayment.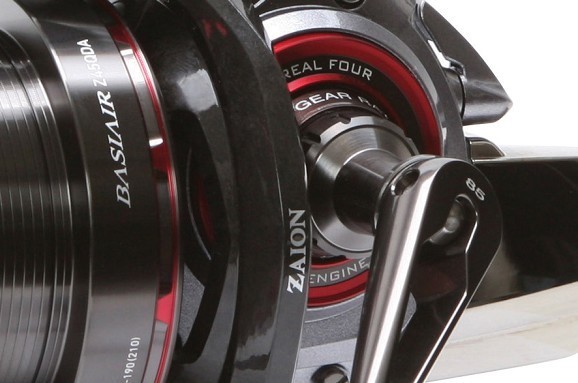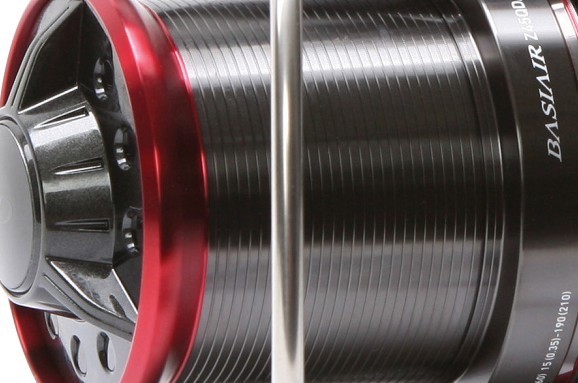 "So can a reel really be worth your left kidney?"
With this, the Basiair Z45QD, Daiwa have once again written themselves into the record books for having the lightest carp reel on Earth. They've (somehow) managed to shave even more weight off the original Basiair, with this model now weighing a Cheryl Cole 15.5ozs. On top of the weight, they've taken the inner gubbins to a new height too with the addition of Mag Sealed technology. This now means the 'Z' will resist the intrusion of water-borne debris into the rotor and reel mechanism. In addition to improved rotation stability, the remarkable winding smoothness will be maintained for an even longer period.
So can a reel really be worth your left kidney? Obviously if money's no object (if you win the lottery, promise us you'll buy three), then of course it is… But seeing as we've not won the lottery, who's after a kidney?