Weather-proof yourself
Thanks to Trakker's F-32 Combi Suit: their most advanced outfit ever
This heritage-inspired suit is packed to its proverbial thermal seams with wintry brilliance. And according to the company's Marketing Manager, Jerry Bridger, this is the highest specification three-piece outfit the northern-based company has ever put together.
The F-32 Combi Suit as it is known, is the end product of two areas. One: taking all the brilliance from past suits and combining those key features with new technology. And two: using all the angling experience of both their Product Development team and their Real Madrid equivalent line-up of consultants. The result is not only a suit which will stop you freezing your tits off but is extremely comfortable, easy to move around in and equally as important, "it just looks right".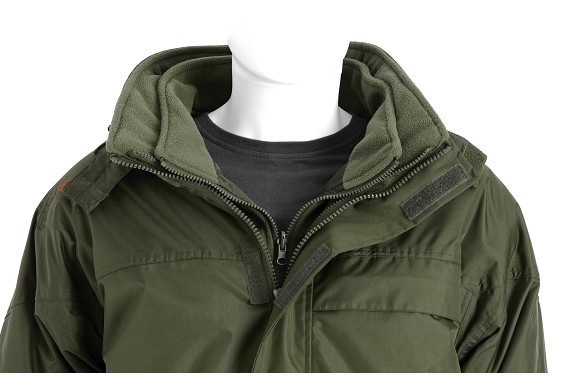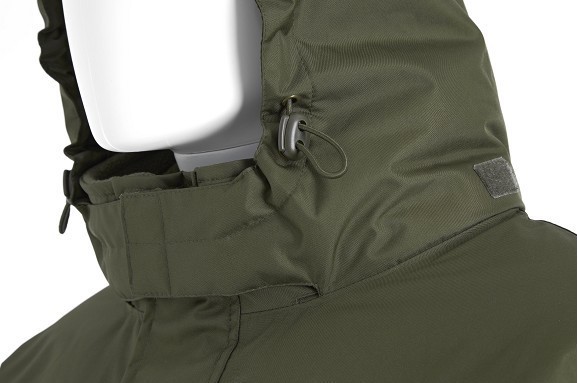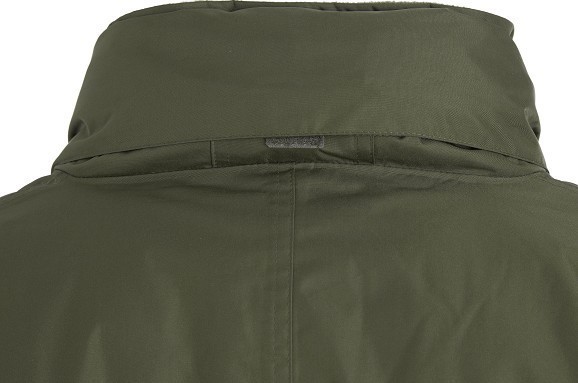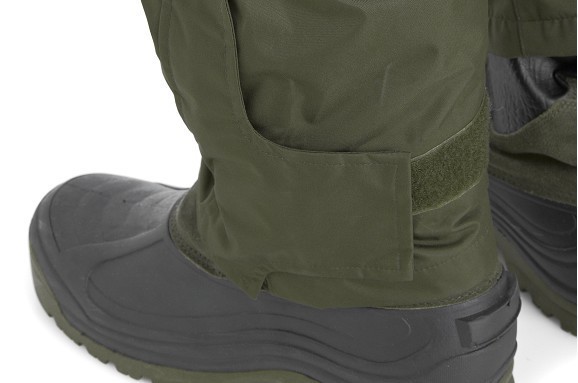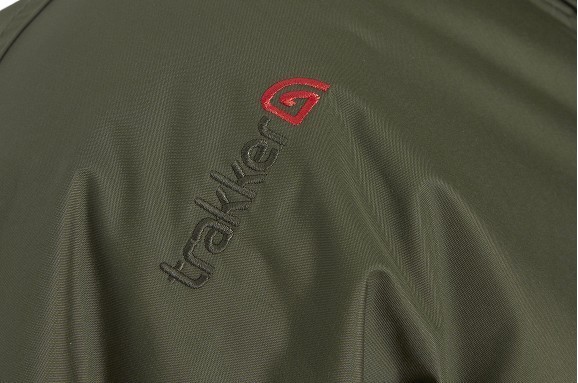 "No stone has been left unturned in the development of this combination garment," says Jerry Bridger. "Super-warm salopettes compliment the jacket which features a removable fleece jacket inner, all overlapping in key areas to ensure extra heat retention and comfort."
So why's this so ace? Well, frankly speaking, it looks absolutely awesome. But if we're gonna get technical, it's windproof, breathable and will withstand the harshest of autumn/winter rain showers. And unlike many other winter suit heavy hitters which can do one thing – i.e. be super waterproof but then shite at keeping you warm – Trakker have managed to combine the two courtesy of a super warm thermal insulated inner.
"The result is not only a suit which will stop you freezing your tits off but is extremely comfortable and easy to move around in."
'It's all in the detail' is one clichéd-but-true utterance oft-favoured by clothing know-it-alls. So you'll be pleased to hear they've nailed that too. There's multiple zipped jacket pockets with detailed styling; the hood folds into the jacket neck collar; a warm fleece collar; tape-sealed seams used throughout; heavy-duty main zips; adjustable shoulder straps on the salopettes and extra wide zip-leg openings.
It's the perfect shade green, it's beautifully made, does what it says, comes in sizes M to XXXL and retails for just £119.99. The F-32: a suit that defines modern angling craftsmanship.