Harry Charrington's Basic Knotless Knot Rig
In short, Charrington is a master at getting bites and, believe it or not, his rig choice is almost as simple as it comes…
Previous 'Below The Surface - Testing The Pro' champ, multiple carp-match winner - most notably the Erics Carp Championships (claiming a cool £30k) and a key member of the Team England squad. In short, Charrington is a master at getting bites and, believe it or not, his rig choice is almost as simple as it comes…
What you need:
Fox Edges Stiff Rig Beaked Point Hook (size 5)
25lb Camotex Soft
Hook Silicone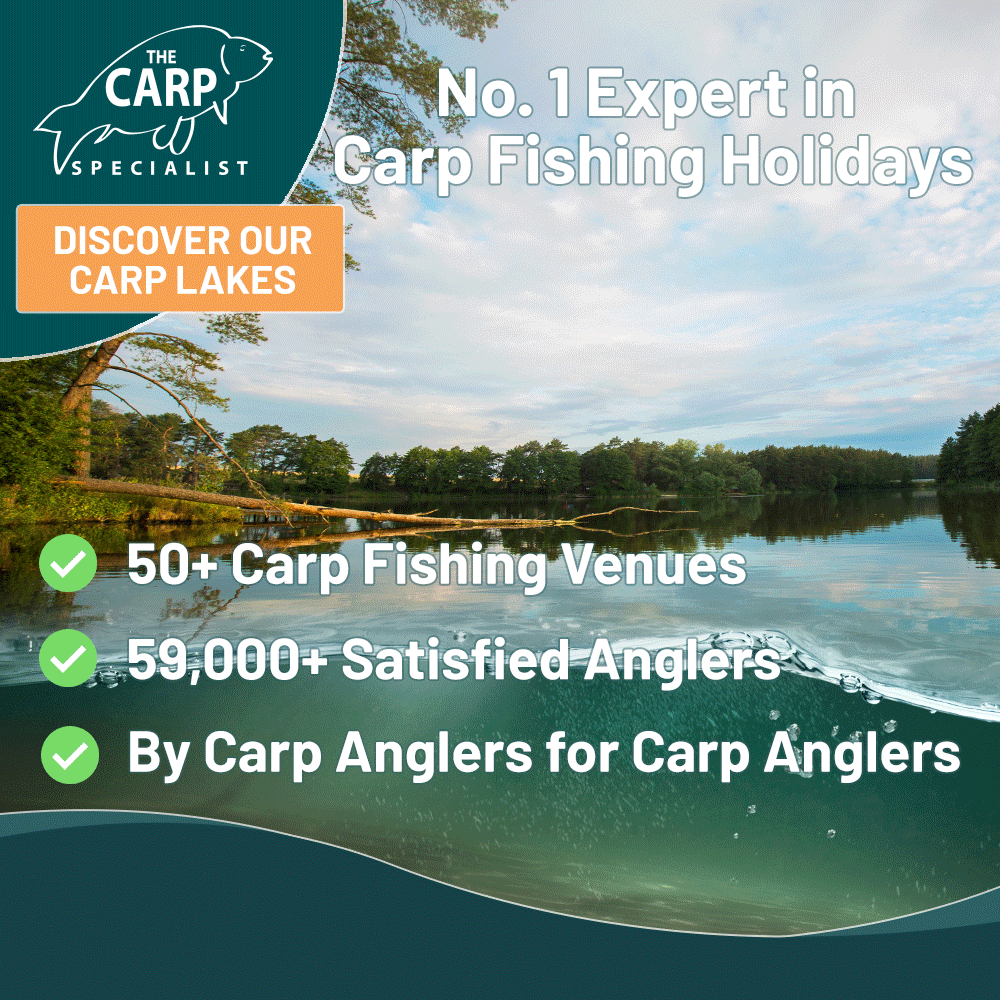 "My rig is very simple - it's basically a Knotless Knot with a size 5 Stiff Rig Beaked Point hook!" jokes Harry. "It's five- to six-inches in length with a small piece of Hook Silicone to trap the Hair in position - and this is placed on the shank so it's in-line with the barb. This will mean the hook should sit in the perfect "claw" position when I cast out."
Harry tells us this rig is just for fishing on clear spots and he wouldn't suggest using it in weed or over debris… "but the majority of the time I am looking for cleaner, harder spots anyway," he concludes.
When it comes to the components, Harry prefers the Camotex Soft because it sits in a slight 'C' shape on the bottom and gives the carp "a bit more rope to hang themselves."
When it comes to hookbait choice, it is imperative it's light. It needs to be balanced so it just sinks under the weight of the hook; if the hook lays flat then the hookbait isn't light enough - it needs to sit like a claw, with the hook in the perfect position to find the bottom lip. "Two pieces of plastic corn or a trimmed down 12/14mm pop-up are usually my hookbait of choice," says Harry.
When you buy something using the retail links in our product reviews, we may earn a small affiliate commission.