How to tie a simple pop-up rig
Follow these easy steps to tie a simple pop-up rig
1. Using a stripper tool remove around 3 inches of coating.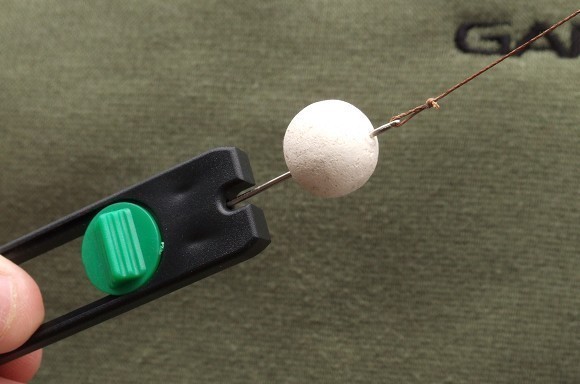 2. Tie a small loop in the end of the stripped braid and attach a 12mm pop-up.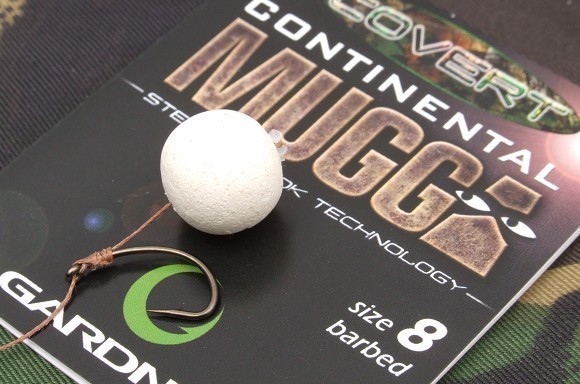 3. Secure the pop-up to a size 8 Covert Continental Mugga using a knotless knot. Ensure that the pop-up is positioned at the start of the bend.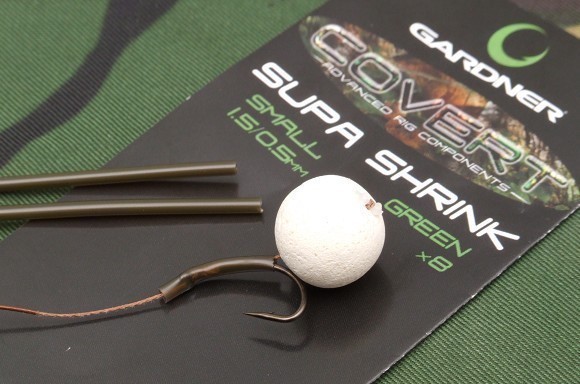 4. Slide a fairly long length of Covert Supa Shrink on to the rig and position as pictured to trap the bait tight to the shank of the hook.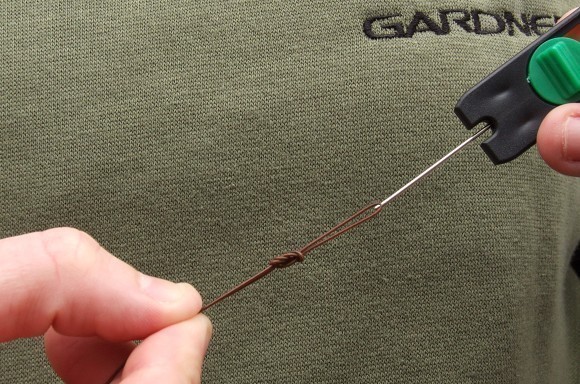 5. Tie a figure of eight loop knot in the end of the rig for easy attachment to a swivel.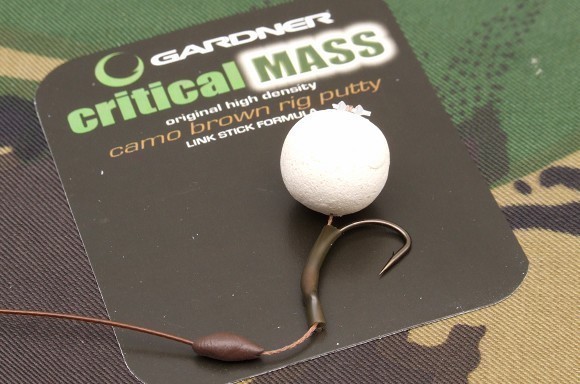 6. Attach a blob of putty to balance the pop-up.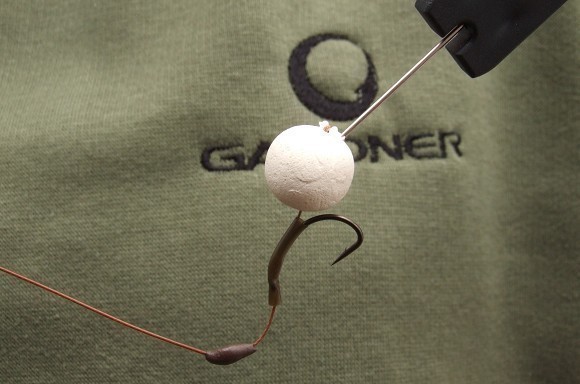 7. The finished rig ready to go.