How to tie the Mahin leader knot
We show you how to tie the Mahin leader knot in just five simple steps - ideal for attaching your shock leader to your main line.
1 Form an open loop as you would in a Grinner Leader Knot in your chosen leader material.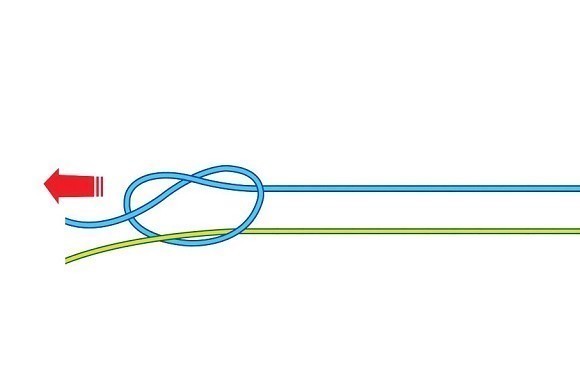 2 Now pass your mono through the open loop.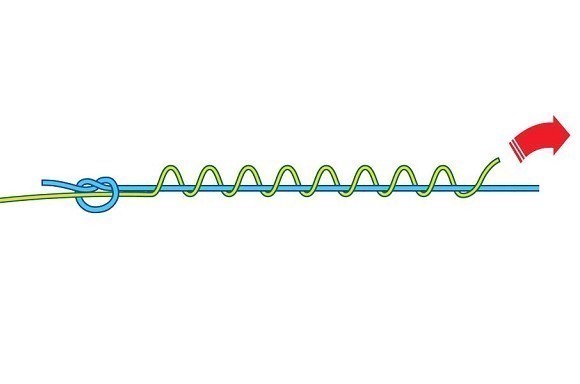 3 Pass the mono over the leader material 10 times as shown here.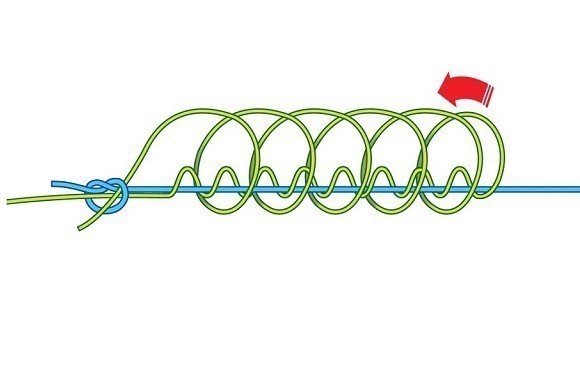 4 Next pass six turns of the mono back over previous 10 turns and back through open loop.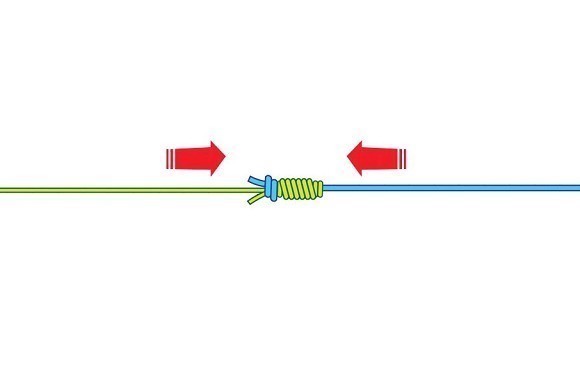 5 Close down the loop to form a knot by pulling leader but do not fully tighten. Using finger and thumb gently push turns of mono to knot to form a larger knot.