The 25 Greatest Captures That Shaped Carp Fishing: Part 4
From the Snake Pit Common to the remarkable Two-Tone...
Albert Buckley: British Record
Although now nearly 90 years ago, this was a significant moment in carp-fishing history. Float fishing at Mapperley Reservoir in July 1930, Albert Buckley latched into a then-giant mirror of 26lb. It was the biggest ever recorded in this country and - as was then customary - was killed and mounted before later going on display at Walkers of Trowell.
The UK's Biggest Over The Years
17lb 8oz, Otto Overbeck, Croxby Pond, 1902
20lb 3oz, John Andrews, Cheshunt Reservoir, 1916
21lb 10oz, A.E. Wyatt, Warren Pond,1926
26lb, Albert Buckley, Mapperley Reservoir, 1930
31lb 4oz, Bob Richards, Redmire Pool, 1951
44lb, Richard Walker, Redmire Pool, 1952
51lb 8oz, Chris Yates, Redmire Pool, 1980
53lb 15oz, Roddy Porter, Mid Northants Fishery, 1995
55lb 6oz, Alex White, Mid Northants Fishery, 1995
55lb 13oz, Terry Hearn, Wraysbury, 1996
56lb 6oz, Kev Cummins, Wraysbury, 1998
59lb 7oz, Terry Glebioska, Conningbrook, 2001
59lb 12oz, Mark Toland, Conningbrook, 2001
61lb 2oz, Gary Bayes, Conningbrook, 2001
61lb 7oz, Lee Jackson, Conningbrook, 2002
64lb 5oz, Jon Pack, Conningbrook, 2004
65lb 14oz, Simon Bater, Conningbrook, 2005
67lb, John Bird, Conningbrook, 2008
67lb 8oz, Oz Holness, Conningbrook, 2008
68lb 1oz, Dean Fletcher, Wasing Estate, 2016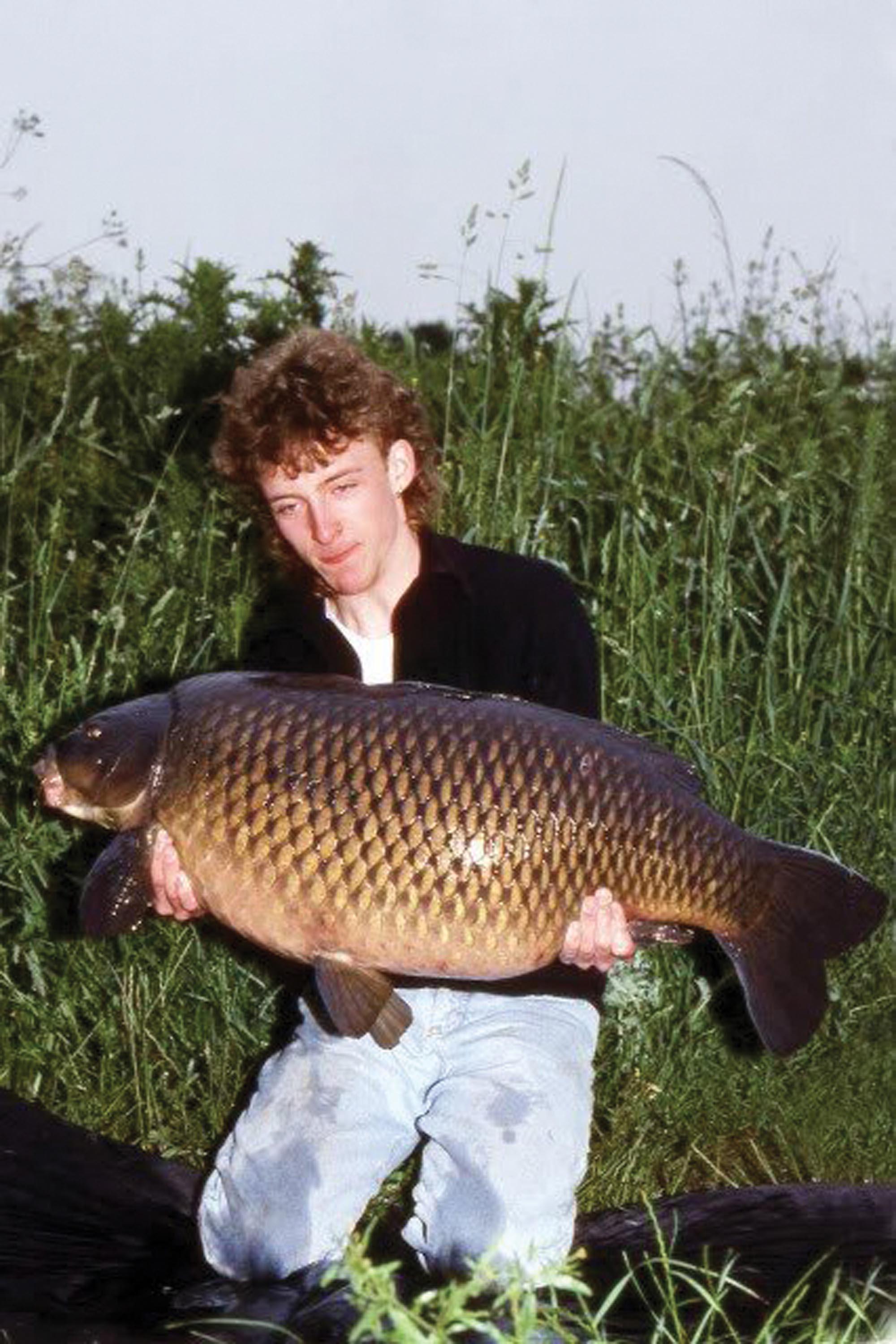 Damian Clarke: Snake Pit Common
Despite all his subsequent exploits and current position at the very top of Korda Developments, Damian Clarke is still best known to many as the teenager who caught the biggest common carp ever recorded back in 1991. Then just 19, the Essex youngster made headlines across the angling press when he banked the Snake Pit Common at 45lb 12oz, and his career in angling followed.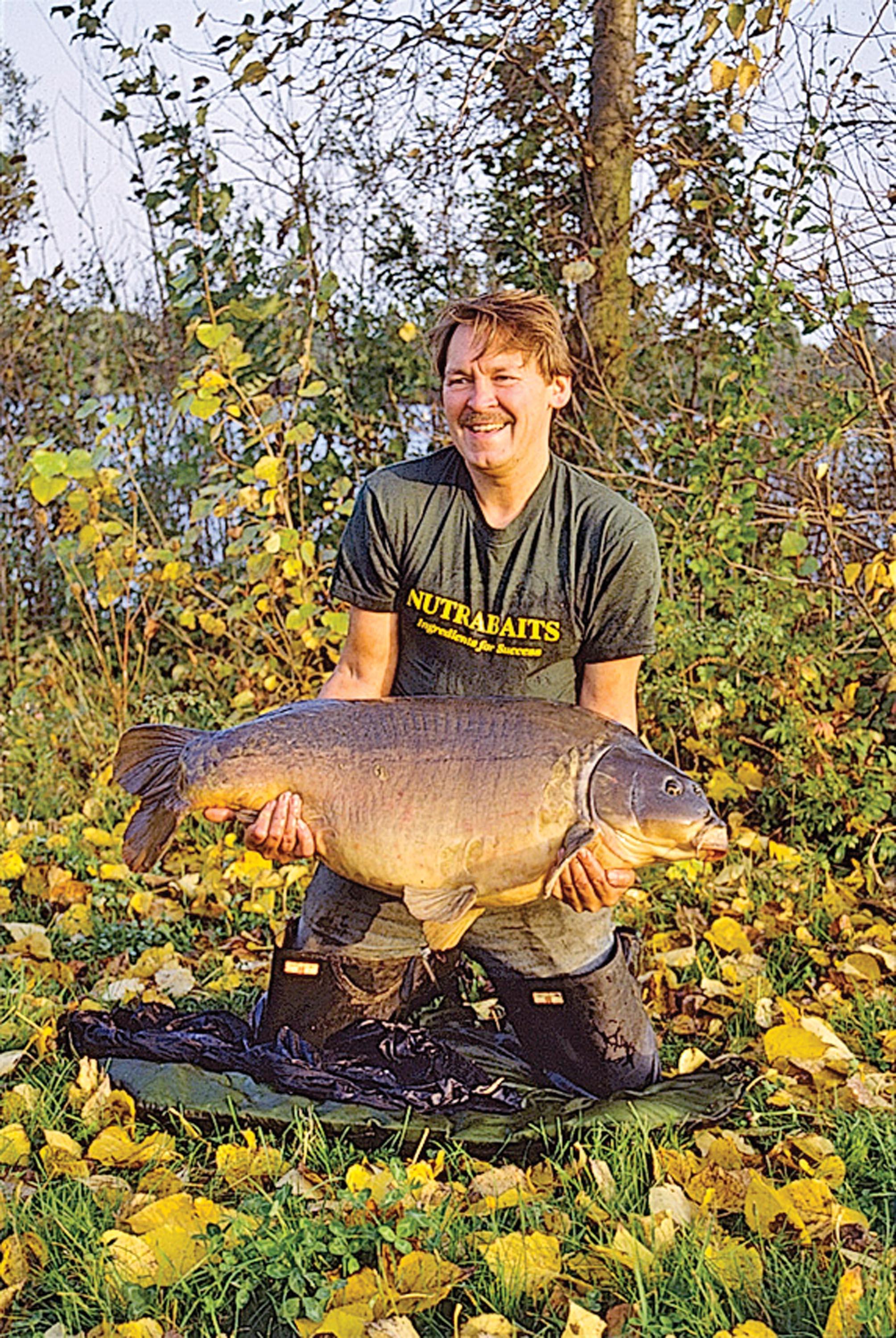 Dave Cumpstone's Wraysbury Duo
Dave Cumpstone has an important part to play in the history of carp fishing, being the first man to catch Mary from Wraysbury at 28lb 14oz in 1988, following the fish's transfer from Rayners Lake. However, his appearance here is down to his incredible winter brace from the same iconic and challenging venue in December 1992. First up came Mary's Mate at 40lb 3oz, followed not long after by Mary again, this time 50lb 8oz. Two carp for more than 90lb, in December, at Wraysbury, and the bigger one was just the second 50 ever recorded in Britain at the time. Incredible stuff.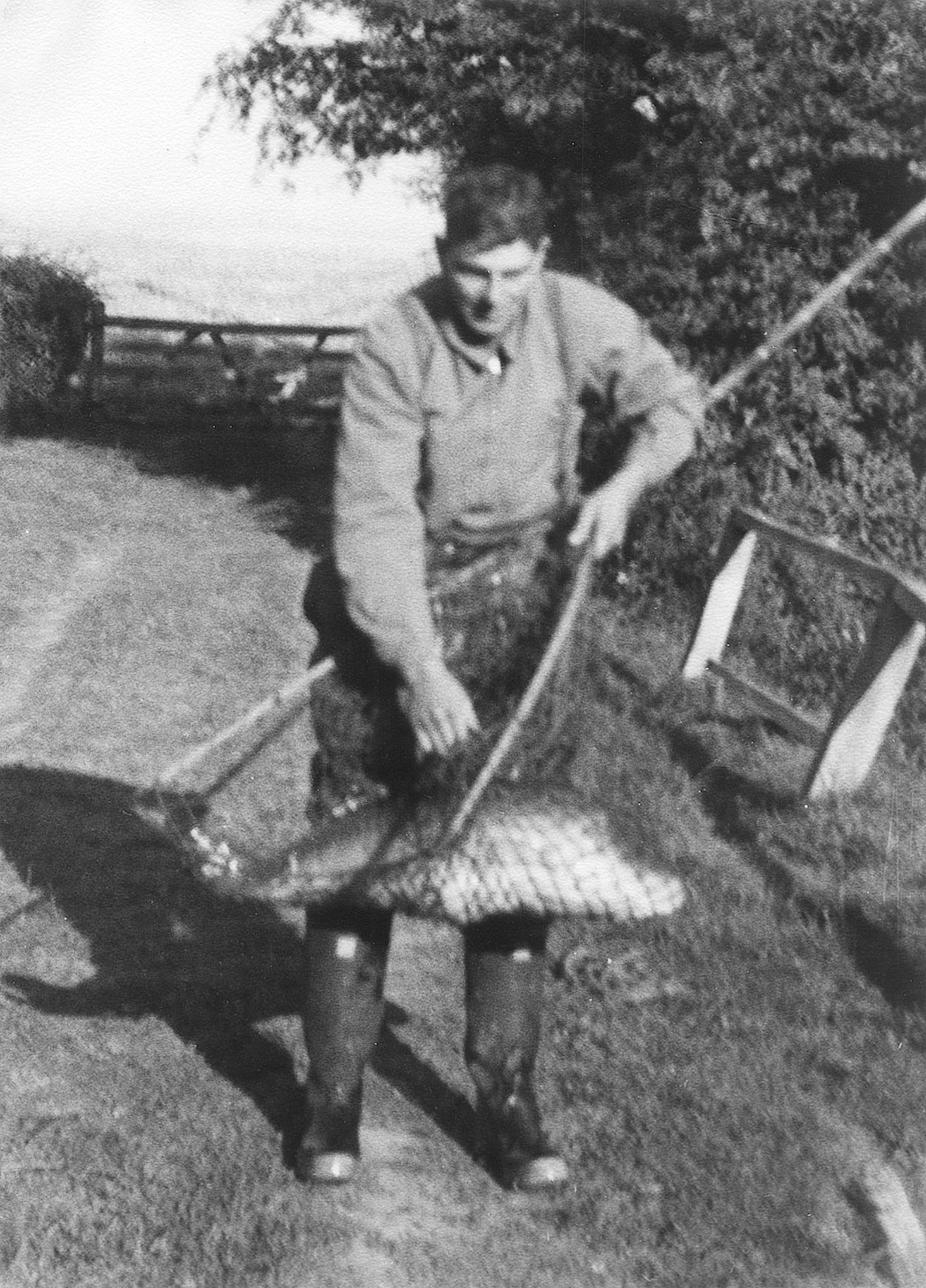 Eddie Price: 40lb 8oz Redmire Mirror
It's hard to imagine what it was like to fish Redmire Pool in the 1950s, but the catches and memories of Eddie Price - who passed away at the age of 91 in 2015 - give us a tantalising glimpse. In September 1959 he banked what was then the second biggest carp ever (behind Dick Walker's record, of course) at 40lb 8oz. The fish, which would later be caught by such luminaries as Jack Hilton, Bill Quinlan and Tom Mintram, would lie in the arms of Chris Yates 21 years later at over 50lb. Despite such a capture, Eddie is perhaps best known for a carp he didn't catch - the 'monster in the weeds' he famously photographed at Redmire in 1958.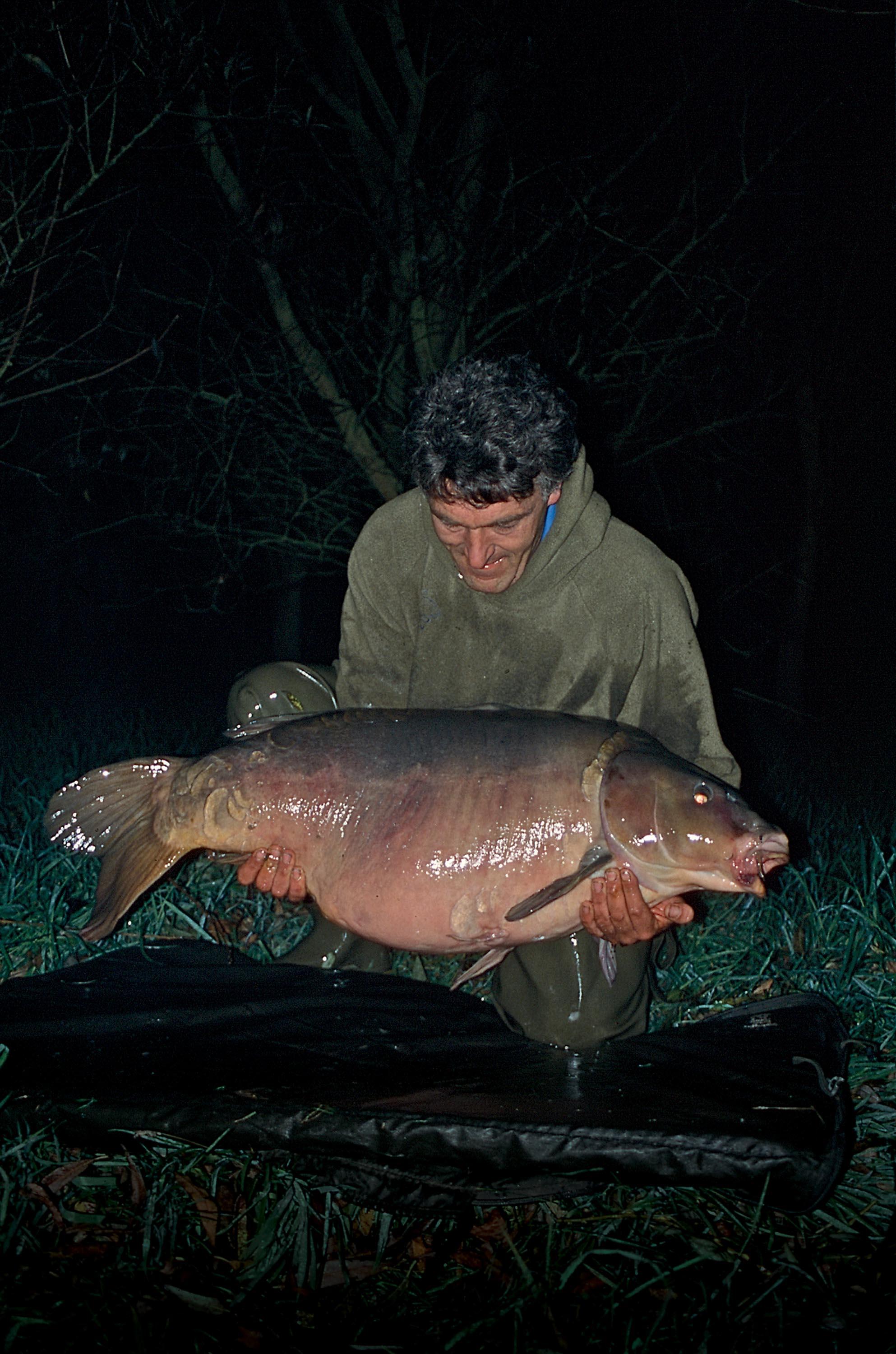 A New British Record: Gary Bayes and the remarkable Two-Tone
Just like the Burghfield Common, we could've included any number of captures of Conningbrook's record-breaking mirror. Terry Glebioska's 59lb 7oz capture of Two-Tone on fake corn back in 2001 sparked the plastic revolution, but Gary Bayes's capture of the fish later that same year gave Britain its first-ever 60. The 61lb 2oz whopper looked every ounce its weight in Gary's arms.
The Problems With Claiming A Record… By Gary Bayes
"The capture was recognised immediately in the carp fishing world but was never accepted as a British Record. From memory it took ages for them to meet to verify the list of a few different records but apparently they needed two copies of witness-to-capture etc. However, I was only sent or obtained one copy to fill in so it wasn't accepted. I seriously didn't care, I'd caught it and that was enough although it did wind a few people up. One thing I was proud of was that the weight never had to be adjusted by Weights and Measures. I'm never actually bothered what all my fish weigh but always check my scales regularly at work.
"I fished for Two-Tone for four years but the last season I didn't fish in the summer - I went to Fen Drayton for my 'summer holidays' and caught Bayes's Common. It was a good but frustrating end to my time on Conningbrook, having five bites but only landing two in September and four bites, landing two in October. That year the weed was horrendous but after a long - and at one point, argumentative, - phone call to Chris Logston Snr we got permission to have a boat on site, giving us more chance to land the fish we hooked. I would have landed at least three to four more fish if the boat had been there earlier."
---