Sportex Invictus Rod Range
The Invictus range from Sportex are worthy of closer inspection
If you're not familiar with the Sportex brand, you really should be. The German company have been crafting top-end rods across all disciplines for decades, using unique materials and processes to create some of the finest tools in the sport. The new Invictus range is described by the firm as 'slim but still sporty' and these rods immediately beg to be picked up and admired. There's a delicious carbon weave and beautiful little details like the flared handle and stylish butt cap, all neatly offset by amber whipping and subtle branding. The least powerful 12ft rod in the line-up weighs in at just 313g and it's instantly clear there is no excess fat to be found anywhere in the range.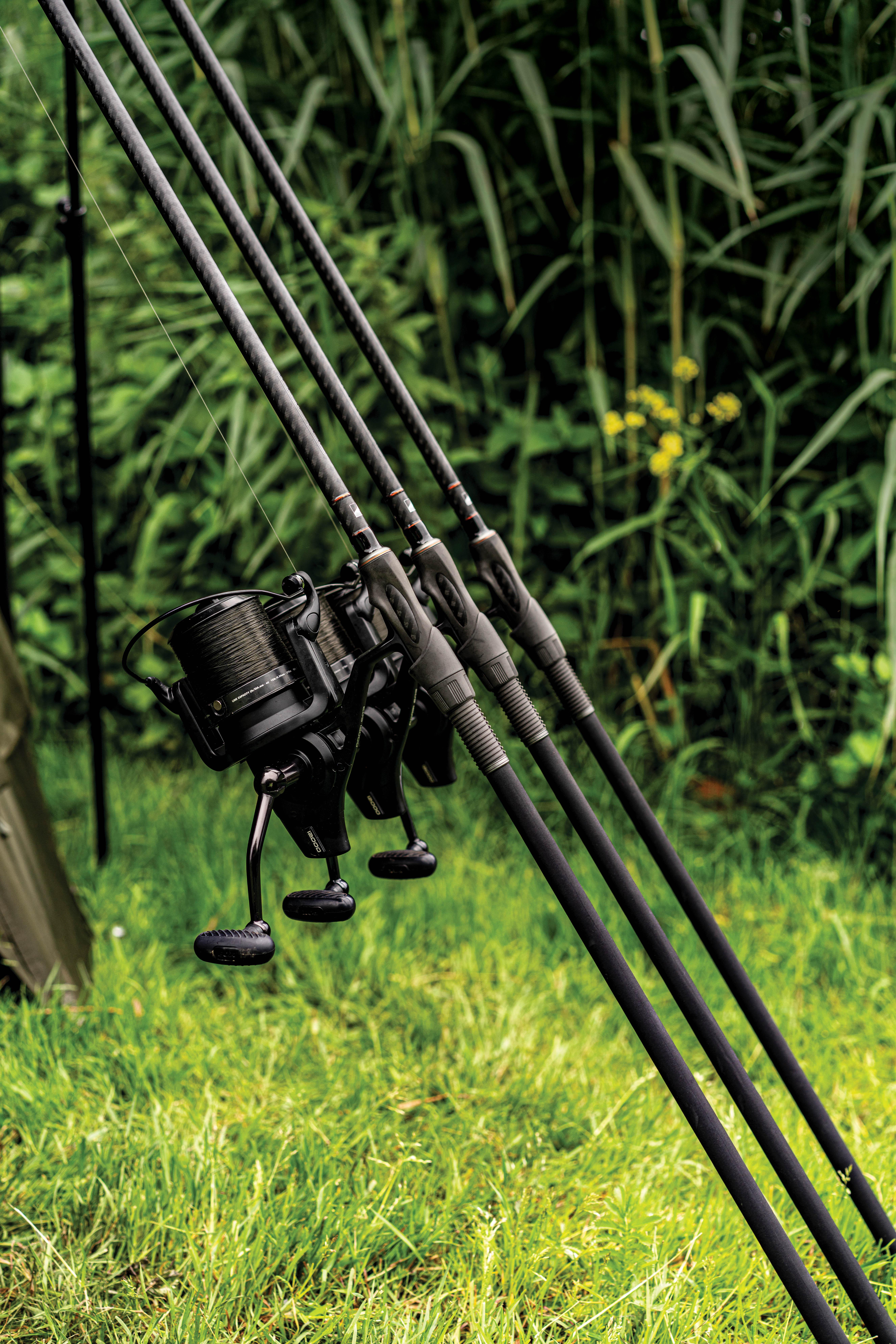 The blanks come with Sportex's hugely impressive 10-year guarantee and are made from high-performance high-modulus Japanese carbon. Sportex are master of carbon manipulation and their own HT Cross Winding technology is used to provide a powerful backbone while retaining sensitivity in the tip. All of the rods in the range, bar the 10ft versions designed for boat or stalking work, are ringed with Sea Guide SIC guides and 50mm butt eyes. Fuji's distinctive TVS reel seats add to the overall stylish, slimline feel and are also present on all the rods.
---
READ THE INTERVIEW
To learn more about the Sportex brand, read our Q&A with Christian Rademann, the company's Export Manager here
---
The Invictus rods have a medium-fast action and are designed to be very capable casting machines without feeling like broom handles, especially at the tip. There are five 12-footers in the range, with test curves from 2.75lb to 3.75lb, plus a 13-footer with a 3.75lb test curve. A matching spod rod, with a powerful 5.75lb test curve and a 13ft length, is also available, as are two 10-foot boat or stalking rods with 2.75lb and 3lb test curves. The boat rods have 30mm butt guides leading to 12mm tip rings, while the rest of the range have 16mm tip rings. All of the rods breakdown into two pieces.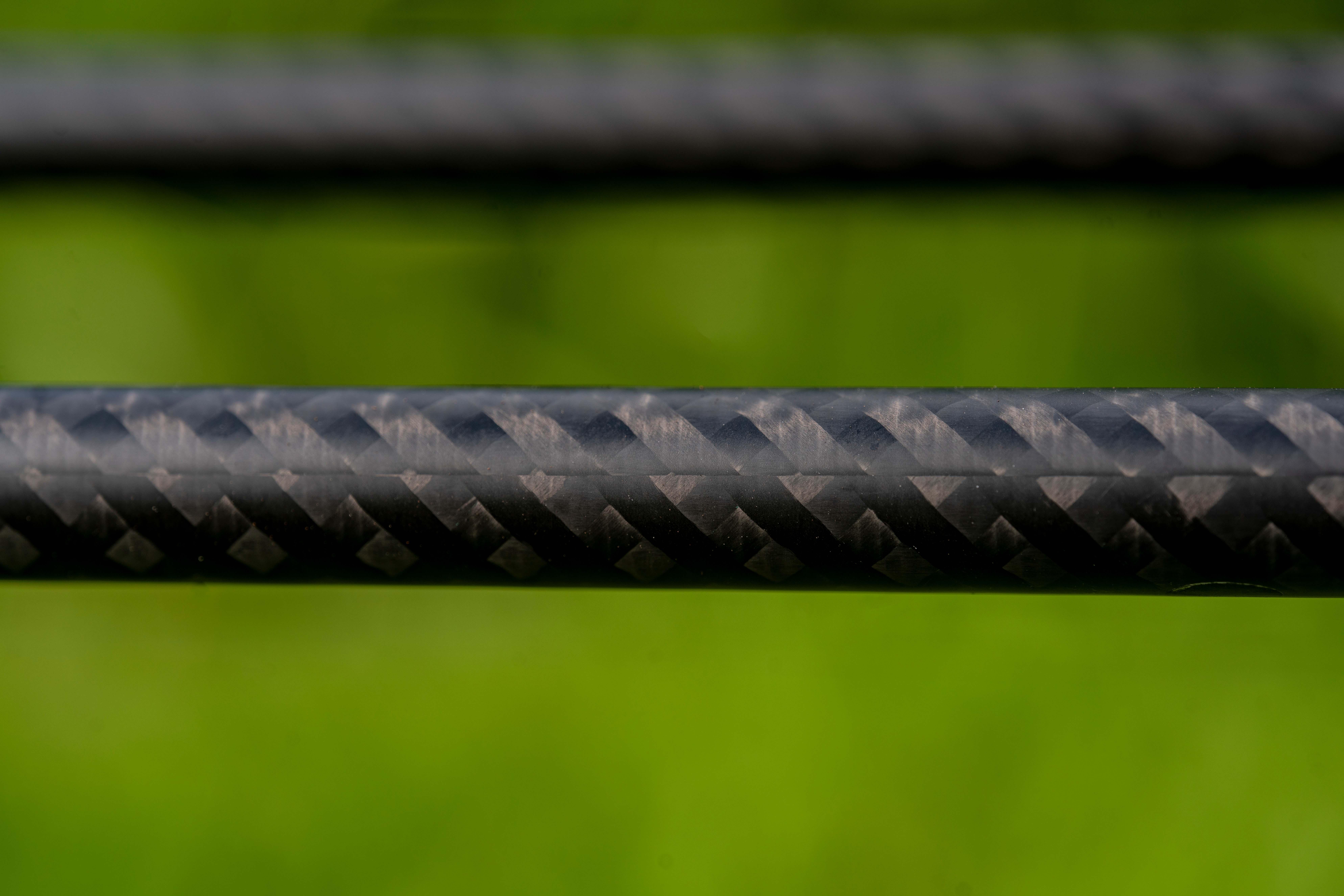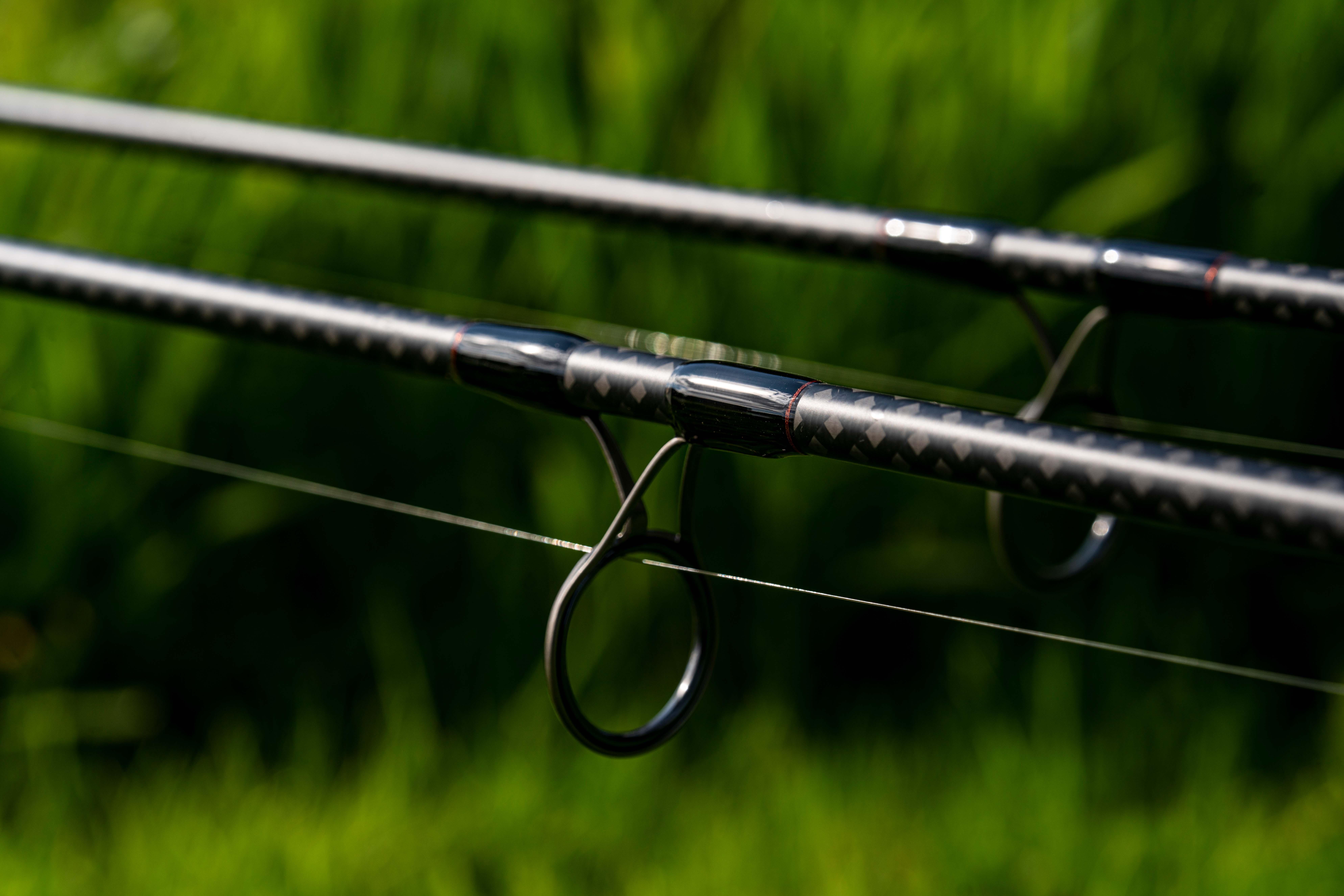 Sportex describe these rods as a "real casting machine without being too hard in the tip", which is a combination that will appeal to many carp anglers throughout Europe. Throw in the sumptuous good looks and slimline feel and it looks as though the experienced German designers have created yet another winner. Prices begin at €179.95 for the 2.75lb 10ft option and rise to €259.95 for the 13ft spodding machine.

For more information about these rods, please check out Sportex's website