Sunny summer essentials from Fortis
Fortis have all you need for searching out carp in the sunshine...
The Fortis brand continues to expand beyond the original sunglasses that forged their reputation, so now there's something on offer for all of us as the temperatures rise. The company have always been about merging style and practicality, so it's no surprise to see those parallel aims displayed across their latest launches.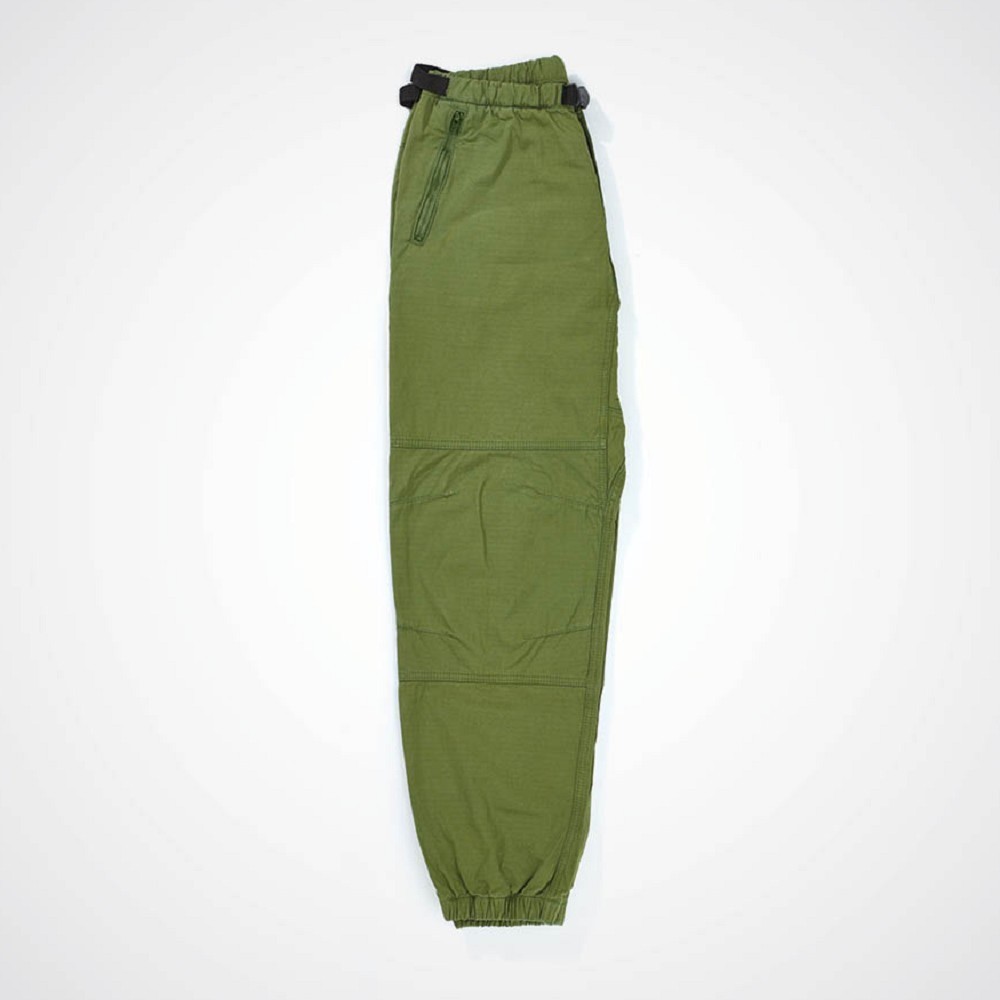 Trail pants
These are technical trousers designed by anglers for anglers. There's an elasticated waist and hem and an integrated adjustable webbing belt for ultimate fit, plus reinforced knees and an articulated fit with crotch gusset. These trousers are breathable and high wicking, blending cotton, polyester and elastane. They are finished with a durable water-repellent coating.
£49.99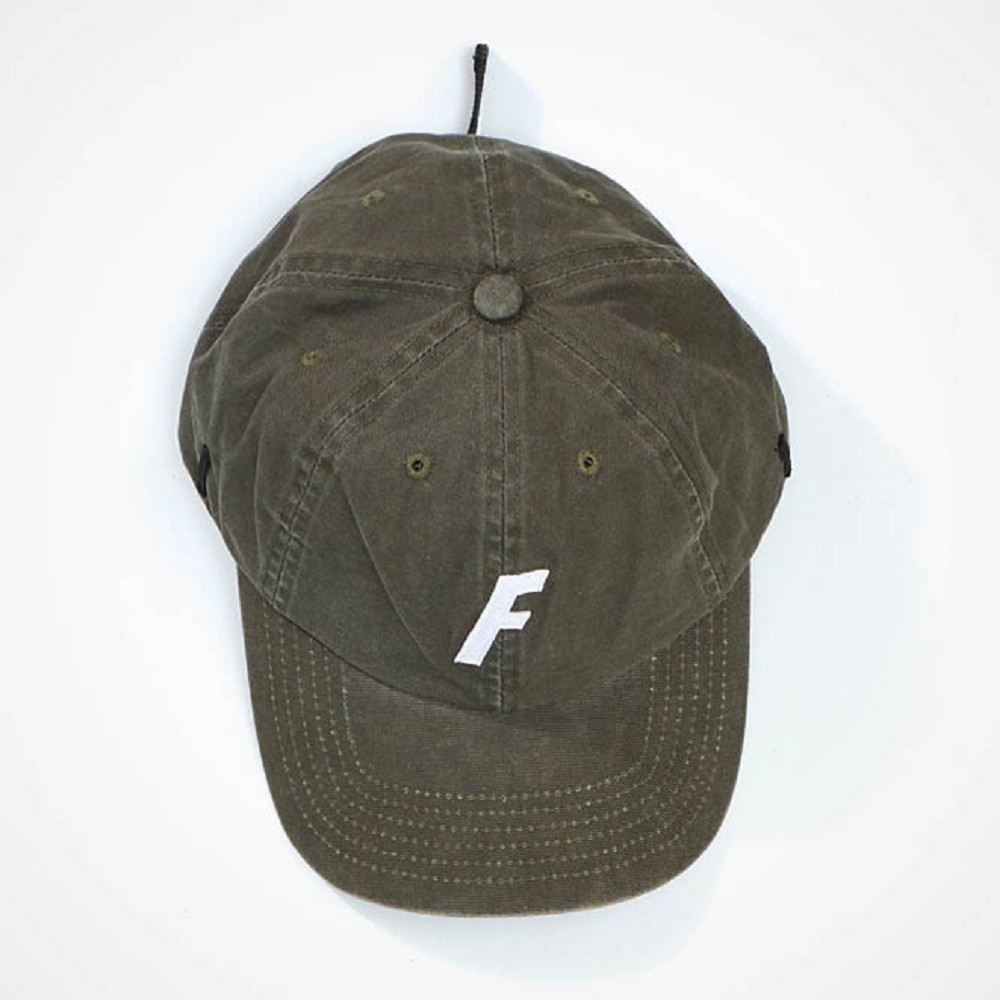 F Cap
It's amazing how much more clearly you can see beneath the surface when the sun is kept out of your eyes. And there are few more stylish ways to do that than with some classic Fortis design like this brand-new baseball cap.
£15.99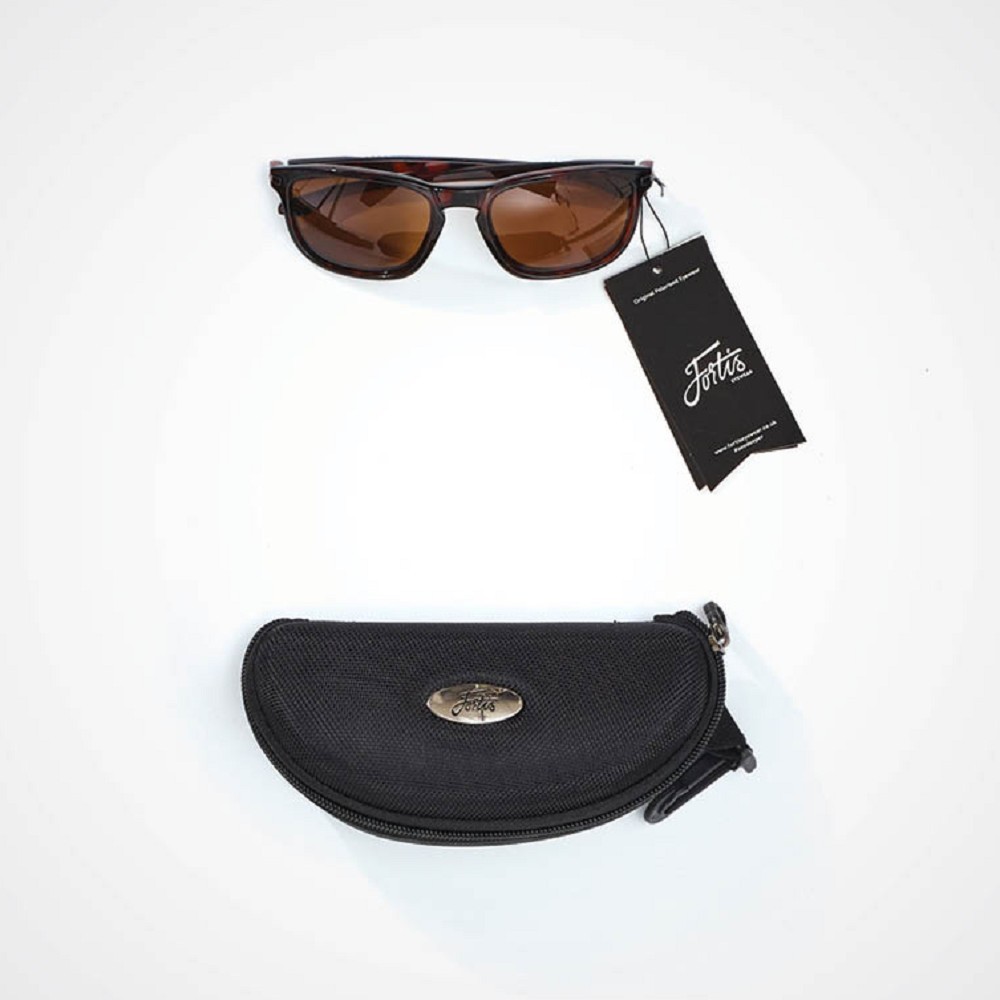 Strokes sunglasses
Nothing says laid-back summer days more than a pair of tortoise-shell shades. These beauties have Fortis's best-selling 24/7 Brown Polarised Lenses, which is ideal for locating fish in low light levels. The ideal pair of sunnies for everyday use & covert trips to the lake.
£29.99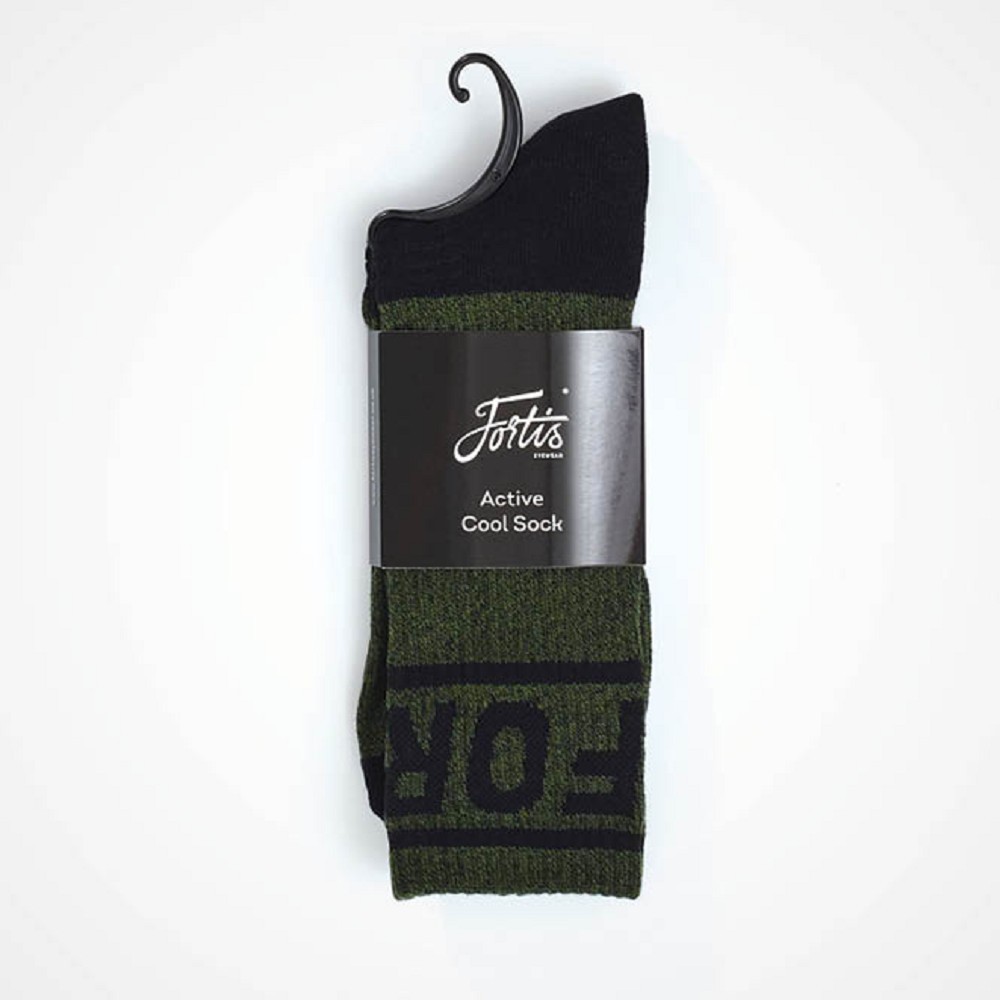 Coolmax socks
The perfect warm-weather sock is one that won't have you wading through sweat. Luckily, these Coolmax ones are designed for hotter days, offering maximum breathability with fast wicking properties. They're also very tough and fast drying.
£9.99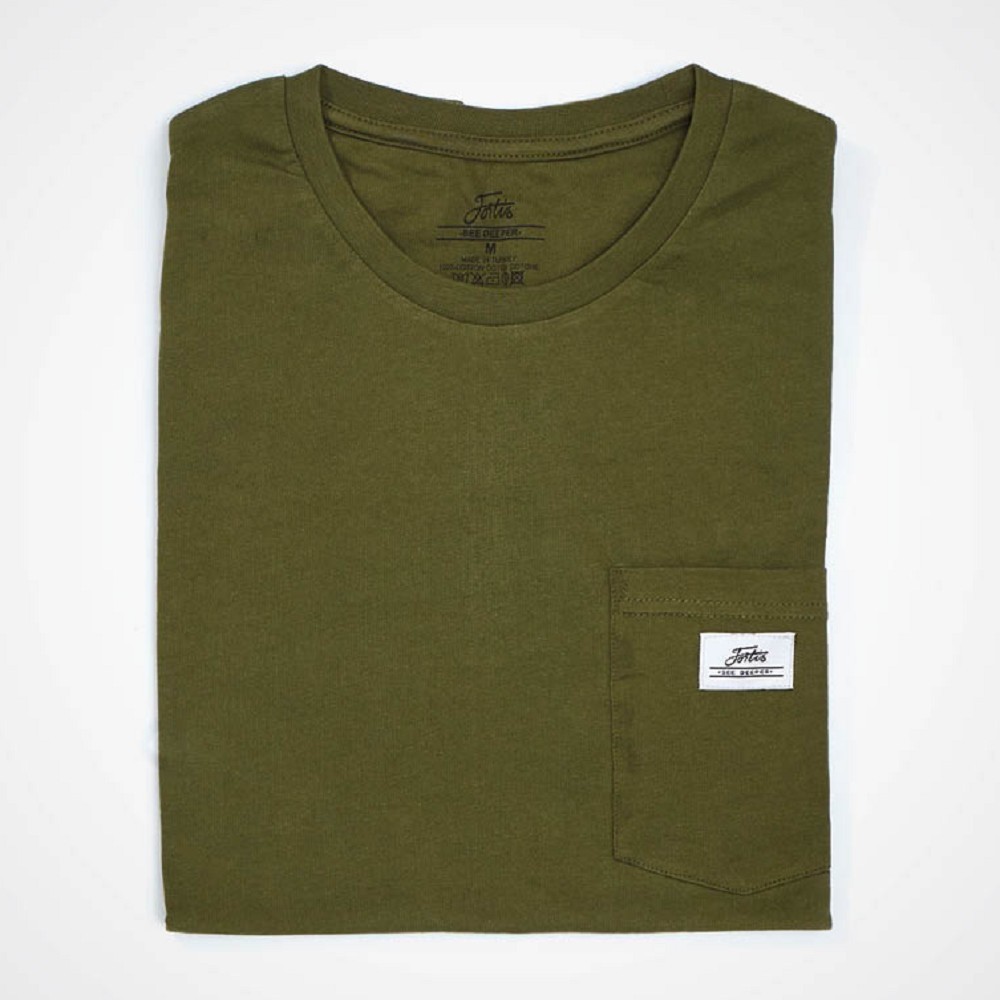 Minimal T-shirt
Made from 100 per cent cotton, this minimalistic T-shirt in a drab green colour is a beautifully simple design. The breast pocket is ideal for stashing your sunglasses & the subtle Fortis logo will be recognisible to those who need to know.
£14.99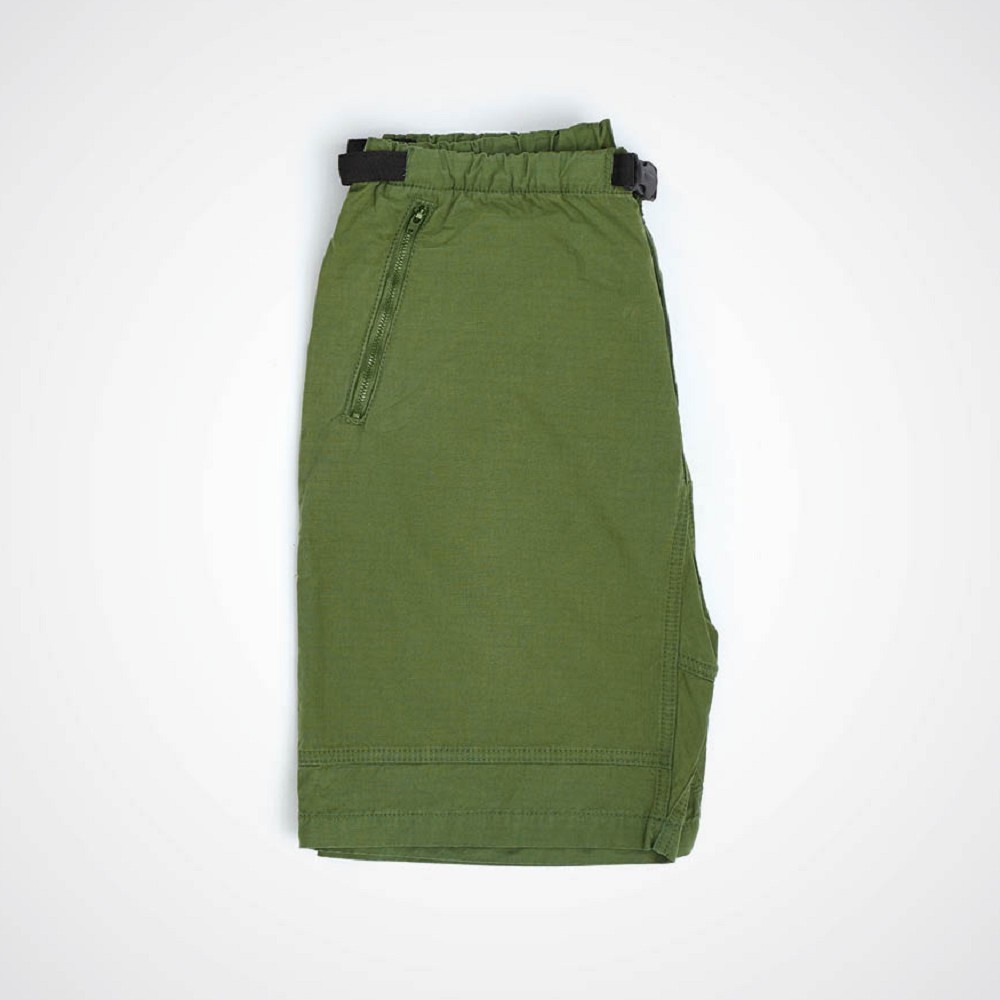 Trail shorts
Made from the same fabric as the pants, & with just as complete a specification, these shorts are great for those sun-drenched days on the bank. Like the pants, they have a rip-stop fabric with inherent stretch for ultimate comfort, and there are four zipped pockets to keep all your accessories safe.
£29.99