Tom Maker's Ace 360ş Rig
When it comes to rigs, Tom is known for just one set-up: the legendary 360ş Rig…
Tom Maker doesn't really need an introduction… But we'll give him one anyway! Almost 50,000 of us have watched in awe at his chapter in Reflection Vol.2; 53k views for his Guest Sessions vid with Lewis Porter; he's won multiple angling comps; he's the kingpin on all of the Linear waters; he catches both numbers of carp and the big 'uns, and when it comes to rigs, he's known for just one set-up: the legendary 360ş Rig…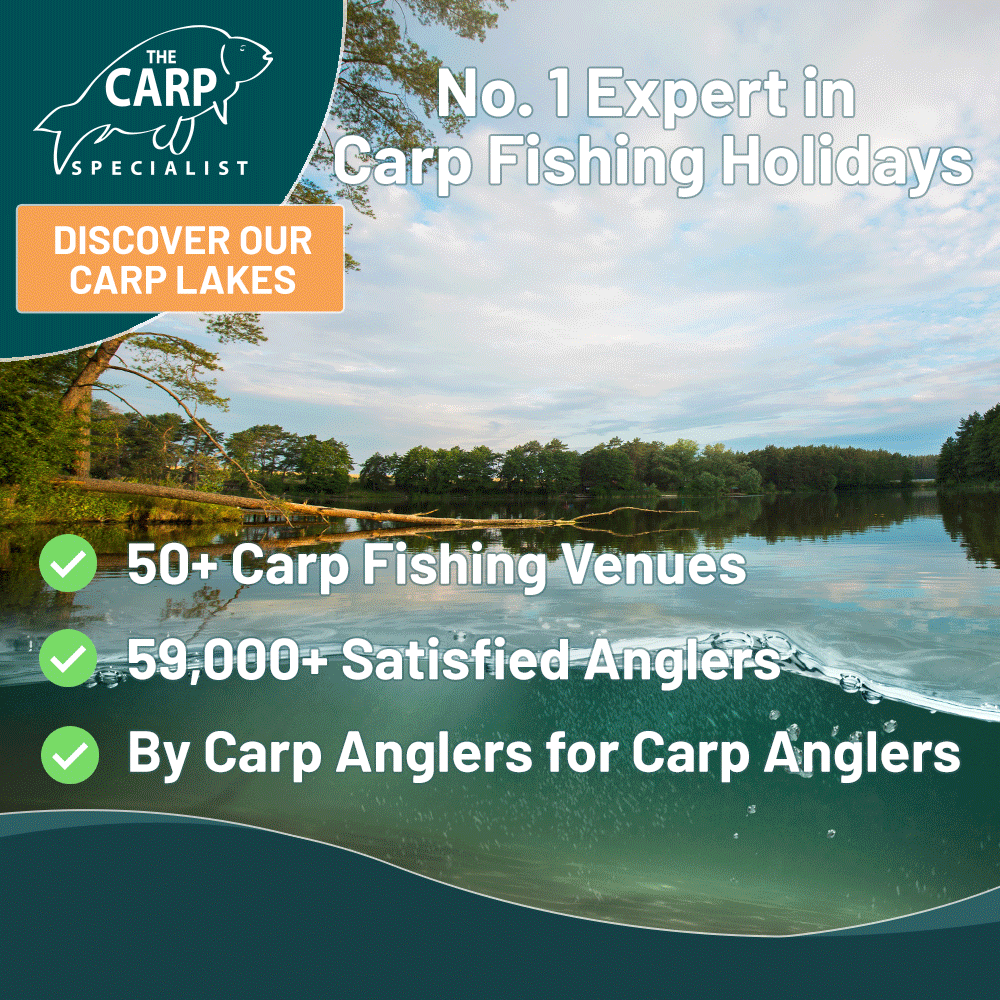 What you need:
Fox Edges Medium Curve hook (size 5)
20lb Illusion
Size 11 Ring Swivel
Micro Hook Ring Swivel
Hook Bead
Bait Floss
Anti-Tangle Sleeve
"I have used this rig for as long as I can remember, and I honestly cannot see me ever changing from it," says Tom with a wry smile. "It does everything I need a rig to do: it perfectly presents a pop-up a nice distance off the lakebed, the Illusion boom means it is 99% tangle-proof, and the way the hook moves and spins makes it exceptionally hard for the carp to deal with. However, one thing I have found that massively improves the mechanics of the rig is to fish the pop-up with no additional putty, and instead shave the pop-up down so the rig sinks slowly and wafts around on the lakebed." Nice tip, cheers Tom!