Beautiful Carp Stocking at Het Eendenveld!
There's more to overseas fishing than just France, as the video at the end of this press release proves...
---
The Dutch carp lake Het Eendenveld has become very well known and loved by our anglers in a short time! After hard work by owner Dio and his team, the lake was completely prepared for carp fishing this winter. The 5 swims have all been constructed with a beautiful fishing pontoon, the toilet and shower facilities and the power connection have been made, the existing fish stock of beautiful scaley mirror carp has been supplemented with a beautiful 55lb+ common carp and about 1000kg of the CarpPro Pellet has been fed!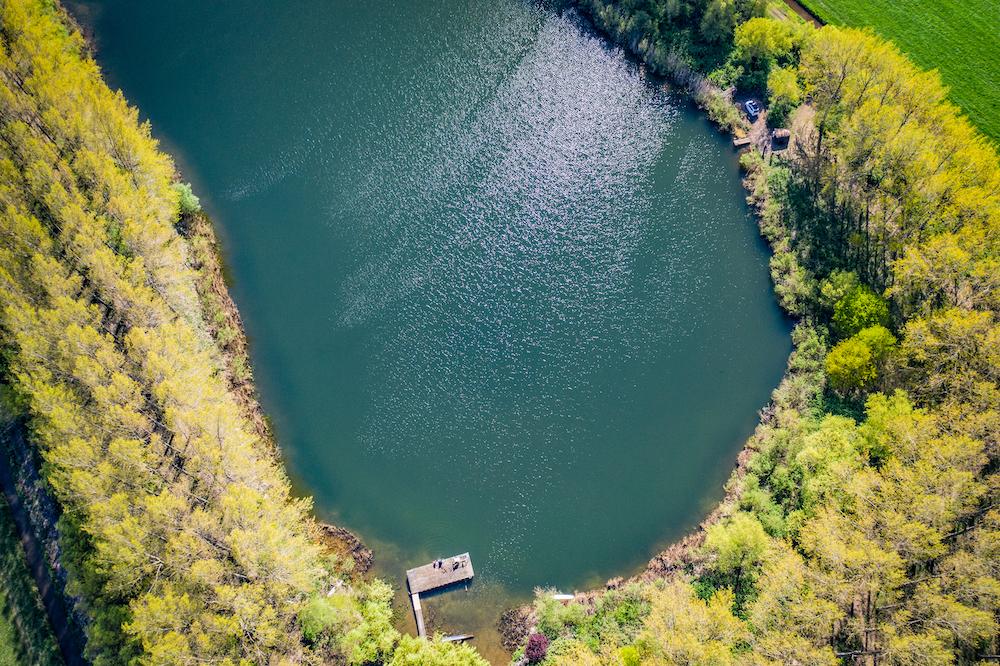 After this winter work, we were able to welcome the first guests at Het Eendenveld from the beginning of April. Compared to the successful test sessions that Nash field-tester Dennis van Strien and his fishing buddies had in recent years, the numbers have so far been somewhat disappointing. Of course, the carp lake heats up more slowly due to its 10 metres of depth, which makes it often harder to hook a fish in the spring. We see that the majority of the caught fish now come from the margins and especially the reed beds and edges of the lily fields offer many possibilities! Light baiting seems to work best for the moment, the pellets sold on site prove to be effective.
To further enhance the fish stock, we were able to get hold of about 50 young Hungarian mirror carp, with their beautiful looks and excellent growth capacities. These mirror carp are about 3-seasons-old and already have weights of around 10lb, an exceptional growth ratio. The cultivation has been done at the Dutch Valkenswaarder fish farm and the fish are in absolute top condition!
---
We have made a short video of the carp stocking, which you can view via this link. While you're on YouTube... don't forget to subscribe to The Carp Specialist channel - enjoy watching!