Positive Vibes For 2021 From ABiteOutOfCancer
Mike Smith explains how he is raising money for Cancer Research UK through carp fishing...
During the pandemic between 2020-2021 things have been up and down, everything came to a standstill and as the world know's we all had to stay home and stay safe. I'm sure there was thousands of us who ended up missing spring of 2020 and really hit home and sent me to a strange place as I could not get out and do what I love doing. Finishing a season on only 21 carp was by far one of my worst seasons yet, but with a down must come an up and I started to work a lot harder on improving abiteoutofcancer and slowly building up the team with George, Mark, Russ, Kyle, Danny, Phill, Peter and obviously myself Mike Smith. We knew that obviously we could not get donations from people going fishing, due to it not being allowed for most of 202, so we had to find new ideas and ways to make this happen.
Usually every year we have an event called the Big Talk but unfortunately in 2020 we had to cancel the event due to covid but I can say that in November 2021 we will be holding the event at the Holiday Inn Doncaster on the A1M where Ian Chillcott, Alan Blair, Brian Skoyles, Martin Skoyles, Russ Guise, Frank Warwick and many more will all be doing talks on their fishing and their life.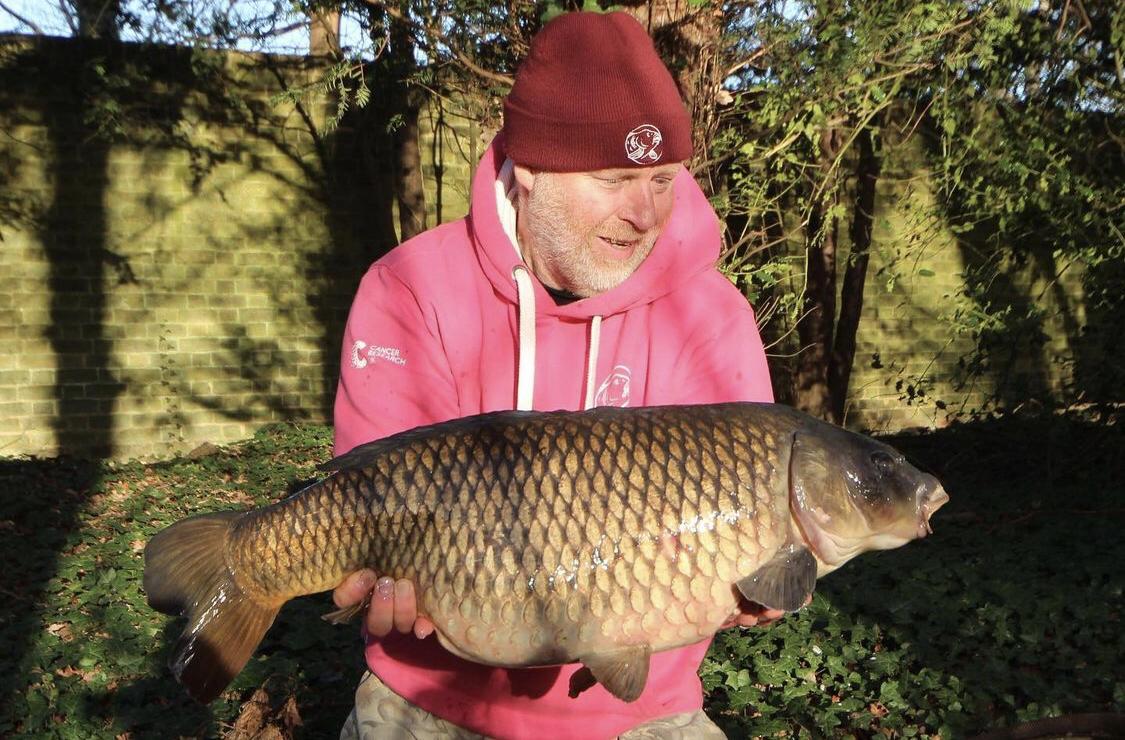 As we had to cancel the event back in November 2020, we decided to do a big raffle online with an array of companies getting involved from Nash, Cypography, PB Products and many many more. We did the raffle back in October of 2020 and (The Big Raffle) raised £2,400 for Cancer Research UK, we even ran another raffle in March of 2021 (The Little Raffle) and this raised £1,155 which is an awesome total of £3,555 for Cancer Research UK! It is absolutely mind blowing as well considering most people are out of work, so thank you for getting involved!
As you may have seen, at Abiteoutofcancer we have put a strong team together and you can see exactly who is in the team and what they get up too on our brand new website www.Abiteoutofcancer.com. As well as a strong team we have also managed to get some sponsors involved to help Abiteoutofcancer on our journey, here is a list of our sponsors to-date.
Carbon Baits
MP Lead Shed
Bait Monkey
One Off The Spot
Tackle Tarts
MFP Printing
We also have our full list of supporters of Abiteoutofcancer
Hugh Miles
Chris Yates
Martin Bowler
Jay Cater
Jamie Cook
Martin Satler
Jack Perks
We are very happy to have them as a supporter or a sponsor of Abiteoutofcancer and together we can all help to raise as much money for Cancer Research UK.
In the last 2 months Abiteoutofcancer has raised an average of £2,740.74, this is roughly £1,370 a month which is nothing short of amazing as we are currently sitting on £19,036 raised for Cancer Research UK and this is absolutely mind blowing!
Over the last few months we have had a few things going on as we now have our very own leads being made called the a.b.o.o.c lead, and we have added a slight pink and a slight bit of yellow to represent the cancer ribbon and the pink for Cancer Research UK.
This June will see Abiteoutofcancer taking a trip to Tardebigge to take part in The first Oli Guise Memorial Match, it will be held at Tardebigge Anglers Reservoir in Worcestershire. Oli Guise was a special man, who spent his life fishing the reservoir or sitting on his favourite bench enjoying the spectacular views. He sadly passed away in September 2020 and is greatly missed not only by his family but by the members of the syndicate. The stunning reservoir is 25 acres with carp up to 44lb, and the syndicate is run by the big fish angler, Russ Guise. The match will be a standard carp fishing match but with a special silvers match on the Saturday, something Oli Guise would have loved. The carp anglers will be, for once, targeting the bream! The anglers are being treated to the best bankside food as it is being catered for by Jason Sandiford aka CarpchefUK.
The exciting news is there is going to be an extra special raffle to raise money for ABiteOutofCancer, prizes include Three Super Plus ECU alarms donated by Scott Edwards, a days predator fishing including a pub lunch with Ian Gregory, a day with John Flewin learning how to get the best out of your fishing photography, as well as a signed book and DvD set from Hugh Miles and Chris Yates a Passion For Angling. We have loads of prizes up for grabs and raffle tickets will be available on the Tardebigge Anglers Facebook and Instagram page.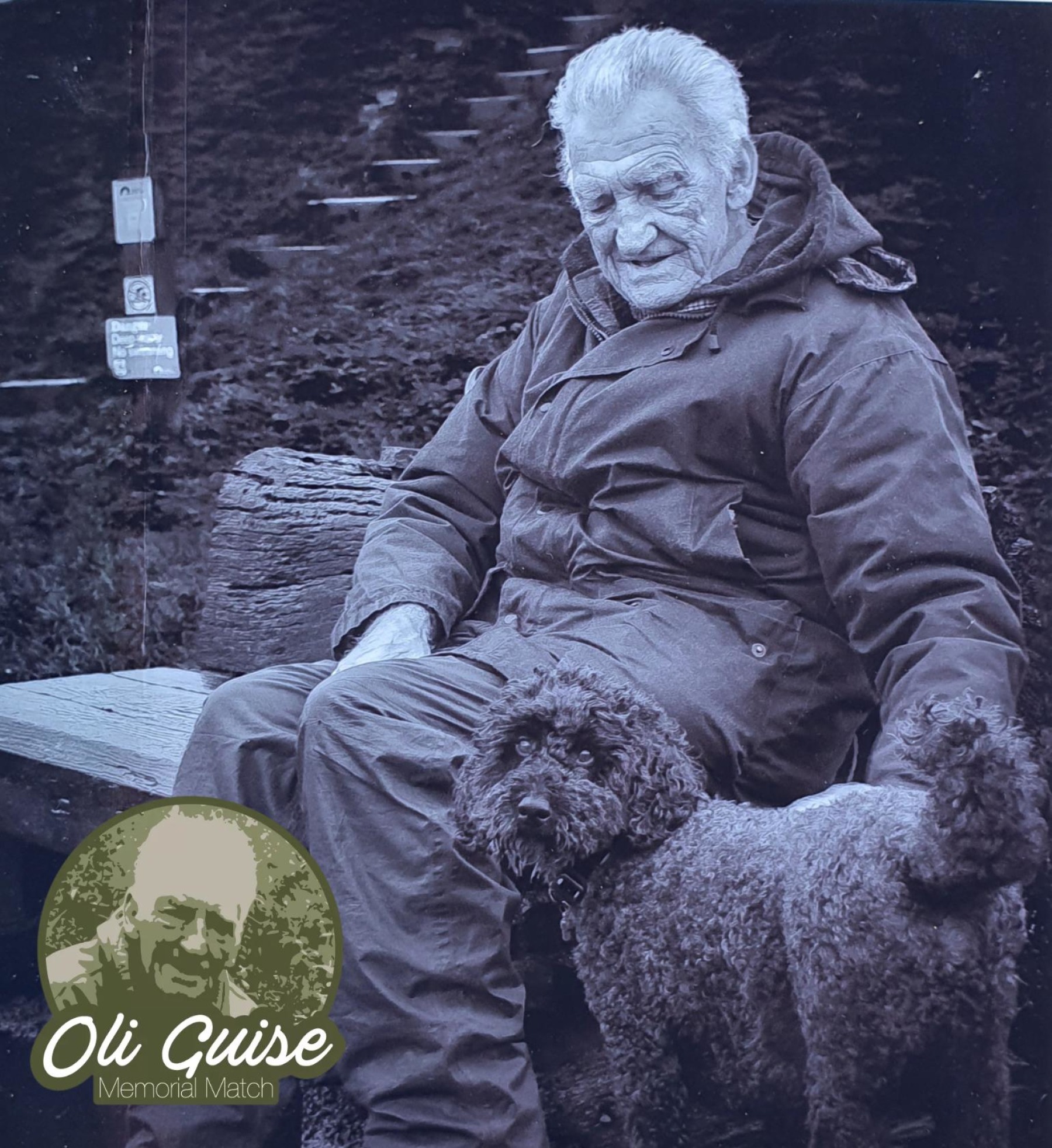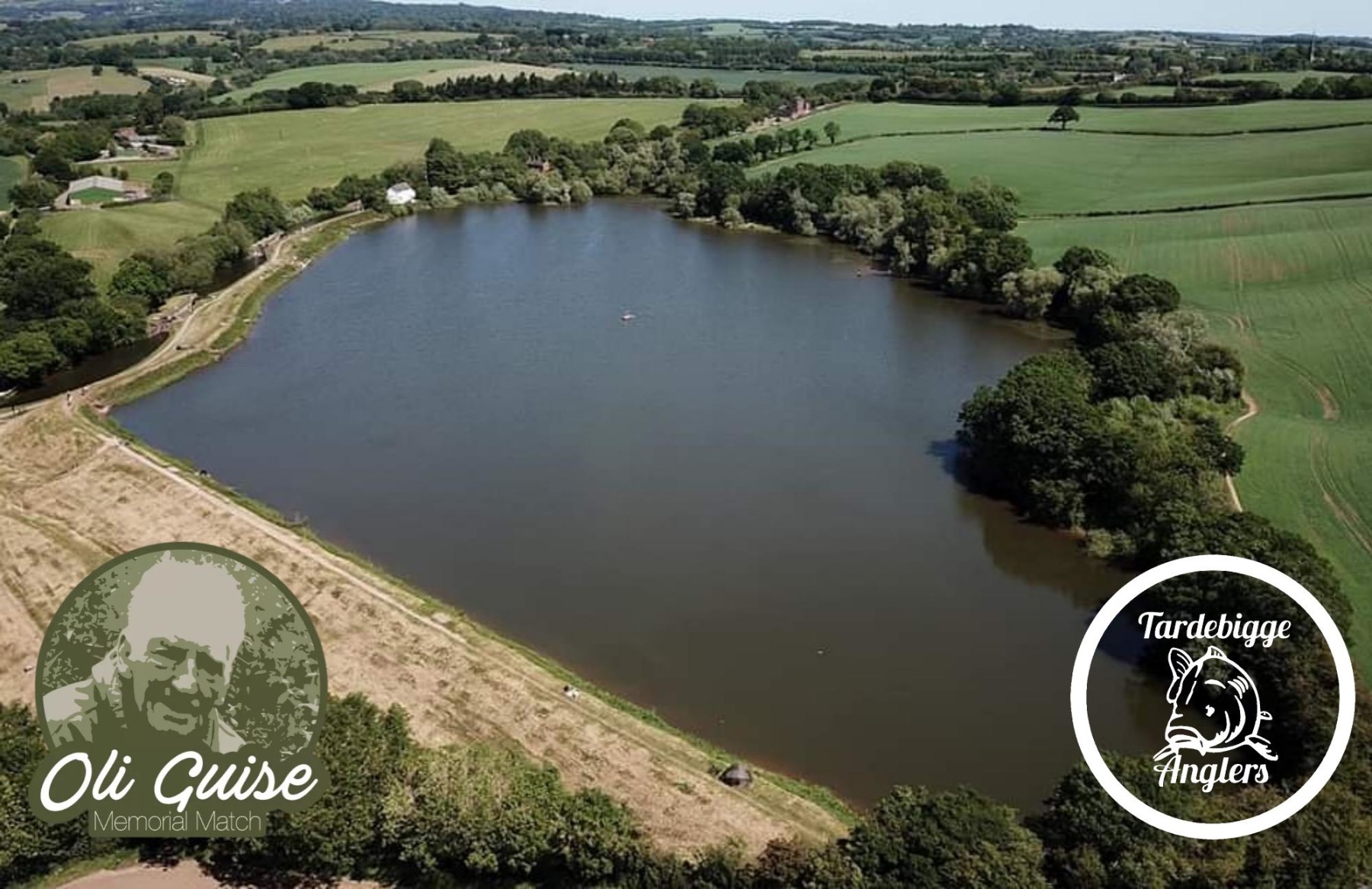 In September Abiteoutofcancer takes up to 40 anglers to Suffolk water park for the big social where there will hopefully be a craft fair and farmers market along with some fishing tackle stalls too, we will also be having some special guests walking around talking to you about your fishing, this is TBC due to Covid. At the event we plan to raise over £2,000 for Cancer Research UK with the first and biggest fish of each person gets donated, the way it is donated is as follows... 20lb 5oz = £20.5p to Cancer Research UK via Abiteoutofcancer.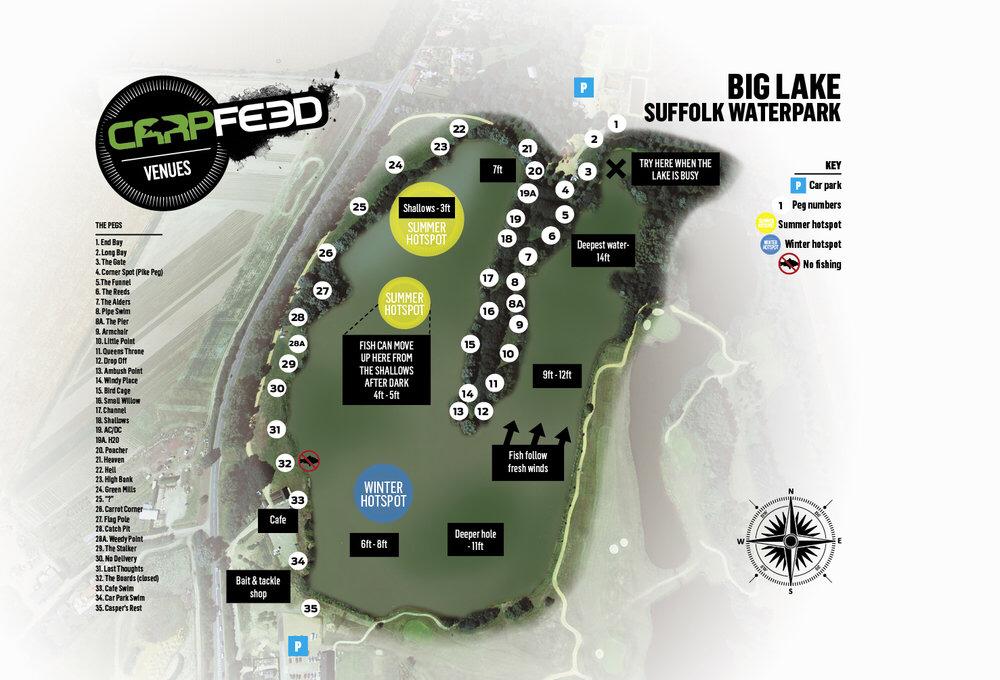 This November will see us once again be finishing off the year with ABITEOUTOFCANCER THE BIG TALK, tickets will be available online closer to the time and there will also be some ticket availability on the door. This will be an all day event and will be made to be relaxing for everyone 1pm-10pm, there will be tackle stalls, bait stalls, merchandise stalls, and a mega raffle!
This last week we have just managed to raise over £20,000, and are currently sitting on £20,011,6p raised for Cancer Research UK.