Fortis Essentials Polarised Sunglasses
New budget glasses from Fortis mean there's no excuse not to #SeeDeeper
Beyond hooks and line, most top anglers will tell you that their absolute must-have item is a pair of polarising sunglasses. To some who've never experienced the difference these lenses can make it might seem like an unnecessary purchase, especially if money is tight. But these things are popular for a reason - they literally help you see deeper into the water and spot more fish - and, now Fortis have released a sub-£15 pair, there is no excuse not to get in on the act.
Fortis know everything there is to know about cutting glare and shielding eyes, and the Essential range is a scaled-down version of their mega-popular Wraps glasses.
The key ingredient, lens quality, has remained the same, with the Essentials coming with either the 24/7 brown or the AM/PM amber optics.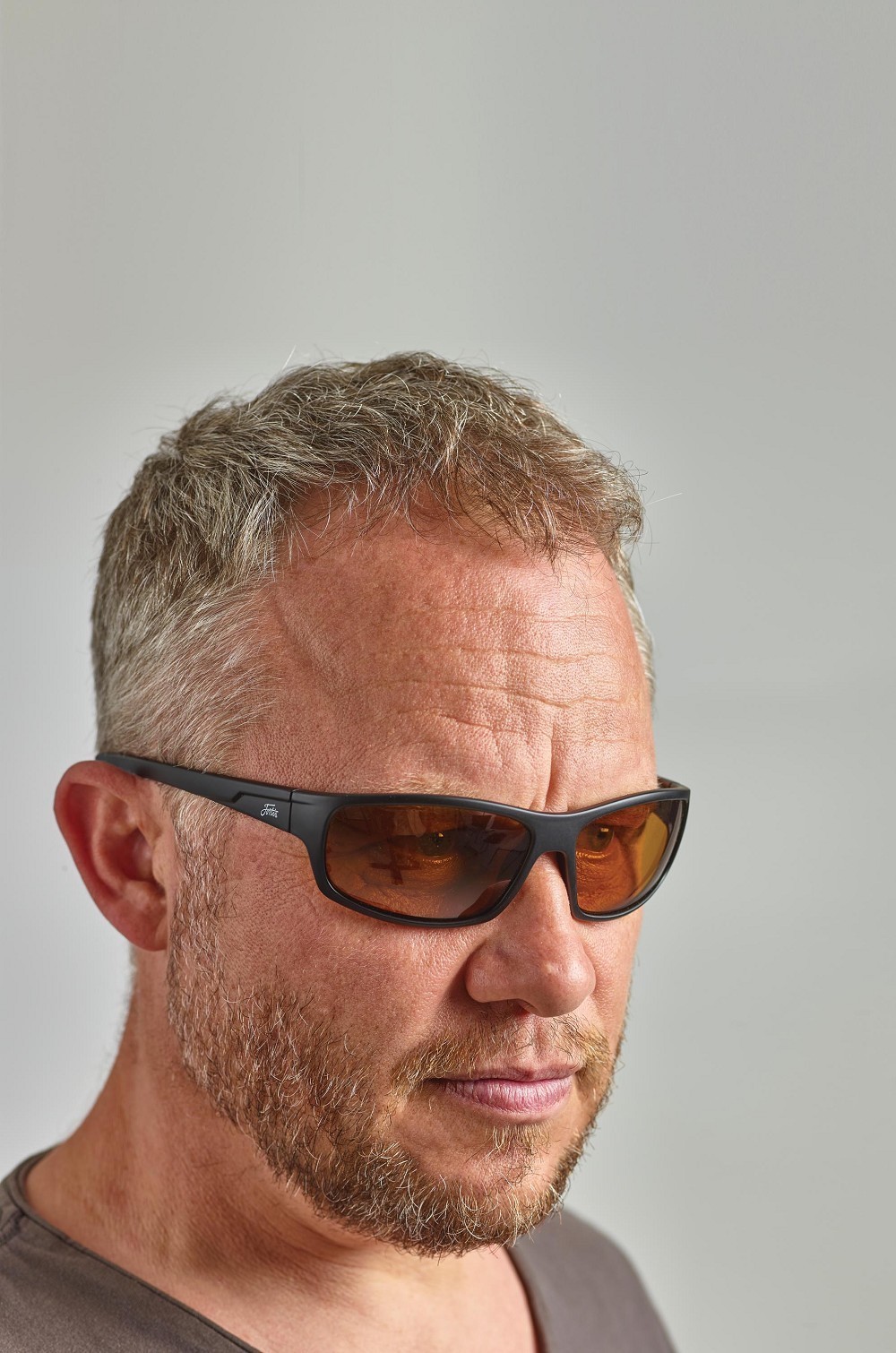 The frames have been stripped back a little and are therefore light and comfortable. As you'd expect from Fortis, fit is still spot-on.
The Essential polarising glasses also come supplied with a microfibre drawstring bag, which doubles up as a cleaning cloth. For just £14.99, these are, as the name suggests, just about essential.